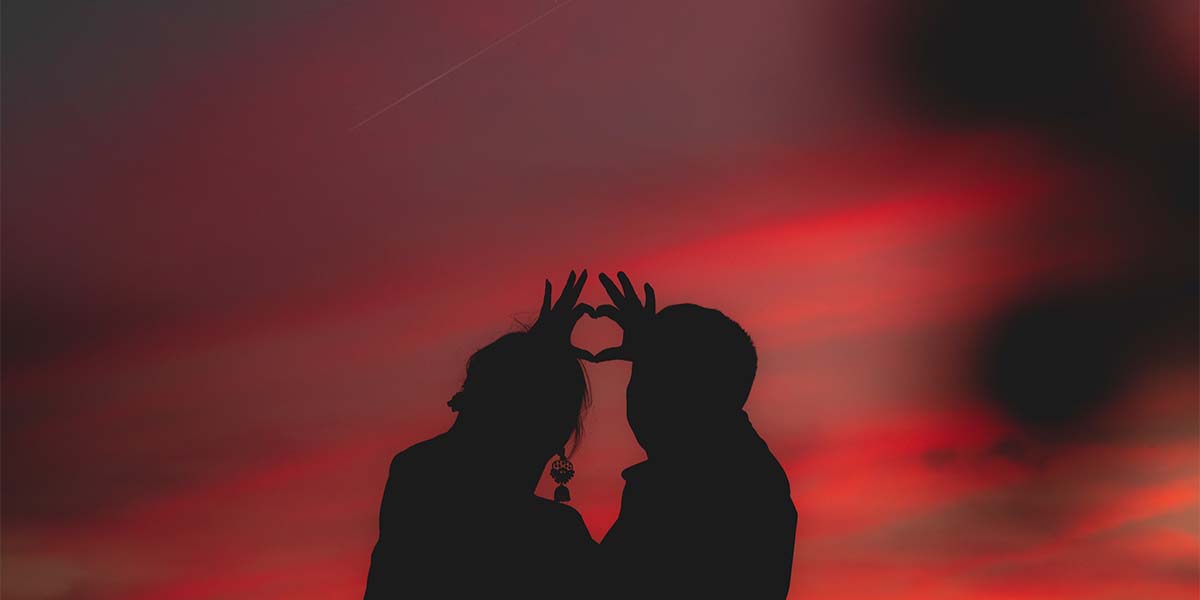 boot camp leaders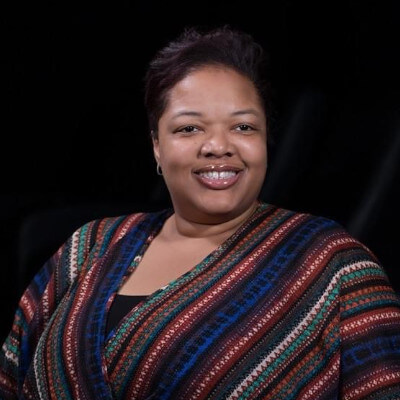 Marilyn Thomas
Dr. Thomas has a passion for working with couples, families, teens and individuals. She has a special focus on marital or family conflict resolution as well as a Christian focus to her counseling.
Read her full bio here
.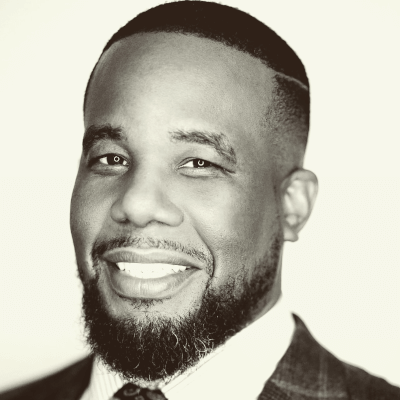 Samuel Bailey
Samuel specializes in divorce recovery, grief, conflict resolution, and couples and Christian counseling. He has been coaching, teaching, and in ministry for over 25 years.
Read his full bio here
.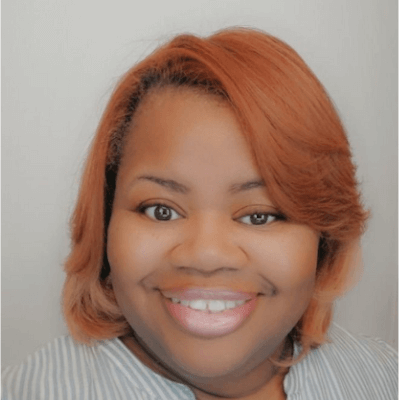 Erica Allen
Erica enjoys working with couples, adolescents and women utilizing a holistic approach to create long-lasting change in thought and behavior.
Read her full bio here
.