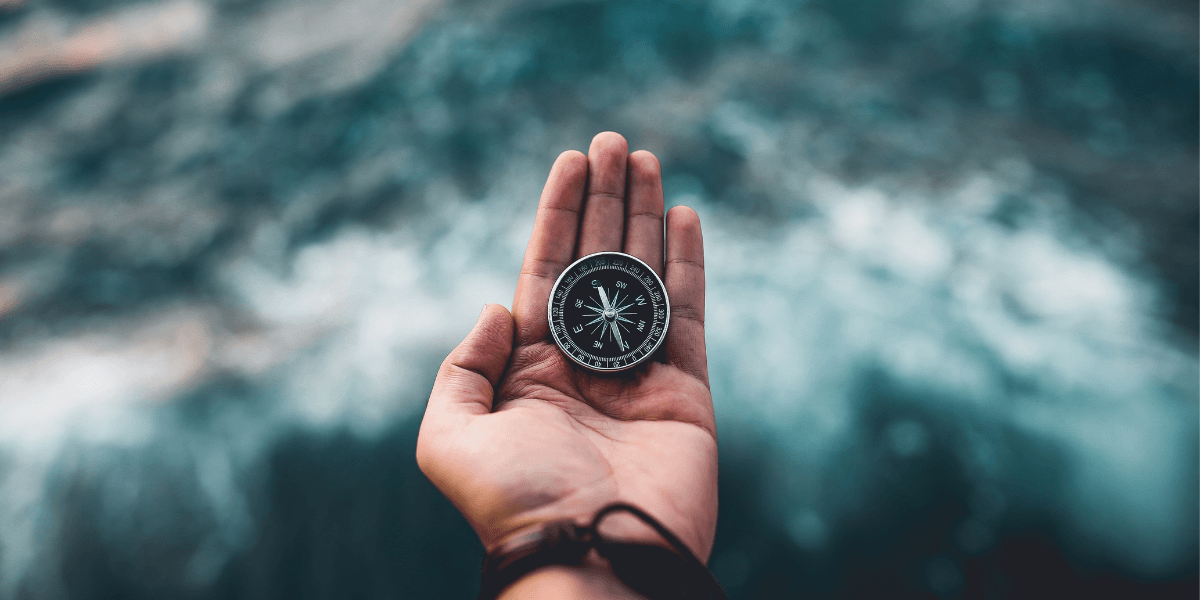 group leaders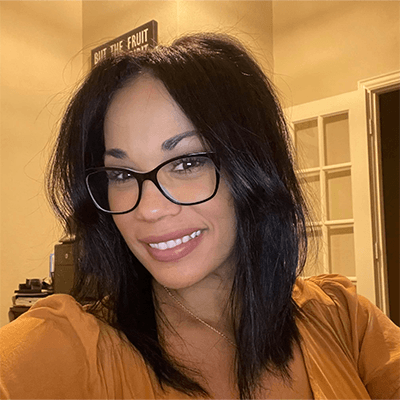 Camryn Watson
Camryn's approach to counseling is holistic and egalitarian. She aims to spotlight client strengths, self-confidence, and bolster client self-worth, leaving no room for judgement.
Read her full bio here
.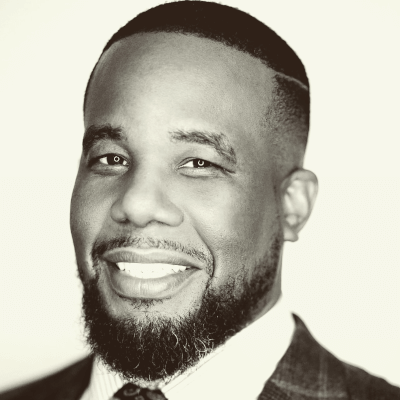 Samuel Bailey
Samuel specializes in divorce recovery, grief, conflict resolution, and couples and Christian counseling. He has been coaching, teaching, and in ministry for over 25 years.
Read his full bio here
.