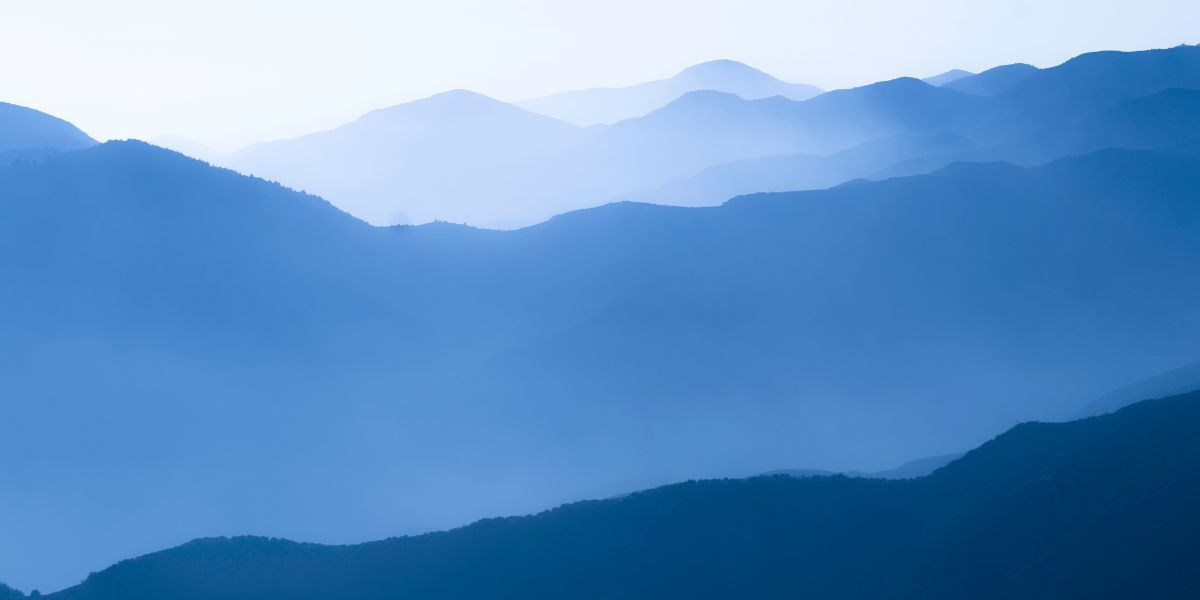 Group Leaders
Taylor Buckner
Taylor is passionate about working with older teens and adults who want help with depression, anxiety, stress management, grief, identity issues, mindfulness, religious trauma, LGBTQIA +, and women's issues. She hopes to foster an environment that allows each client to feel safe being their authentic self and empower each individual on their own journey to self-discovery. Read Taylor's full bio here.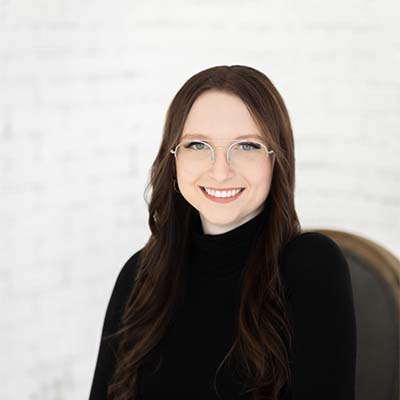 Lillie Loncar
Lillie works with a wide array of presenting problems, including, but not limited to, adjustment issues, stress management, depression, anxiety, trauma & PTSD, grief, and women's issues. She is dedicated to honoring client's unique context, circumstances, and goals while fostering a collaborative, supportive, and therapeutic alliance with her clients.
Read Lillie's full bio here
.