Welcome to the Henderson team, Jordan!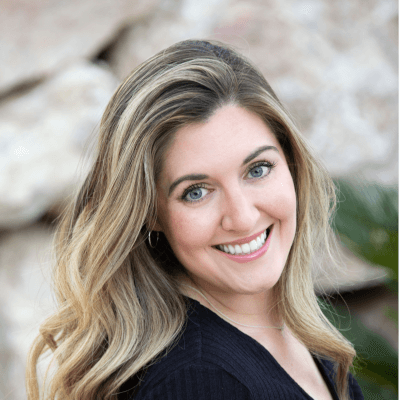 Jordan Vaughn
Marriage and Family Therapist Intern
Supervised by Rhonda Kildea, MA, MFT
Specialties: Anxiety, Eating Disorders, Adolescents, EMDR, Trauma & PTSD, Young Adults & Professionals, Depression, Grief, Family
Fun fact: Jordan has two cats, Ana and Lila.
Read Jordan's Full Bio Here
Please welcome Jordan Vaughn to the Lifeologie Counseling Henderson team!
Jordan is a Marriage and Family Therapist intern who encourages her clients along their mental health journey so that they can live a happier, healthier life! 🌟 If you need a certified support system to work through a break-up, negative self-talk, self-discovery, or adjustment to life experiences, Jordan is your gal!
Sessions available now! Click here or give us a call at (702) 268-7223 to request TODAY!