Welcome to the Henderson team, Magdalena!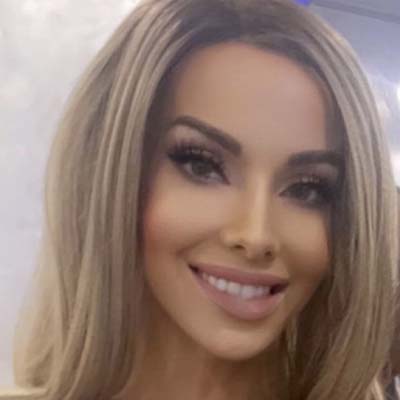 Magdalena Malloy
Doctor of Nursing Practice
Specialties: Anxiety, Stress Management, ADHD, Eating Disorders, Obsessive Compulsive Disorder, Bipolar Disorder, Adolescents, Children's Counseling, Mindfulness, Trauma & PTSD, Young Adults & Professionals, Depression, Grief, Family
Fun fact: Magdalena enjoys long walks with her four dogs, Pilates, yoga, lifting weights, watching UFC and boxing, reading, kayaking, snorkeling, scuba diving, traveling, hiking, and spending time with loved ones.
Read Magdalena's Full Bio Here
Lifeologie Henderson welcomes Magdalena Malloy!
Hey Henderson! Please join us in welcoming Dr. Magdalena – a board-certified doctor of nursing practice and psychiatric mental health nurse practitioner (say that three times fast) – to the Lifeologie team!
Dr. Magdalena is here to help you develop mindfulness and drive for personal growth in all areas of your life through a detailed treatment plan that includes medication, therapy or BOTH! No more struggling in silence.
As a NEW Lifeologist, Dr. Magdalena is ready to help you reduce feelings of stress and depression, and achieve your personal and professional goals. Sessions available now! Click here or give us a call at (702) 268-7223 to request TODAY!