Welcome to the Henderson team, Simone!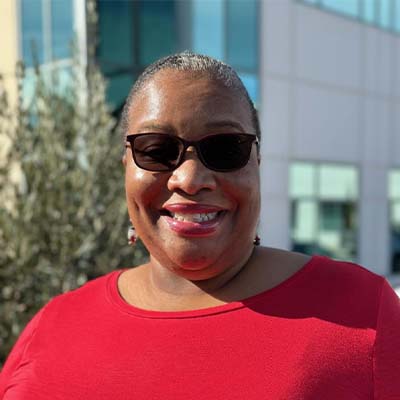 Simone Jones
Clinical Professional Counselor Intern
Supervised by Tammi Johnson, MS, LMFT, LCADC
Specialties: Anxiety, Christian, Spiritual, Abuse, Depression, Grief, Anger Management, Family
Fun fact: Simone is a proud Christian!
Read Simone's Full Bio Here
Lifeologie Henderson welcomes Simone Jones!
Let's meet our NEWEST Lifeologist, Simone! Simone is a Clinical Professional Counselor Intern (CPC-I) who works with individuals struggling with low self-esteem, anger, depression, abuse, grief, family issues and MORE!
Simone's passion for mental health stems from her own first-hand experiences, and she looks forward to helping her clients become the best version of themselves. Immediate, in-person sessions are available NOW! Click here to read Simone's full bio and book an appointment with her TODAY!