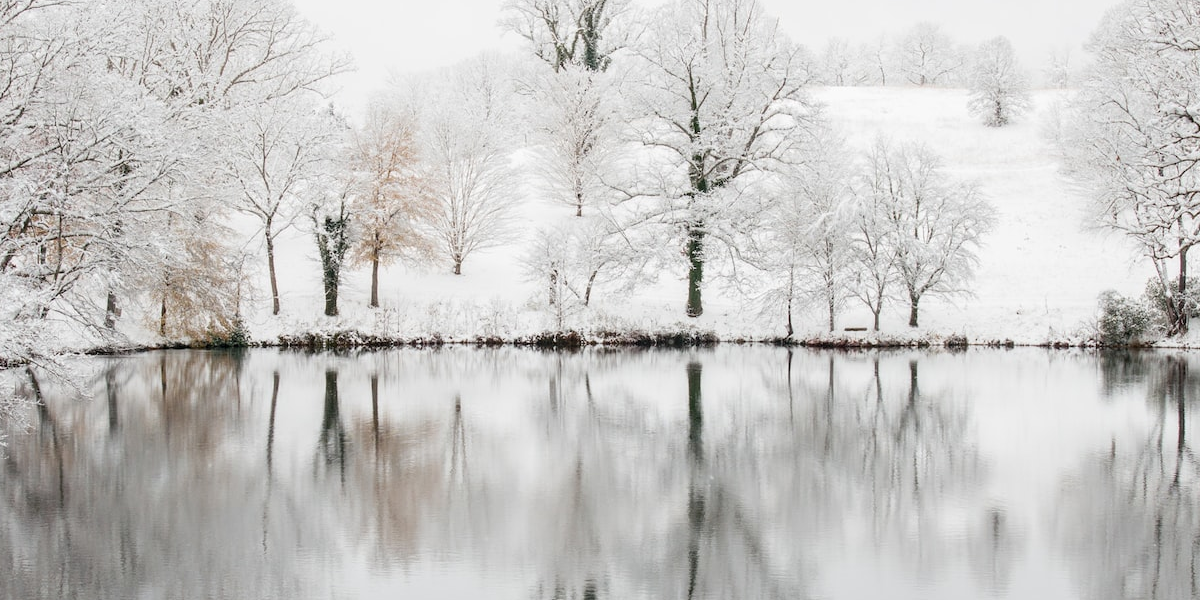 Grief During the Holiday Season
During this holiday season, it is not uncommon to experience grief for the ones who we
have lost. Whether it has been 2 years or 20 years, we still experience the pain like it was
yesterday. Grief has no timelines for those emotions that arise. Grief is part of the experience of
loss.
This Year I Have Learned About the Six Needs of Mourning:
#1 Acknowledge the Reality of the Death
- Gently confronting the excruciating reality that someone you love is dead and will never
physically be present to you again.
- Sometimes you may push the reality of the death, this is normal. You will integrate your
reality in doses as you are ready.
#2 Embrace the Pain of the Loss
- This need requires mourners to embrace the pain of their loss. It is easier to avoid,
repress, or push away the pain of grief than to confront it.
- Remember that your emotions are natural and normal. When you feel them it means it is
time for you to feel them.
#3 Remember the Person Who Died
- When a loved one dies, they live on in our memories. To heal means to you actively
remember the person who died and commemorate the life that they lived.
- "Try to stop thinking about them" is not good advice.
- The holidays are a wonderful time to encourage us to remember those we love. Even if it
hurts.
#4 Develop a New Self-Identity
- Part of your self-identity was formed by the relationship you had with the person who
died. The way you defined yourself and the way society defines you has changed.
- The holidays are different this year because you're different this year.
- You need to re-anchor yourself and reconstruct your self-identity. This is difficult and
painful work. Many who work on this need discover positive changes such as becoming
more caring and less judgmental.
#5 Search for Meaning
- Part of the struggle during the holidays involves trying to find meaning in them. It may
seem like holidays are meaningless, but with trust in time and work of mourning, you
will find meaning in them again.
- What can you do to restore meaning in the holidays?
#6 Receive Ongoing Support from Others
- As mourners, we need the support from others to heal. Accept the support. You need their
help, and they need to give it.
- Do not feel ashamed by your dependence on others right now.
- If you find yourself alone this holiday season, reach out to neighbors, people at your
place of worship, or a grief support group.
- Grief is a process, not an event. You will need ongoing support from your friends and
family for weeks, months, and years to come.
Grief is not the same for everyone. But one common theme in the lives of mourners during this
holiday season is: the feeling of loss all over again.
If you have been struggling or know someone who has been struggling with grief, there are
therapists at Lifeologie who are able to help.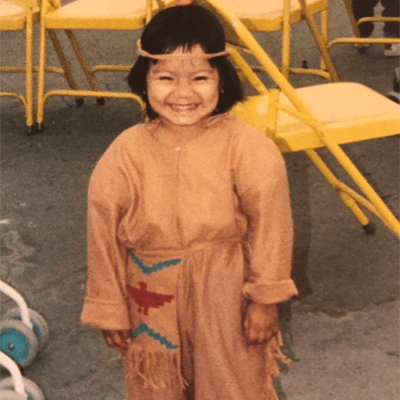 About Jasmin Sanchez
Jasmin has worked in Applied Behavioral Analysis (ABA) for 5+ years with children on the Autism Spectrum. Here she found a passion for unlocking children's full potential and encouraging their independence as human beings. She believes that all humans deserve a chance to be understood and accepted.
View Profile