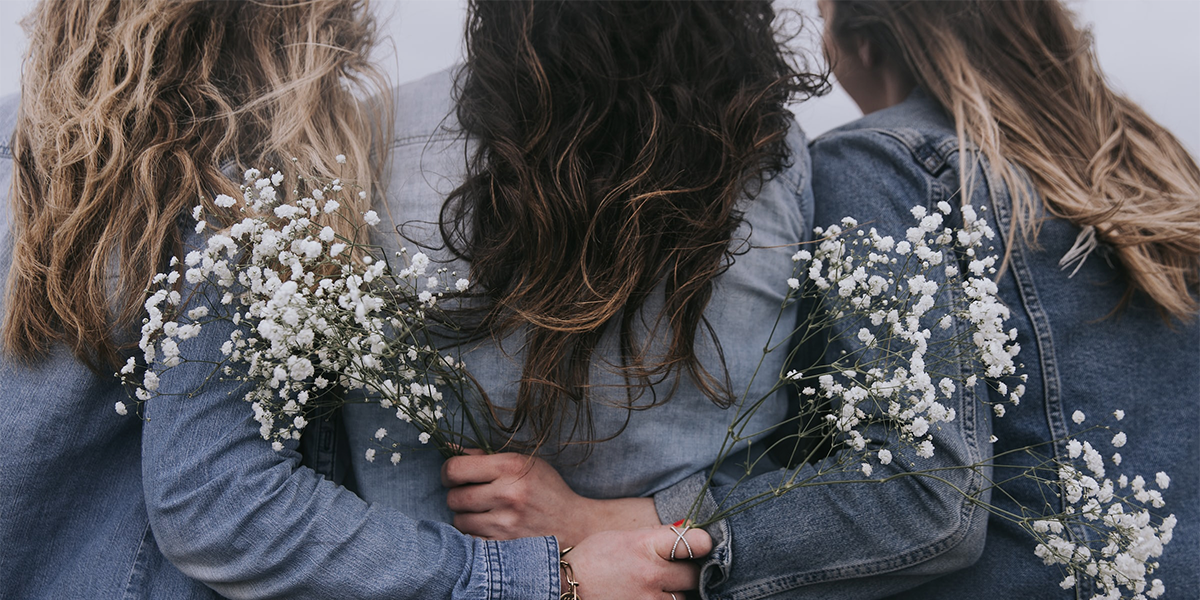 International Day for the Elimination of Violence Against Women
Violence against women is a global issue, affecting millions of people annually. The effects of this violence extend beyond the women themselves who are victimized but also to their families and loved ones. This kind of violence has many long-lasting effects that can affect women for a lifetime. Relationships are affected. Employment can be affected. Their mental and physical health can be affected.
On November 23, 2018, Secretary of State, Mike Pompeo made a statement regarding violence against women and the International Day for the Elimination of Violence Against Women, which was on November 25. He stated that "Eliminating violence against women and girls requires all of us—governments, the private sector, civil society, and faith-based organizations—to take action." It is not enough to just recognize the fact that the problem exists. Everyone must do what they can do see that violence against women is eliminated. This can be done in several ways:
Becoming educated. What constitutes violence against women? What causes it? How can we prevent it?
Donate money nationally and internationally to missions that serve to eradicate this kind of violence.
Be more aware of your environment. Some types of violence against women can be subtle, and women may let shame or fear keep them from reporting. Don't be afraid to ask questions if you suspect someone has been victimized.
If you are a victim, report it. Find someone you can confide in.
Do not be afraid to stand up for victims. Victimization can occur anywhere, including the workplace, church, school, or community organizations.
Write letters, make phone calls, and protest.
Volunteer with organizations that help women who have been victimized.
The former Secretary of State also stated that in conjunction with this day there will be 16 Days of Activism Against Gender-Based Violence in the Workplace. He stated that "Ending violence within and beyond the workplace can ensure women unlock their potential as leaders, entrepreneurs, and innovators." This will, in turn, empower women in the workplace which will have positive results for society as a whole.
Counselors at Lifeologie are trained in gender bias awareness and sexism and work to empower others to strive for equality. We work diligently to support those who identify as men and women and any person who faces violence in their daily lives. We want to be part of your support network. Please get in touch with us if you are concerned about your own safety or someone you care about. We want to help.
About Elizabeth Grady
Liz has been counseling adolescents, adults, and families for eighteen years in the Triangle region of North Carolina. Liz earned her master's degree in Counseling from North Carolina State University (NCSU) in 2002 and has been a practicing counselor since that time. Recently Liz earned her Doctorate degree (Ph.D.) in Counselor Education from NCSU and now teaches masters-level counseling students at Northwestern University.
View Profile