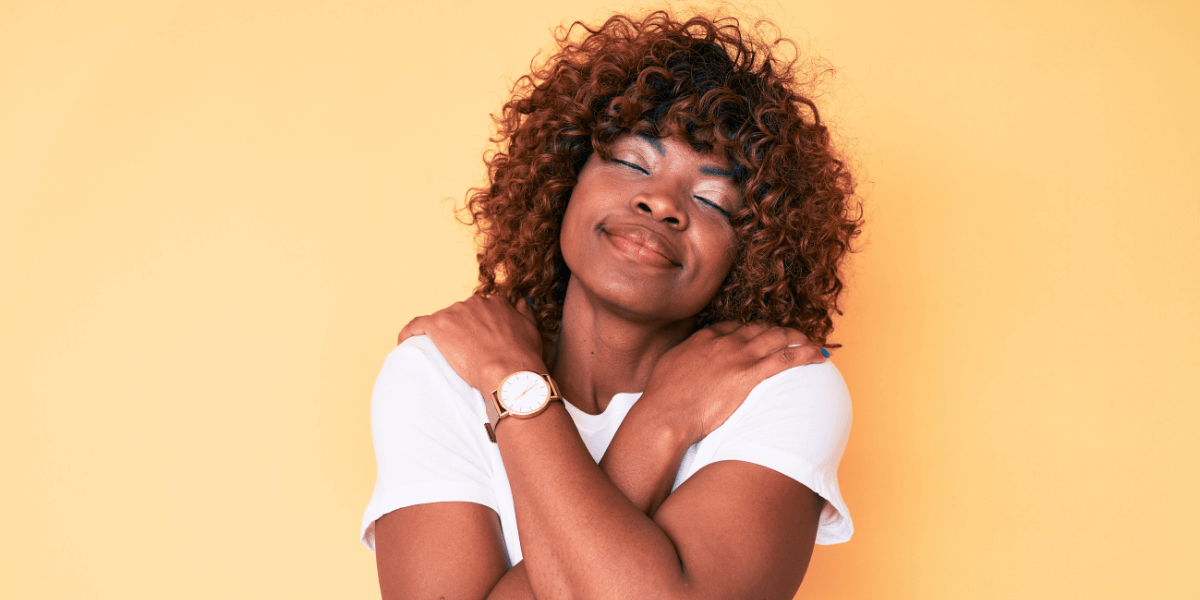 International Self Care Day July 24, 2022
Lifeologie Counseling Oak Cliff | Self Care Day
International Self Care Day is just around the corner on July, 24, 2022! This day is celebrated on 7/24 because self care has life-long benefits, 24/7, not just a single day. This is a very special blog post because there are not one but 3 different authors. Ginna Klein, Sarah Louy, and Hunter Waters. We are going to share what we personally do for self care and why we believe it is of utmost importance.
One of my favorite things to ask someone is what do you think it would look like for you to treat yourself how you treat your best friend. There is often silence following this question. We are often so busy worrying about others that we often neglect ourselves. Or we are too hard on ourselves and forget that we are simply human.
Self care is easier when we recognize that we are in fact human. We live in an imperfect world and life is not easy and so we must take the time to care for ourselves. Without self care, humans often experience burnout, exhaustion, hopelessness, physical pains, etc.
So what do I do? I walk a mile every day, without my phone and just acknowledge the sounds and people around me. I get my nails done. I recently started reading books, partly because I like to learn but also because I love the environment. I set boundaries to help separate my social life from my work. And I listen to my self-talk, how I am talking to myself throughout the day. When I get out of my routine and start to neglect myself it is wild how much it negatively impacts my personal life and relationships.
When it comes to self care the practice can seem overwhelming or stressful. For some people the idea of putting themselves above other people's needs leaves them feeling guilty and unworthy of taking part in the practice. I get it! I was the person who thought I did not need to partake in self care if I was taking care of other people. The fact of the matter is we are all worthy of self care! It is essential for us to practice in order to take care of ourselves.
Self care comes in many forms for me, I enjoy reading a book of my own choosing and taking time during the week to read that book. I also enjoy taking walks with my dogs, allowing me to get out of the apartment and let my mind wander. Another way I practice self care is setting time each week to clean up around the apartment . It is not always fun but I know that I feel most at ease with a clean and organized environment so I make sure to be intentional about my space.
Following Sarah's point above, it can be hard to find balance between giving to our loved ones, work, projects, and also ourselves. A powerful way to find balance is to remember that we show up more fully for the people we love and purpose we live when we take responsibility for taking care of ourselves too.
It's like we become our own parent, recognize our own needs and when things are getting too far out of balance, and do something about it so that we can keep giving to what is most important to us. And part of being a good parent (whether to ourselves or others) is making sure that both the fun and the not-so-fun things get done to maintain overall balance. That means sometimes you do pizza and a movie, and other times you make steamed veggies after getting some exercise! When we take responsibility for creating balance in our nutrition, exercise, sleep, as well as our social, romantic, personal, and professional time, we free our energy up to put toward the things that are most important to us!
My self-care comes in various flavors. Listening to music (and singing along very loudly—sorry neighbors), learning to cook something new and having friends over to try it, riding my bike, and watching a movie are some of the fun ones. Learning new things through audiobooks, doing some computer work at a coffee shop, going to the gym, putting things in my calendar in order to protect that time (which includes putting my self care time on it too), and doing meal prep are some of the self care investments I make toward my overall balance, happiness, and wholeness. And all that self care helps me to show up my best and to ride the ups and downs with more grace, clarity, and strength.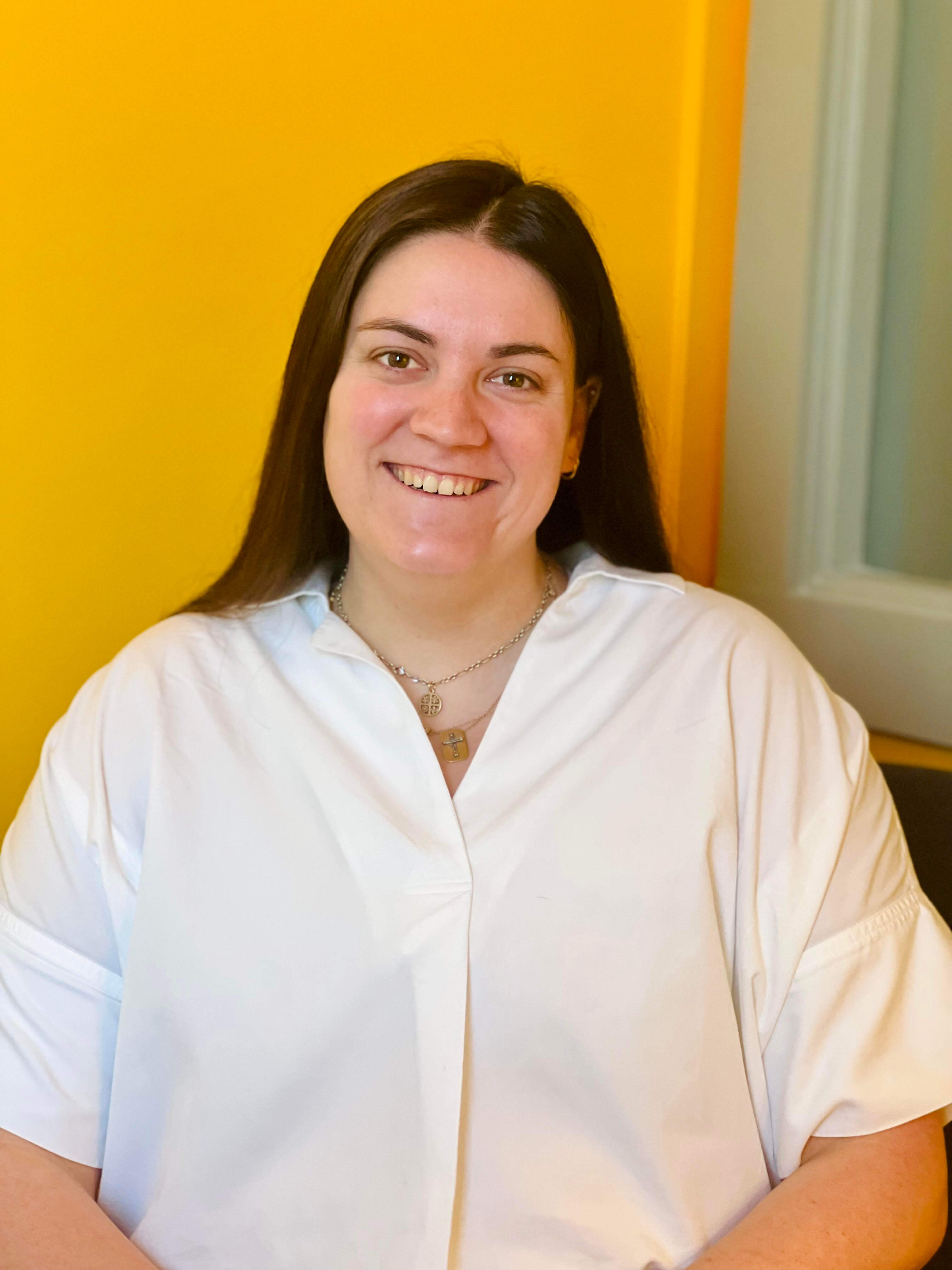 About Ginna Klein
Ginna Klein is dedicated to offering support for adolescents, young adults, and adults by providing an empathetic therapeutic relationship, a safe open space, and the tools necessary to succeed out in the world. She specializes in adolescents, anxiety, depression, mindfulness, and trauma. As humans, we all have the ability to continuously learn about ourselves and grow to become better than the day before. When we don't allow ourselves to feel and process, it impacts our mind, brain, and behavior, affecting all other areas of life.
View Profile
About Sarah Louy
"When we can let go of what other people think and own our story, we gain access to our worthiness—the feeling that we are enough just as we are and that we are worthy of love and belonging." – Brené Brown Sarah is passionate about cultivating connection and authenticity to create a safe space for her clients. Her goal is to work with adolescents, teens, young adults, and ...
View Profile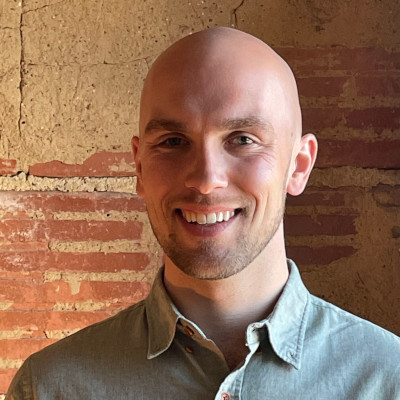 About Hunter Waters
Hunter specializes in working with couples to develop their communication skills and to reconnect, and with individuals addressing meaning and purpose in life, identity, major transitions, grief, and trauma—as well as struggles unique to being a man in today's changing world. Hunter is passionate about empowering individuals and couples to lead connected, authentic, meaningful ...
View Profile