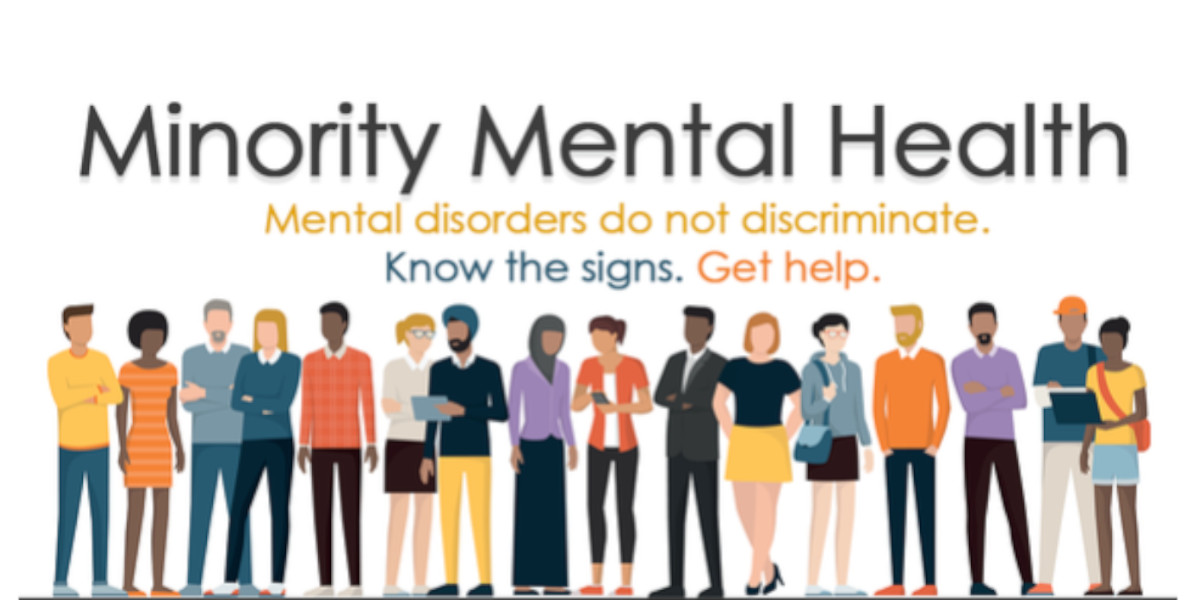 Minority Mental Health Awareness Month
Minority populations consist of anyone who does not belong within the dominant culture. In the United States, this includes immigrants, refugees, LGBTQIA, as well as communities of color. In many of these diverse groups, the concept of therapy is not widely accepted. Telling a stranger your problems is often seen as a weakness.

Mental health, once a taboo topic, is becoming something that our collective culture is beginning to embrace. Historically, mental health was a subject widely disapproved of in communities of color but because of the Coronavirus, more and more minorities are reaching out for mental health services.

Each July, we choose to celebrate Minority Mental Health Month. Minority Mental Health Month is dedicated to improving awareness of the unique issues facing minority populations in the United States. With people of color working the front lines during the COVID-19 pandemic and being subjected to massive rates of job loss, making access to mental health services even more difficult. To counteract the existing stigma within communities of color, the HHS Office of Minority Mental Health promotes tools and resources that encourage racial and ethnic populations in particular.

For health care professionals, it's imperative to continue to test our cultural competence to ensure that we're able to service clients from all backgrounds. There are distinctive issues that are characteristic of each racial and ethnic group. Culturally competent mental health professionals are prepared to provide safe spaces for their clients to be themselves without the insecurities of judgement. The great thing about therapy is the ability to speak freely and not feel the guilt or shame that comes with sharing your intimate feelings with those you care about.

At Lifeologie Oak Cliff, we have the ability to see clients from all walks of life. It's a privilege to offer the safety of the therapeutic relationship to the people of Oak Cliff and its surrounding areas. We're dedicated to serving this diverse community, which is considered underserved in the space of mental illness.

The best part of being a counselor at Lifeologie is that we have the ability to see clients for such an affordable rate, just $35.00 per session!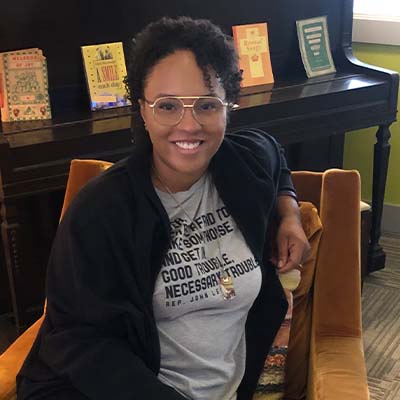 About Nicole Davis
Nicole is dedicated to offering support for adults, couples, and families by providing a healing, non-judgmental environment that fosters client awareness and nurtures each client's unique therapeutic process. Nicole believes that there's a connection to each person's childhood experiences, family patterns, and behaviors that creates the framework for our personal belief and value systems. Given the proper tools to navigate those belief systems, each of us can redefine how we create new futures for ourselves and live happy, whole lives.
View Profile