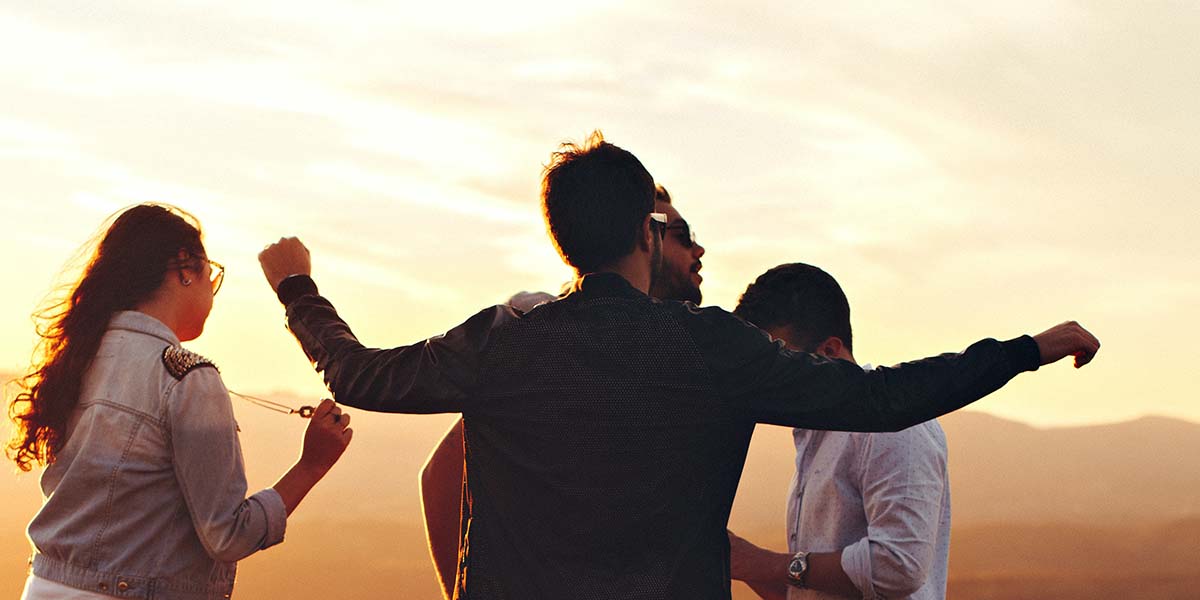 National Bullying Prevention Month
October is National Bullying Prevention Month, and more specifically October 19th is Unity Day. Unity Day is a day for us to come together to show kindness and inclusion to those around us. Showing children, and reminding ourselves, of the power of kindness and how much it can heal. No child should ever experience being bullied but statistics show that around 20% of school-aged children have experienced being bullied.
Different Types of Bullying
Physical

Hitting, punching, kicking, pinching, poking, scratching, etc.
Consists of damaging another person or their belongings.

Verbal

Insensitive remarks, name-calling, insults, teasing, intimidating, imitation, etc.
Can be played off as a joke but is damaging to the person receiving the verbal abuse.

Social

Lying, spreading rumors, eye-rolling, mimicking, exclusion, encouraging others to ignore, inappropriate jokes, etc.
Normally done behind the individual's back to damage an individual's reputation/ social status.

Cyber

Abusive/harmful messages, posting photographs, spreading rumors, imitating others, excluding others, etc.
This type of bullying is on the rise due to the increased use of technology, improved capabilities, and different forms of social media.
It is intentional and repeated harm.
What are signs that a child is being bullied?
Unexplainable injuries
Faking illness or frequent headaches and stomach aches
Lost or destroyed belongings
Change in eating habits
Change in sleeping patterns/ frequent nightmares
A decline in school performance and attendance
Loss of friends/ avoidance
Helplessness
Lower self-esteem
Self-destructive behaviors: running away from home, self-harm, or suicidal thoughts
What can you do to help put an end to bullying and help lower the statistics?
Respond quickly and consistently to bullying behavior, showing that this type of behavior is not acceptable. Lead by example and treat those around you with love and respect. Children look up to adults and often mimic behavior. Build a safe environment for others by listening, offering support, and encouraging others to seek help when needed.
Happy Unity Day from Lifeologie Oak Cliff!
We love and support you right where you are! Know our doors are always open if you need a safe environment to work through thoughts and behaviors, for both you and the little ones.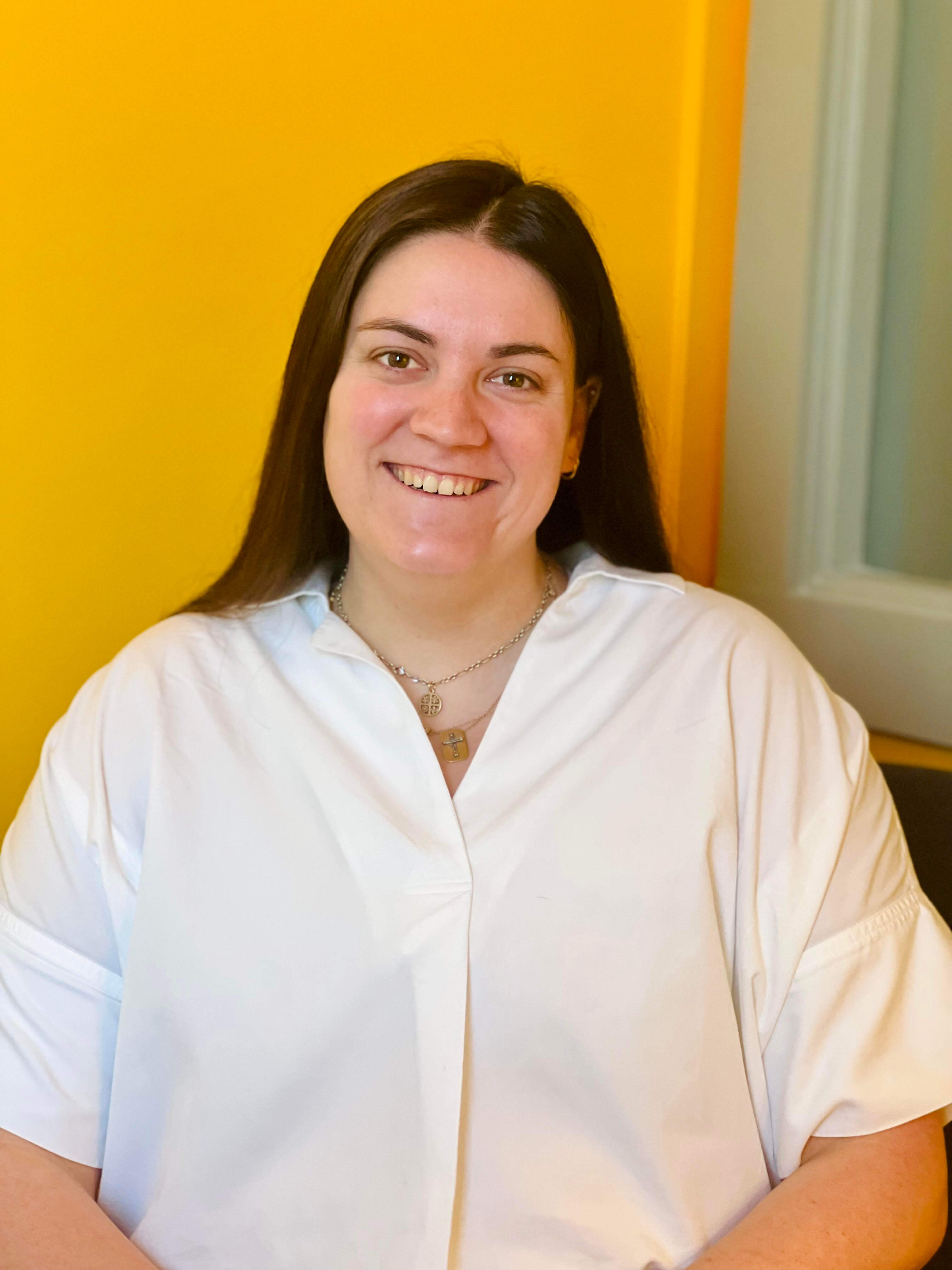 About Ginna Klein
Ginna Klein is dedicated to offering support for adolescents, young adults, and adults by providing an empathetic therapeutic relationship, a safe open space, and the tools necessary to succeed out in the world. She specializes in adolescents, anxiety, depression, mindfulness, and trauma. As humans, we all have the ability to continuously learn about ourselves and grow to become better than the day before. When we don't allow ourselves to feel and process, it impacts our mind, brain, and behavior, affecting all other areas of life.
View Profile