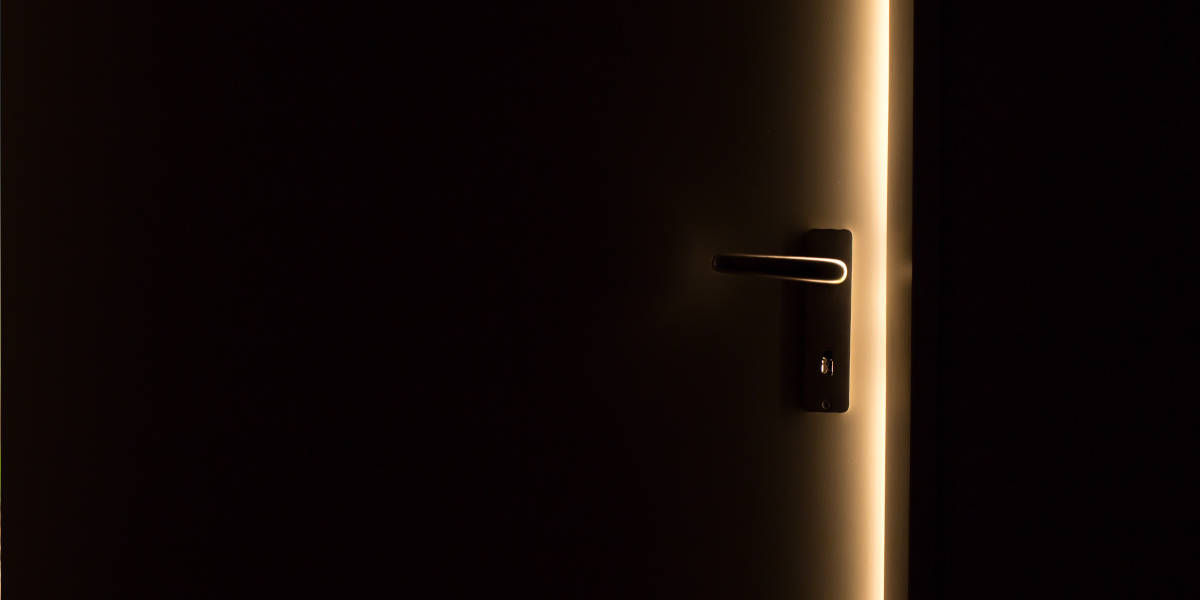 October 11, 2020, is the 32nd anniversary of National Coming Out Day! On this day, people all over America, celebrate and embrace the LGBTQ community. This is the day that people embrace who they are, whether it be lesbian, gay, bisexual, transgender, or queer.
Coming out to one's self, or living authentically, is an important step in a person's life. It is a step that helps one find self-acceptance, no longer feeling the need to hide who he or she really is. Living in denial can be hard. The freedom that comes from finally acknowledging who you are is a true cause for celebration.
Coming out to family and friends can be very difficult. People will often delay coming out to family and friends for fear of rejection from the people they love the most. It is difficult to risk such rejection and can be quite traumatic. The reward, however, if one's coming out is embraced, can be quite a life-affirming event.
Coming out is also important in our communities because the more people come out, the more they are recognized by others on a personal level. This increases support for equality under the law, which is an important part of being an American citizen.
The Human Rights Campaign (HRC) is a great resource for anyone who is in the process of coming out. There are links included with various guides for specific groups of people.
As with any life change, the process of coming out can be difficult for some people. Some may need to speak to a counselor or therapist before finding the courage to take such a step. This added support can be a great help in learning to celebrate who you truly are.
Your friends, allies, and counselors at Lifeologie Counseling Raleigh are ready to support you through transitions and difficult life events. We believe love conquers hate, we are affirming, and we love to help you love yourself more and more, every day!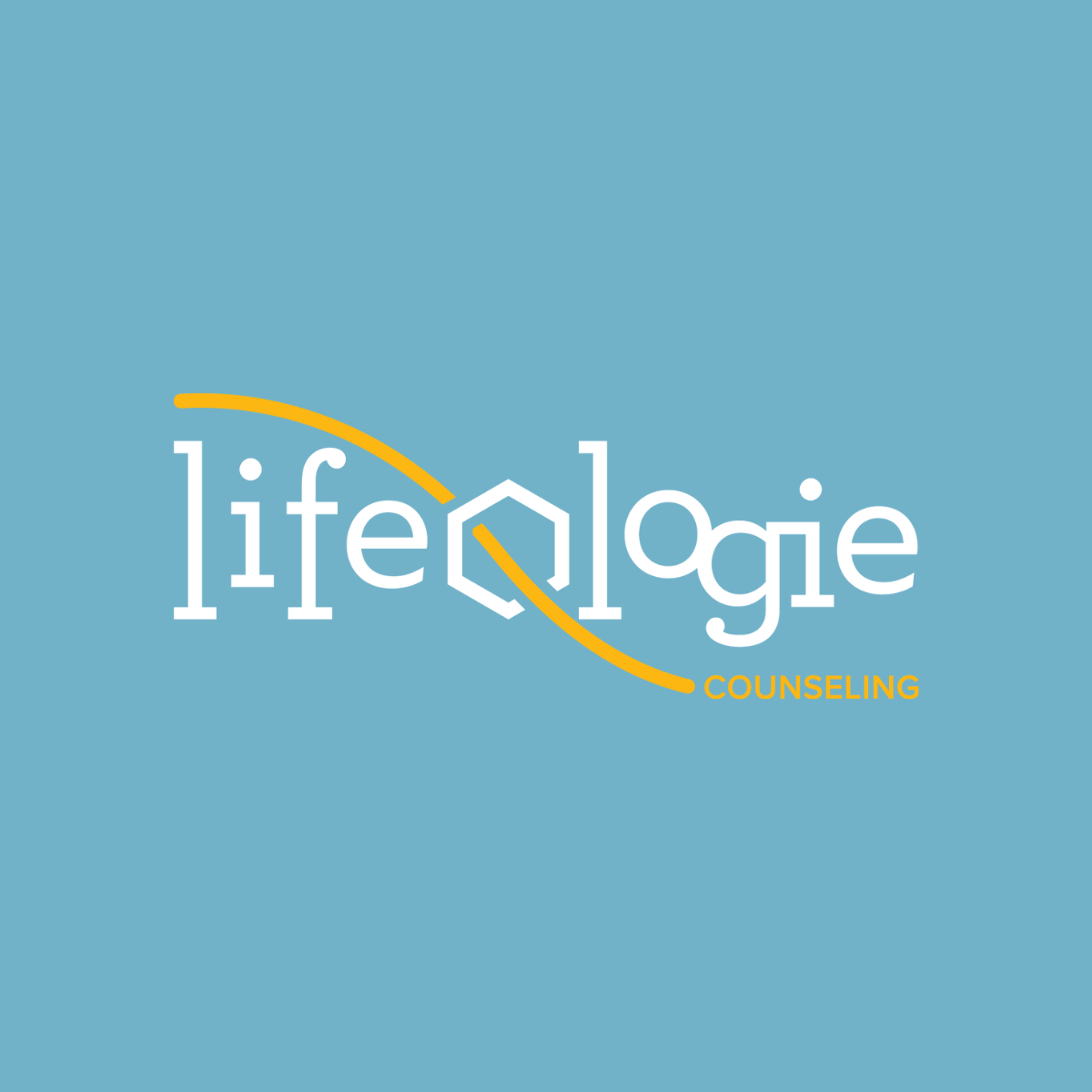 About Lifeologie
Lifeologie Institute was founded in 2000 with one goal in mind — to bring a fresh, innovative approach to the everyday problems of life. Creative solutions to stuck problemsⓇ. With our unique multi-specialty, collaborative approach, Lifeologie helps individuals and families heal their wounds and break out of old, unhealthy patterns.