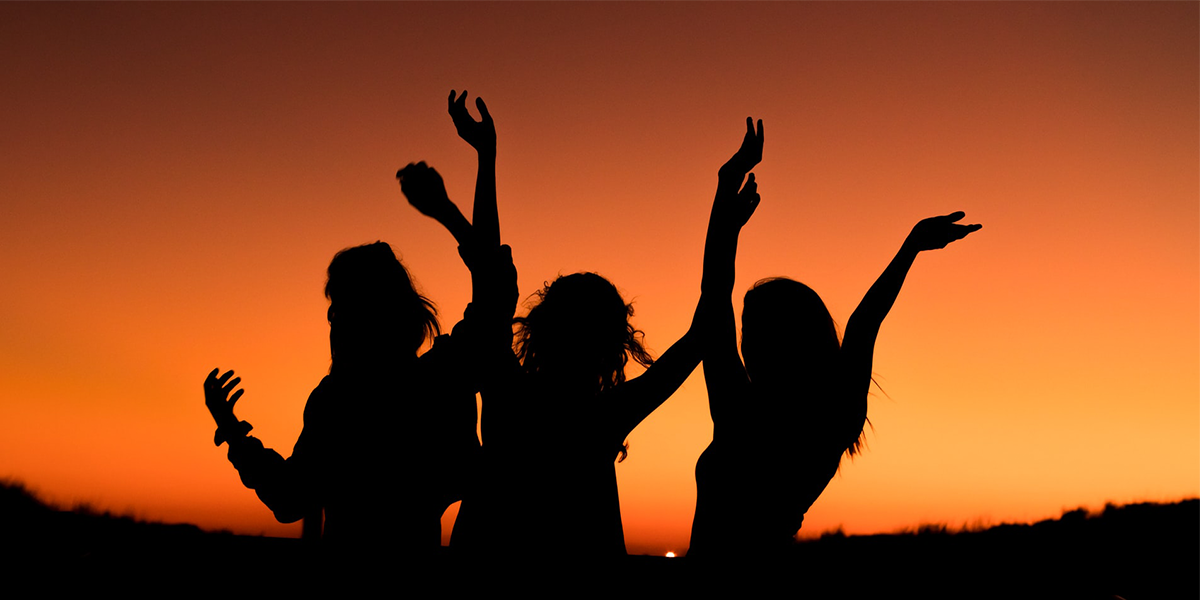 National Friendship Day is a worldwide celebration that takes place THIS Sunday on August 7, 2022.
This day is so important because friends make life more fun and manageable! Friendship is one of the most important relationships in people's lives, having someone to laugh with and share common interests with, someone who can help you through the hard times and everything in between.
The Psychology of Friendship
Dr. Robert Waldinger performed a study on happiness and the results were astonishing. This study showed that the individuals who lived the longest and experienced the most happiness were the individuals who had strong friendships.
Here is a TED talk from Dr. Waldinger which gives more information on his study.
Strong friendships are essential to an individual's emotional and physical well-being. Some of the benefits include:
Greater happiness
Self-esteem
Sense of belonging
Lower blood pressure
Longer lifespan
Friendships include relatability and vulnerability adding to the idea of common humanity. That we are all in this together and don't have to go through life alone. As we have seen throughout the past couple of years, isolation destroys individuals.
So how do you make a friend? I believe in the phrase, to have a friend you must be a friend. What qualities do you want in a friend? Do you personally have some of those qualities?
Sarah Louy's Take on Friendship
I remember my first day as an intern at Lifeologie and feeling nervous, excited, and eager to meet new people! I am pretty shy, so I'm not always the first person to start a conversation, but I remember Ginna coming up to me on my first day and introducing herself; she immediately welcomed me in and made me feel like I was part of the team. A few days later, we went and got lunch together, and we bonded over our shared interest in exploring the city, finding fun places to enjoy good food, and going on adventures; the rest is history!
When I think of what it means to be a friend, I think of someone who will be there for you no matter what, someone who is not afraid to have those hard conversations, someone who will show up for you when you need them, and someone who loves and accepts you for who you are. Just like it is important to find those qualities in a friend, it is also important to have those similar qualities for them. Friendship requires time and commitment from everyone, and while it may not always be easy, human connection is a beautiful part of life!
We hope that you enjoy National Friendship Day with a dear friend! You will find us hitting up a local restaurant for appetizers.
Until next time,
Ginna and Sarah
About Sarah Louy
Sarah is passionate about cultivating connection and authenticity to create a safe space for her clients. Her goal is to work with adolescents, teens, young adults, and families and help them realize their worthiness and embrace the importance of taking care of one's mental health.
View Profile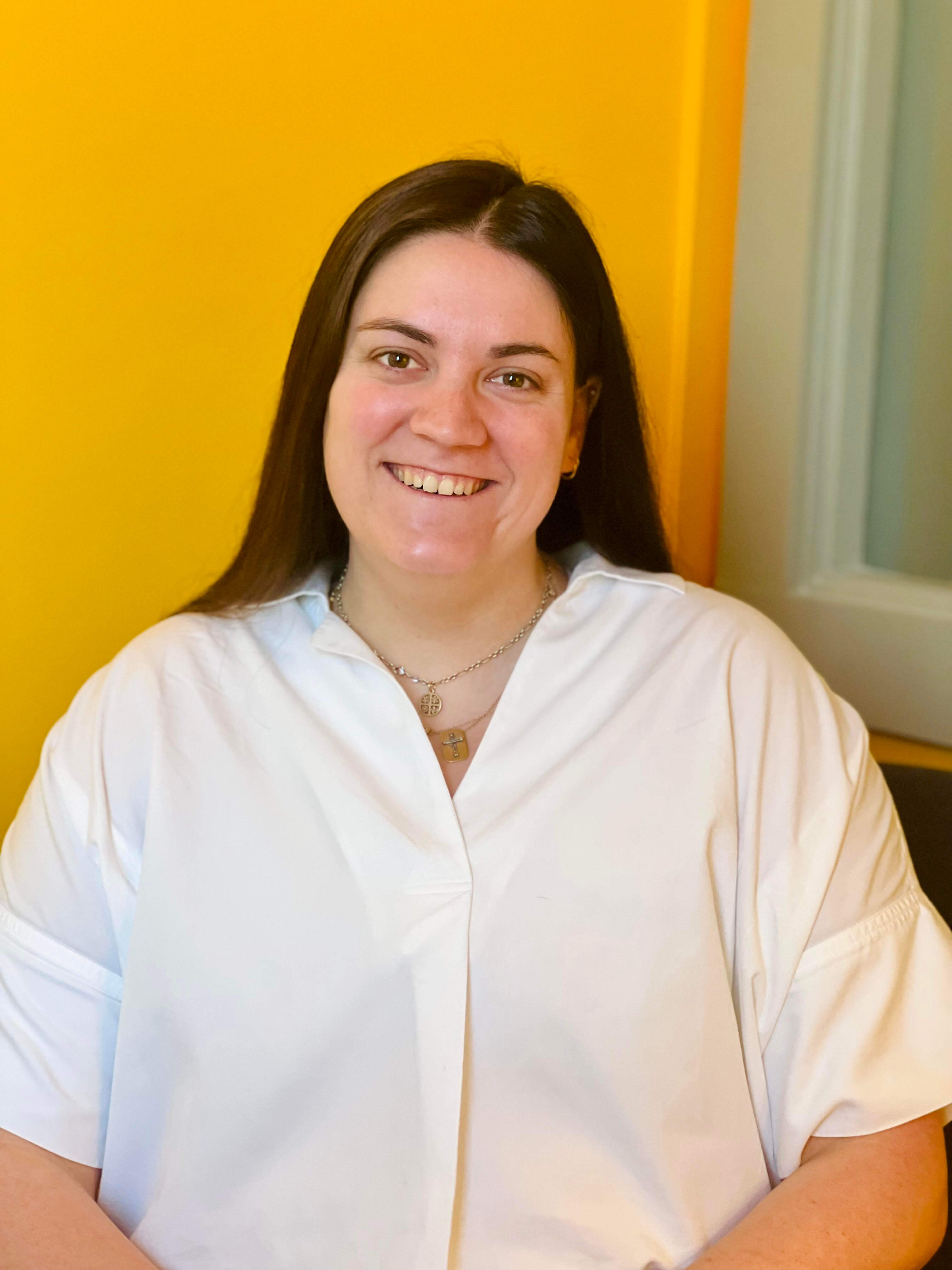 About Ginna Klein
Ginna Klein is dedicated to offering support for adolescents, young adults, and adults by providing an empathetic therapeutic relationship, a safe open space, and the tools necessary to succeed out in the world. She specializes in adolescents, anxiety, depression, mindfulness, and trauma. As humans, we all have the ability to continuously learn about ourselves and grow to ...
View Profile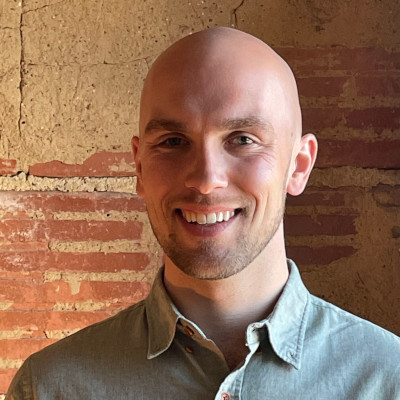 About Hunter Waters
Hunter specializes in working with couples to develop their communication skills and to reconnect, and with individuals addressing meaning and purpose in life, identity, major transitions, grief, and trauma—as well as struggles unique to being a man in today's changing world. Hunter is passionate about empowering individuals and couples to lead connected, authentic, meaningful ...
View Profile