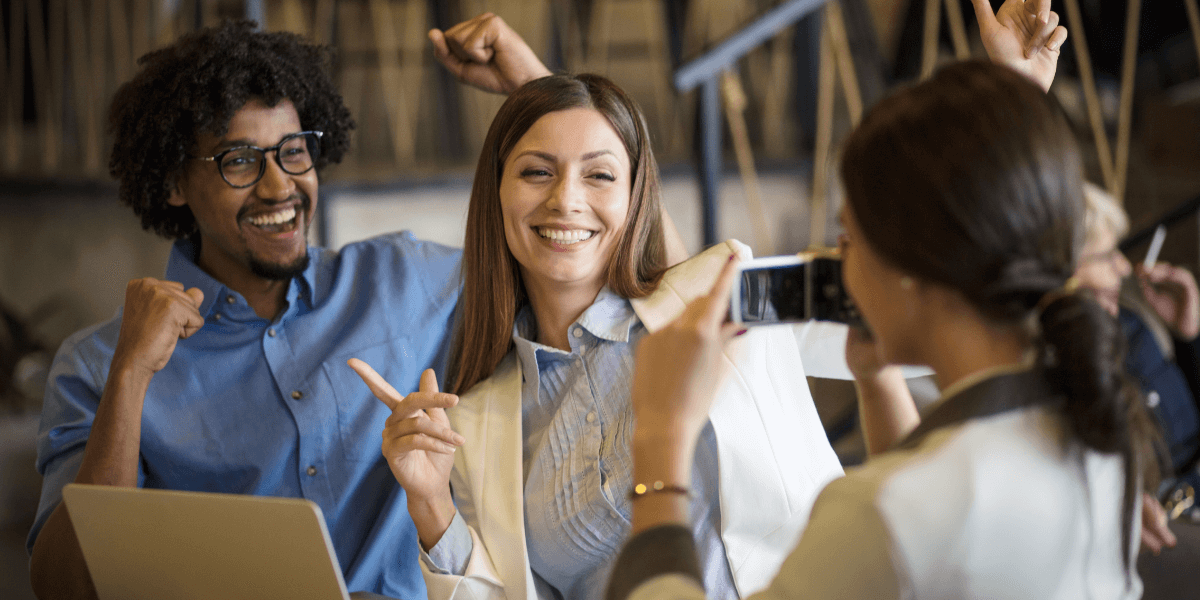 National Fun At Work Day (1/28)
National Fun at Work Day was created for employees and management to have a day to loosen up and participate in some fun. Incorporating fun in the workplace increases both productivity and overall retention. Other health benefits that come with fun include a reduction in stress, increase in concentration and energy, improved social connection, and more peaceful sleep. All important factors for a successful staff, a well run business, and a higher quality of life.
Whether you are still on the work from home grind or back in the office, this day is for you! And honestly, this day is so important and should be celebrated and implemented more often.
Work Burnout
In the past couple of years the rate of burnout has exponentially increased, leaving both employees and businesses with the consequences. The results of the American Psychological Association's 2021 Work and Well-being Survey reported that 79% of the working individuals that were surveyed were negatively affected by burnout and stress.
This is a 38% increase from the data collected in 2019. Those experiencing work-related stress and burnout recorded having weakened cognitive function, increased emotional fatigue, and increased physical exhaustion. Outside of the office, they experienced a decrease in social interest, motivation, and energy. Making the job at hand more difficult and life outside of work less fulfilling.
How can we begin to decrease these stats?
By participating in the 2022 National Fun at Work Day! Here are a few ideas of fun activities you can incorporate into your work day:
Playing a card game in the break room
Bring in lunch from a local restaurant
Create an obstacle course in the parking lot
Coworker bake off
Trivia competition
Company talent show
Spend some time outside: picnic and lawn games
For long term relief…
By looking at the stats above, you are not alone if you are experiencing work-related stress and burnout, and everything that is associated with it. The counselors of Lifeologie Oak Cliff are here for you and can teach you coping strategies to manage stress and therefore improve your quality of life!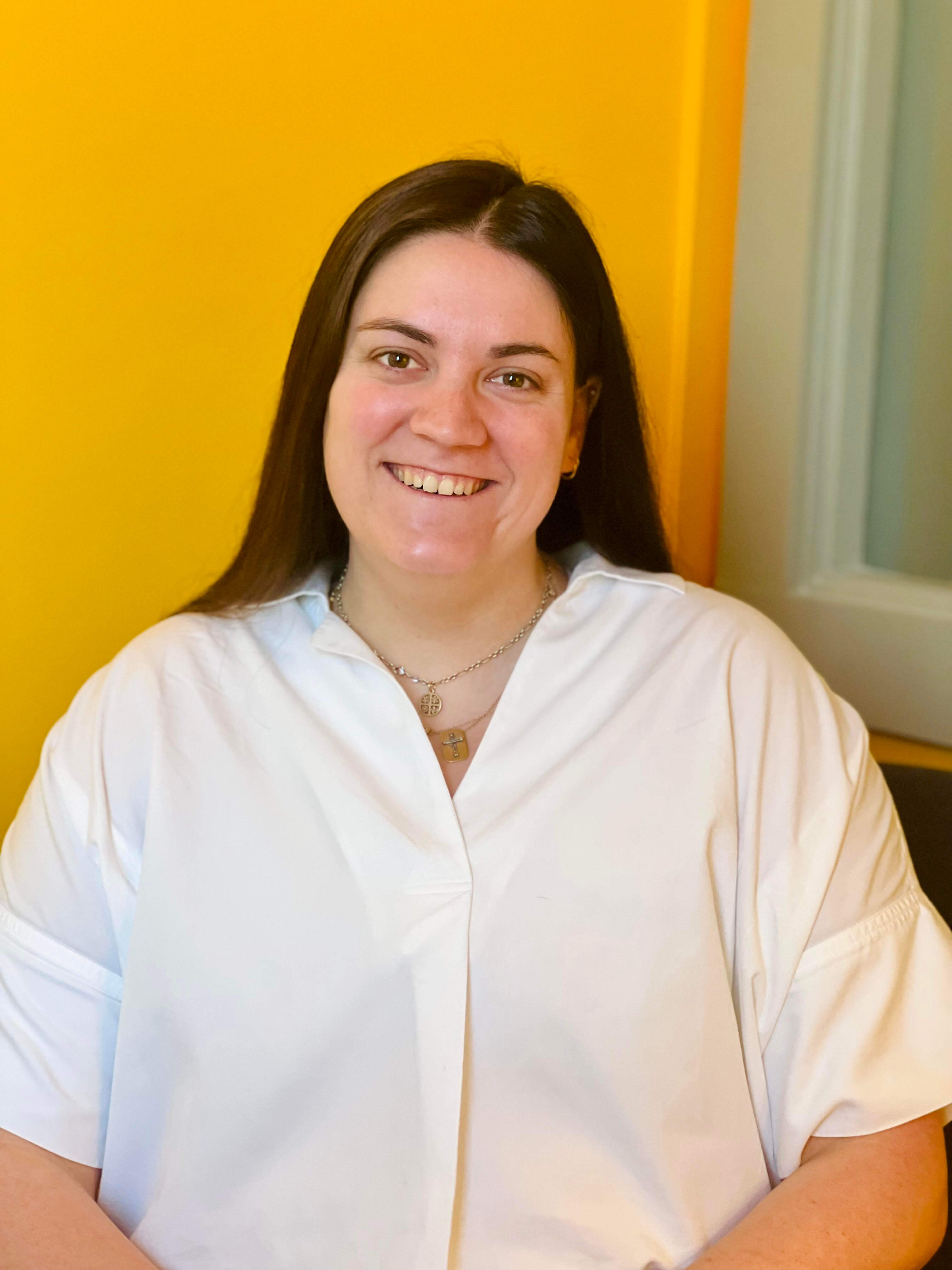 About Ginna Klein
Ginna Klein is dedicated to offering support for adolescents, young adults, and adults by providing an empathetic therapeutic relationship, a safe open space, and the tools necessary to succeed out in the world. She specializes in adolescents, anxiety, depression, mindfulness, and trauma. As humans, we all have the ability to continuously learn about ourselves and grow to become better than the day before. When we don't allow ourselves to feel and process, it impacts our mind, brain, and behavior, affecting all other areas of life.
Meet Me