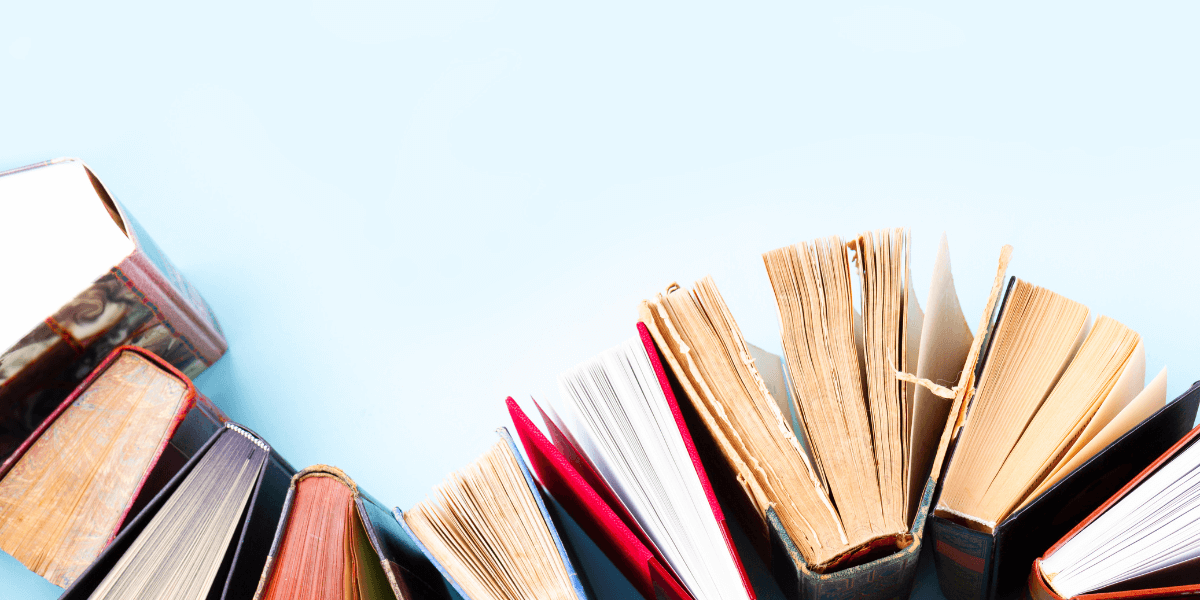 National Health Education Week
National Health Education Week (#NHEW) was created by the Society for Public Health Education (SOPHE). This week has been celebrated for more than twenty three years and is always held during the third week of October. The purpose behind it is to raise awareness on a national level regarding major public health issues and promoting a better understanding of the role of health education. It has been shown that public health education helps individual to acquire functional health knowledge, and strengthen attitudes, beliefs, and practice skills needed to adopt and maintain healthy behaviors throughout their lives. SOPHE provide daily themes to assist with breaking the information of the week into manageable sessions.
2022 NHEW Daily Themes
Monday: Health Equity (HBCU focused)
Tuesday: Health Communication
Wednesday: Ethics & Practice
Thursday: Professional Preparation/Career
Friday: Advocacy
Along with these daily themes, SOPHE has provided additional continued education opportunities for the public via daily webinars. Please click here to view additional information regarding the schedule.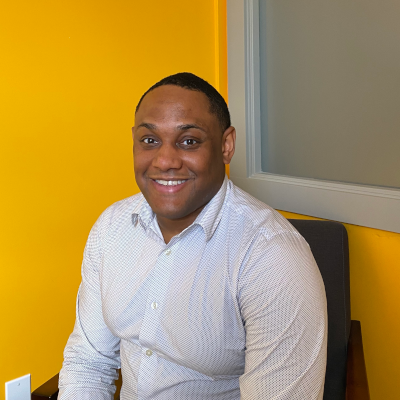 About Antonio Wilson
Antonio Wilson is a counselor at Lifeologie Oak Cliff. Antonio has three years of working in the mental health field working with children and adults, ranging from the age of 3+. He has assisted with behavioral issues, mental health diagnosis, and family education surrounding the needs of his clients.
View Profile