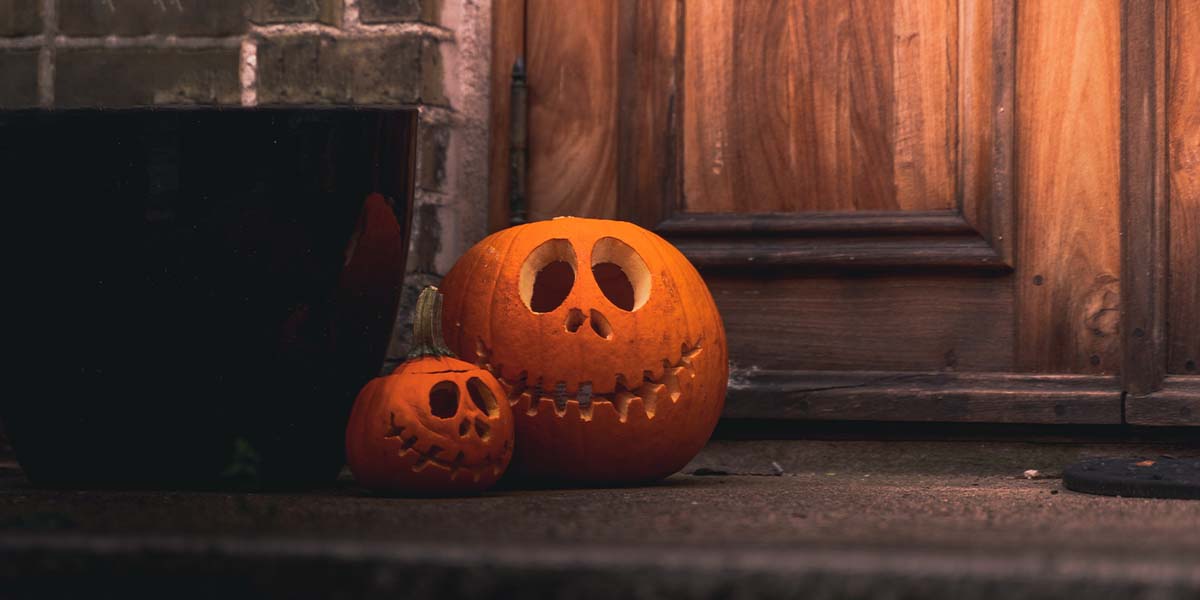 LGBTQ+ History Month | October
It is the season of ghosts, ghouls, and crisp Autumn nights. Or as some refer to it, spooky season. But for some, it is not the creaky floorboards or bumps in the night that have them on edge.
October marks the start of LGBT history month in the United States. October 11th being National Coming Out Day. This day celebrates the anniversary of the first two National Marches on Washington for Lesbian and Gay Rights. Which took place in 1979 and 1987 and called for an end to discrimination against gay and lesbian individuals (Safe Schools, 2022). The purpose of this celebration is to remind members of the LGBTQIA+ community of the importance of coming out (HRC, 2022). Coming out is the term used to describe an individual identifying themselves as LGBTQIA+. However, for many coming out is a terrifying concept.
Looking at the steep increase in acceptance the United States has seen between 2007 and 2019, going from 51 to 72%, some may wonder where this fear stems from (Pew Research, 2020). However, when taking a closer look at the statistics you find that of youth who come out only 37% believe they live in LGBTQ-affirming homes (Trevor Project, 2022). School is no better, with 86% of LGBTQ youth reporting harassment or assault by peers (GLSEN, 2019). Rejection and assault towards these individuals result in trauma. We see this in higher rates of mental illness, substance use, and suicide. With even higher rates for those who identify as transgender. Not to mention a 120% higher chance of experiencing homelessness (NAMI, 2022).
Unlike your scary movies, an unaccepting society cannot be turned off and left alone. So what can we do you might ask? In the spirit of the spooky season, I leave you with a treat, a spell, and a jack-o-lantern.
🍬 Treat yourself to competent care by choosing a counselor who is LGBTQIA+ affirming
✨ Cast out discrimination against the LGBTQIA+ in your community
🎃 Ward off the evil spirits in your life by working through trauma and building affirming support systems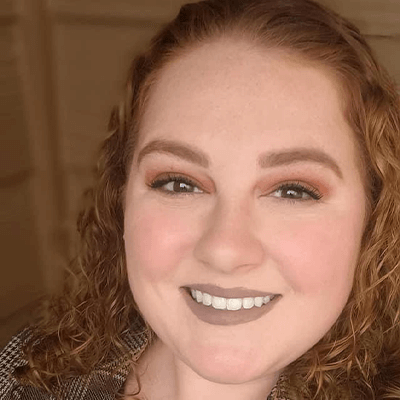 About Darian Lopez
Darian believes that clients are experts in their lives and experiences, and lets curiosity guide her in individualizing approaches for everyone who she has the pleasure of working with. Her goal is to empower clients to create change within their lives and make their worlds into places they would like to exist within.
View Profile