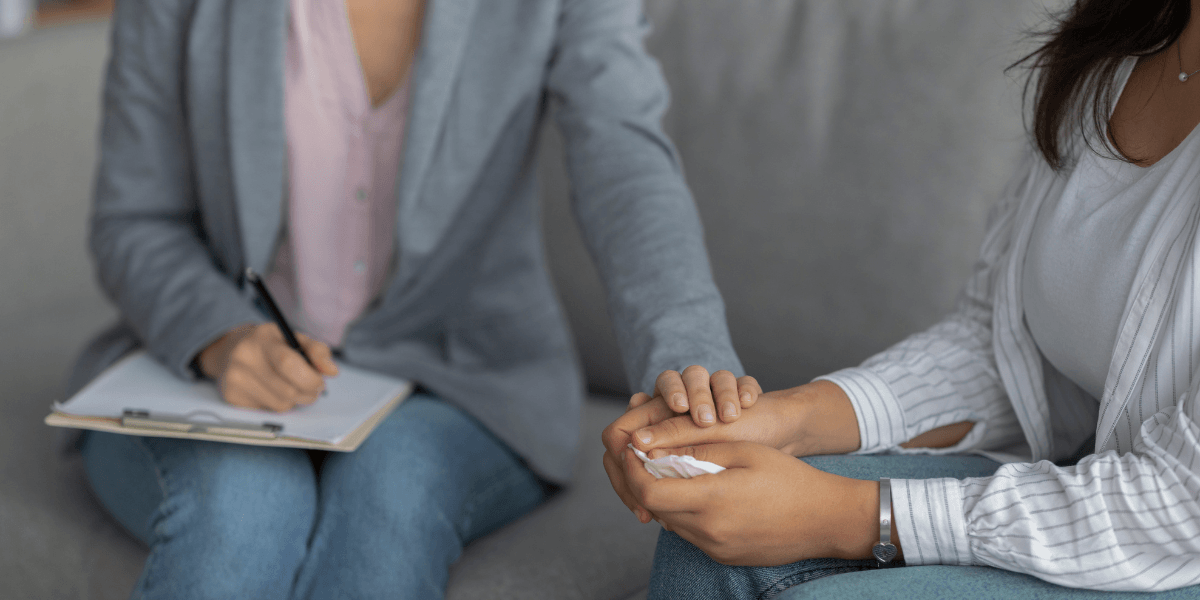 PTSD Screening Day (June 27th)
Happy 'Official' Summer!
The month of June is PTSD Awareness Month, and June 27th is PTSD Screening Day! In the United States, Post Traumatic Stress Disorder affects around 12 million adults during a year's time. That is a whole lot of people, but the good news is there are effective treatments.
What exactly is Post Traumatic Stress Disorder?
Post Traumatic Stress Disorder is one of the potential results of trauma. Trauma is a distressing event that overwhelms an individual's ability to cope. These events cause physical, emotional, spiritual or psychological harm. Most commonly, PTSD results from war, sexual assault, serious accidents, natural disasters, etc. Individuals who directly, indirectly, or have repeated exposure to trauma are at risk of developing PTSD.
Symptoms follow these categories: Intrusive thoughts, avoidance, negative changes in thought, mood, emotions, and behavior.
More specifically, symptoms include:
Recurrent memories
Reliving the experience
Flashbacks
Nightmares
Intense feelings of anger, fear, sadness, guilt, and/or shame
Detached in relationships
Avoidant of situations or people that remind individuals of the event

Easily triggered by ordinary sensations (sounds, touch, smells, taste, and sight)
Attached is a 5 question self screening test to see if either you or someone you know has current feelings and behaviors that may align with Post Traumatic Stress Disorder. Taking this screening is one of the first steps to take in the healing process. Following the screening, you will gain a better idea of if current symptoms could lead to a diagnosis. From there, treatment can look different depending on the severity and the needs of the individual.
Trauma-focused Psychotherapies include:
Prolonged Exposure Therapy (PE)
Cognitive Processing Therapy (CPT)
Eye Movement Desensitization and Reprocessing (EMDR)
All in all, treatment can reduce symptoms altogether or make them less severe to help you or someone you know live a more comfortable and enjoyable life.
For more information on possible treatment options, please contact our office or another health care professional.
Take this self-screen and know Lifeologie is only a phone call away!
5 question PTSD Self-Screen: https://www.ptsd.va.gov/screen/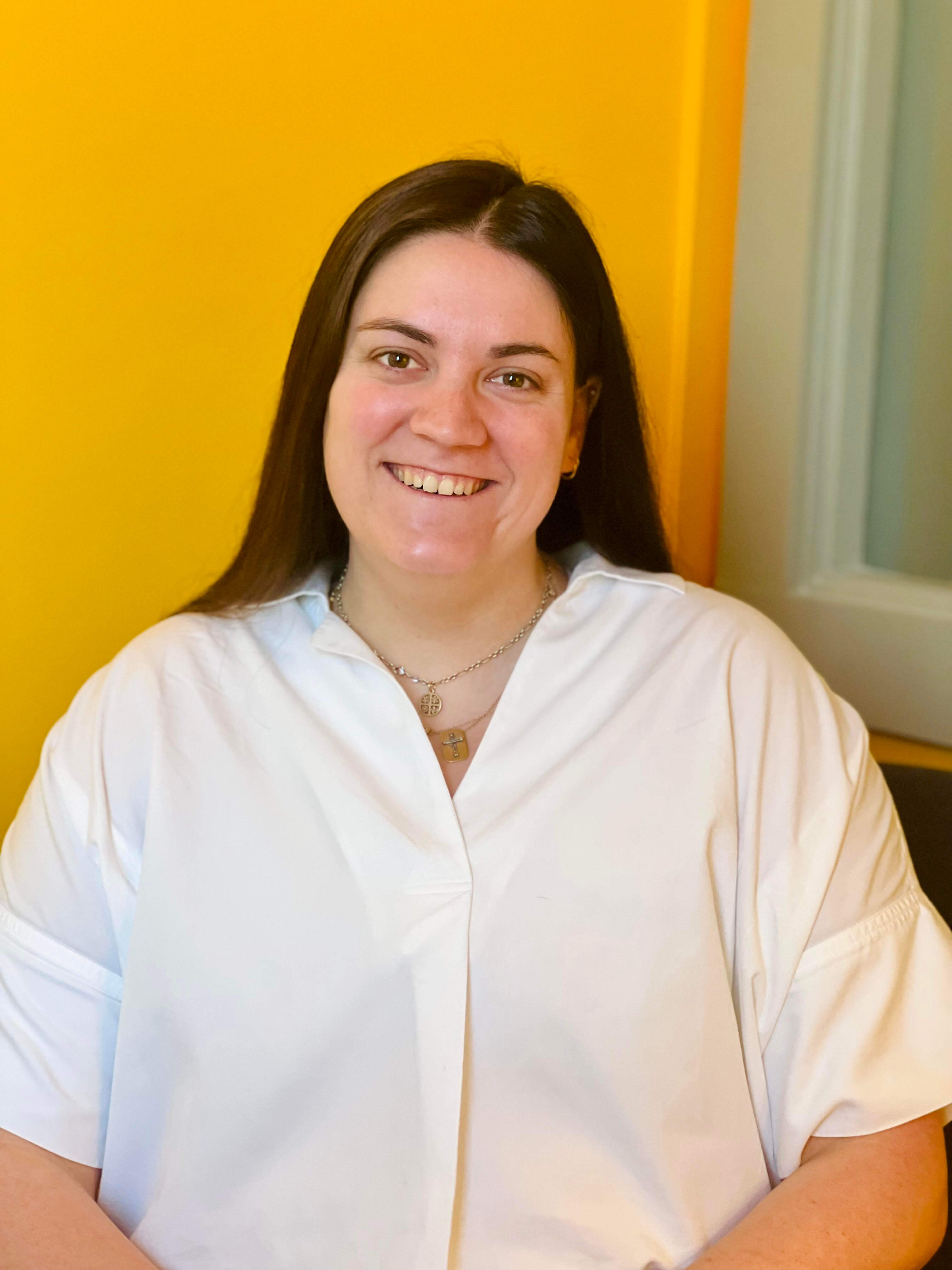 About Ginna Klein
Ginna Klein is dedicated to offering support for adolescents, young adults, and adults by providing an empathetic therapeutic relationship, a safe open space, and the tools necessary to succeed out in the world. She specializes in adolescents, anxiety, depression, mindfulness, and trauma. As humans, we all have the ability to continuously learn about ourselves and grow to become better than the day before. When we don't allow ourselves to feel and process, it impacts our mind, brain, and behavior, affecting all other areas of life.
View Profile