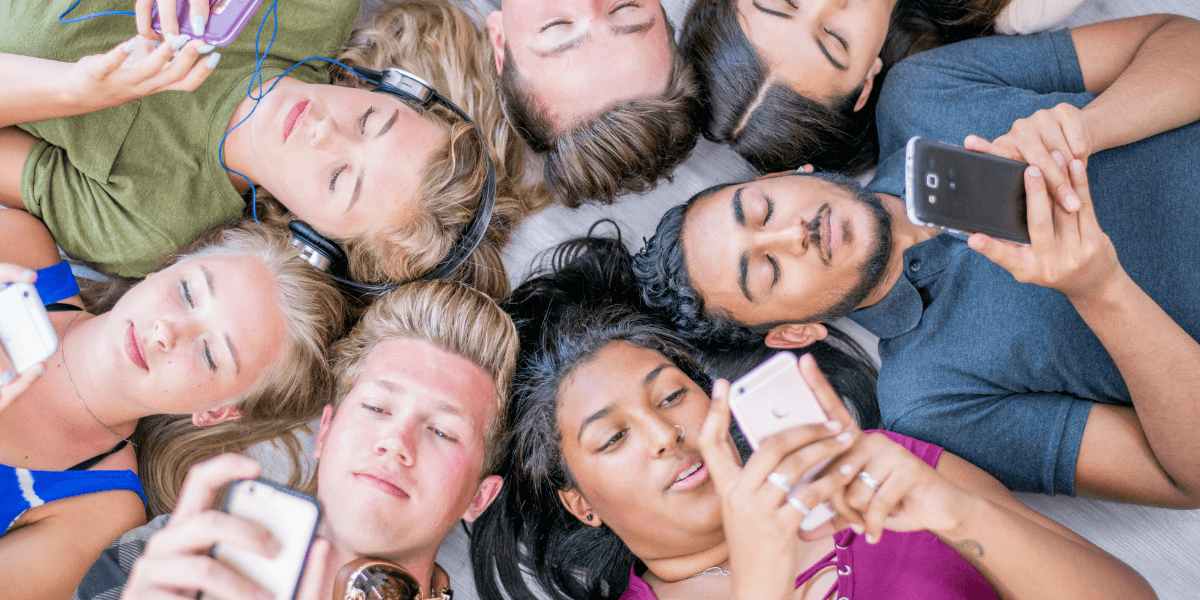 Screen Free Week (March 2-8, 2022)
Let's Talk About Screen Free Week
I just sat down in front of a screen to begin writing this blog post about the upcoming Screen Free Week, recognizing that you are reading this from a screen yourself. Oh, the irony. It just shows how much screens are essential to daily living.
Like a lot of things in life there are pros and cons to using screens:
Pros: Foster relationships, promotes learning, efficiency in giving and retaining information, goods, and communication.
Cons: Addictive, negatively influences sleep, delays developmental growth in children, decrease in focus, decrease in social interaction, eye strain, muscle aches, and an increase in sedentary behavior.
Screen Free Week is an annual event the first week of May to encourage individuals, families, communities, and businesses to set aside time each day to hang up and hangout. To be able to play and explore the world surrounding you. Through this exploration you will find true connection and rediscovery.
Now you are probably thinking… impossible. Don't stop reading here! This week is about making small sacrifices each day to be able to create healthier habits and to be able to experience life outside of the screen again.
Instead of Reaching For Your Phone, Tablet or Remote; Try These:
Exchange an hour of TV for a walk outside
Play a card game
No phones at the table
Sit outside and listen to the sounds around you
Set Screen Time limits on your devices
Delete social media apps for the week
Doodle instead of scroll
Let children daydream and be bored, let yourself daydream and be bored
Small Changes Can Have a Big Impact
Small changes have lasting results on all aspects of life. Putting time into yourself, relationships, and into the world around you will have lasting positive results.
Personally, I am deleting social media for the week and will put my phone on Do Not Disturb when hanging out with friends and family. What do you plan on doing?
For more information about this week, click here!
If you notice that you use screens as a distraction and that they are negatively impacting your life and relationships please reach out and one of our counselors would love to help you unpack these behaviors and emotions!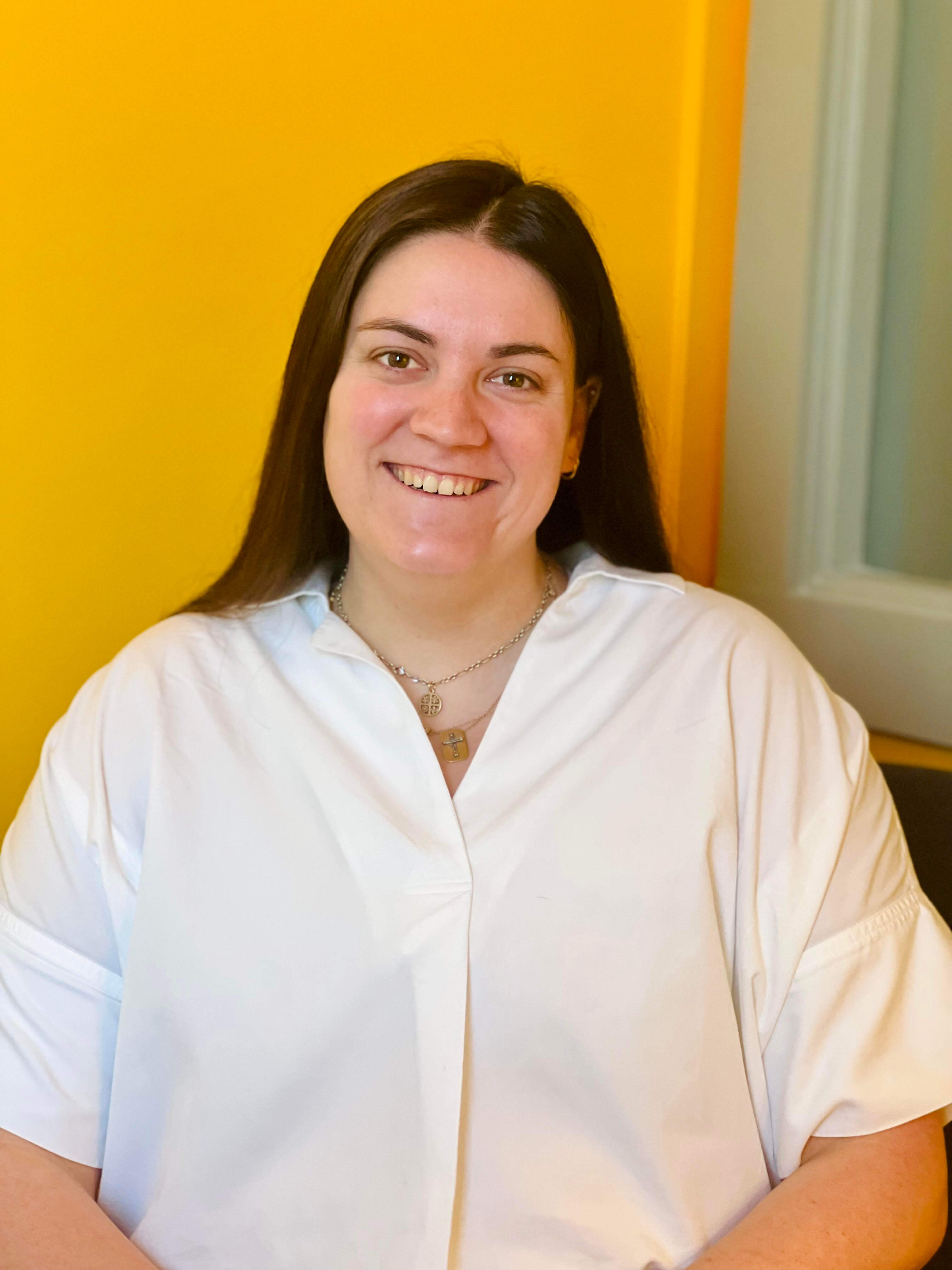 About Ginna Klein
Ginna Klein is dedicated to offering support for adolescents, young adults, and adults by providing an empathetic therapeutic relationship, a safe open space, and the tools necessary to succeed out in the world. She specializes in adolescents, anxiety, depression, mindfulness, and trauma. As humans, we all have the ability to continuously learn about ourselves and grow to become better than the day before. When we don't allow ourselves to feel and process, it impacts our mind, brain, and behavior, affecting all other areas of life.
View Profile