Welcome to the Shreveport team, Patrice!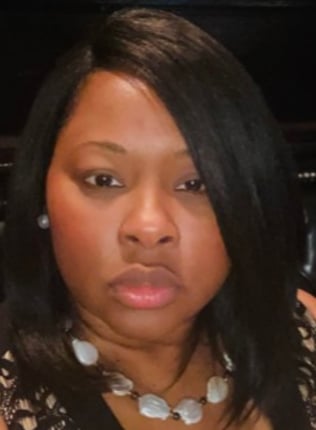 Patrice Hammitt
PLPC
Specialties: Anxiety, Stress Management, Career Issues, Addiction, Adolescents, Divorce or Splits, Blended Families, Codependency, Mindfulness, Abuse, Trauma & PTSD, Young Adults & Professionals, Depression, Parenting, Grief, Intimate Partner Violence
Fun fact: I love to sing and enjoy watching British movies!!
Read Patrice's Full Bio Here
Lifeologie Counseling Shreveport welcomes Patrice Hammitt!
NEW Lifeologist alert! Meet PLPC, Patrice Hammitt.
Patrice works with adolescents, adults, young adults, families and couples, and specializes in working with individuals with a history of trauma, dysfunctional family dynamics, anger management, intimate partner violence and more.