About
Lifeologie Counseling
The Lifeologie Difference
Lifeologie Institute was founded in 2000 with one goal in mind – to bring a fresh, innovative approach to the everyday problems of life. Creative solutions to stuck problems®.
Our collaborative, creative community of therapists is relentless in our commitment to helping adults, teens, children, elders, couples, families find solutions to life's common – and uncommon – challenges.
At Lifeologie, we offer individual, couples, child & adolescent, and family therapy. In addition to traditional talk therapy, our approaches include play therapy, EMDR, psychotherapeutic yoga, mindfulness, and life skills. Our multi-specialty, team approach will help you and your loved ones get the help you need.
Creative
We know there is not a one-size-fits-all approach to counseling. Our multi-specialty team of therapists bring a variety of experiences and world views to their work, and are uniquely suited to provide individualized and comprehensive care to help you with whatever struggles you are facing.


Collaborative
What's better than one Lifeologist? An expert team of Lifeologists who come together weekly, working as a team to craft a customized care plan based on your unique needs. It's our goal to work together to help you feel like your best self again.


Client-Focused
Optimal client care is our top priority. We offer early morning, evening and weekend appointments, both in-person and via telehealth. And our groovy client lounges and beautiful therapy rooms ensure that you are comfortable from the moment you check in. We want your therapy experience to be exceptional.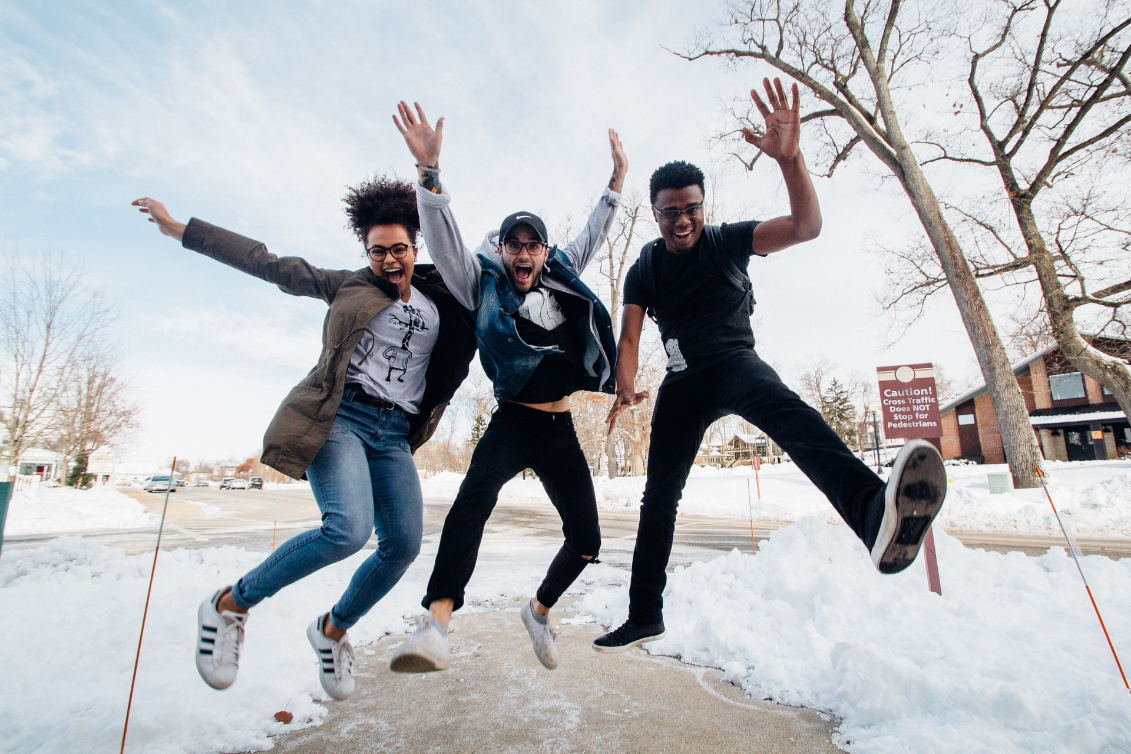 Our Vision
Lifeologie Institute was founded in 2000 by Melanie Wells with the driving principle that bringing creativity and collaboration to mental healthcare would yield not just better results for clients, but also for our clinicians. This transformation continues today with an extraordinary team of therapists, and a world-class training program.
our locations
With locations across the US, Lifeologie is uniquely positioned to help you and your loved ones navigate the complex issues of everyday life. Each of our beautifully designed offices houses a multi-specialty team of counselors and therapists who work together to help you conquer your challenges. We're available in-person and via telehealth. Whatever works best for you!
career Opportunities & Franchising
Interested in joining our team? Lifeologie has transformed both the client experience and the clinician experience — with a revolutionary business and training model that's designed to promote excellent client care, produce optimal business growth, and deliver a well-trained and well-supported staff.
If you want to build a solid practice where clients and clinicians thrive, and become the cornerstone of wellness in your community, consider ownership within the Lifeologie network!