Lifeologie Locations
With locations across the US, Lifeologie is uniquely positioned to help you and your loved ones navigate the complex issues of everyday life. Each of our beautifully designed offices houses a multi-specialty team of counselors and therapists who work together to help you conquer your challenges. We're available in-person and via telehealth. Whatever works best for you!
Use the list below to find a location near you, or reach out to see if we'll be in your neighborhood soon.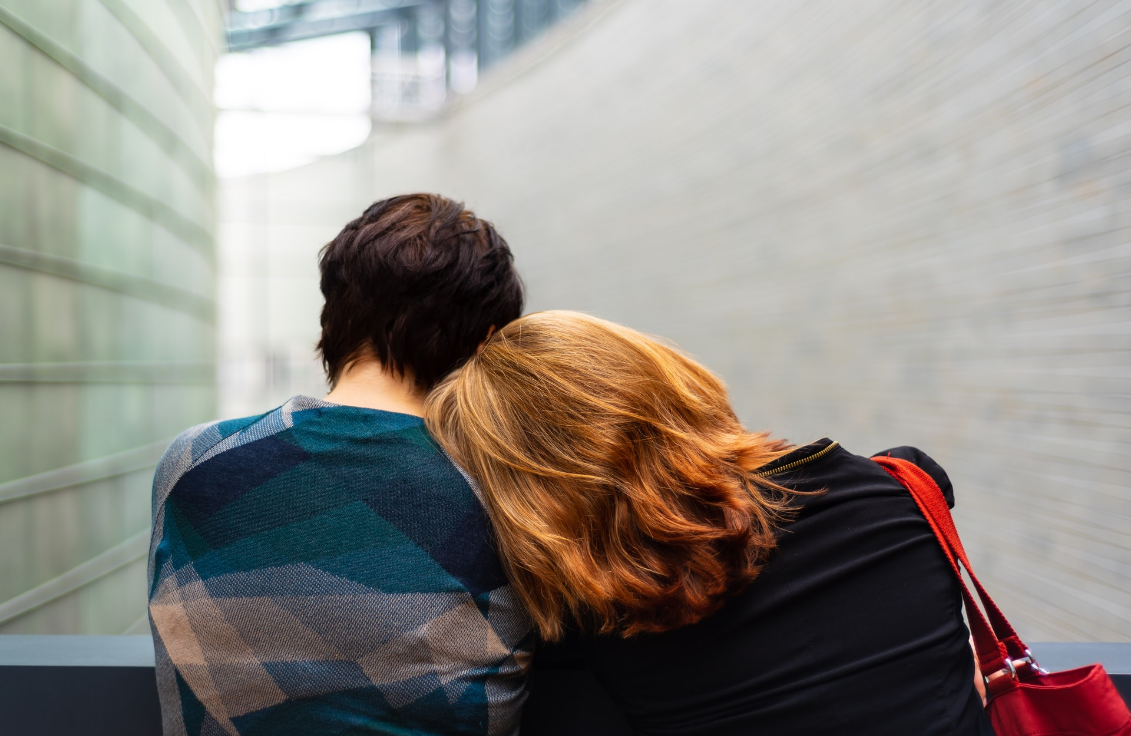 Let's Connect
Need help to take the first step? We're here to get you on the road to feeling like your best self again. Reach out and we'll connect you with the right team member.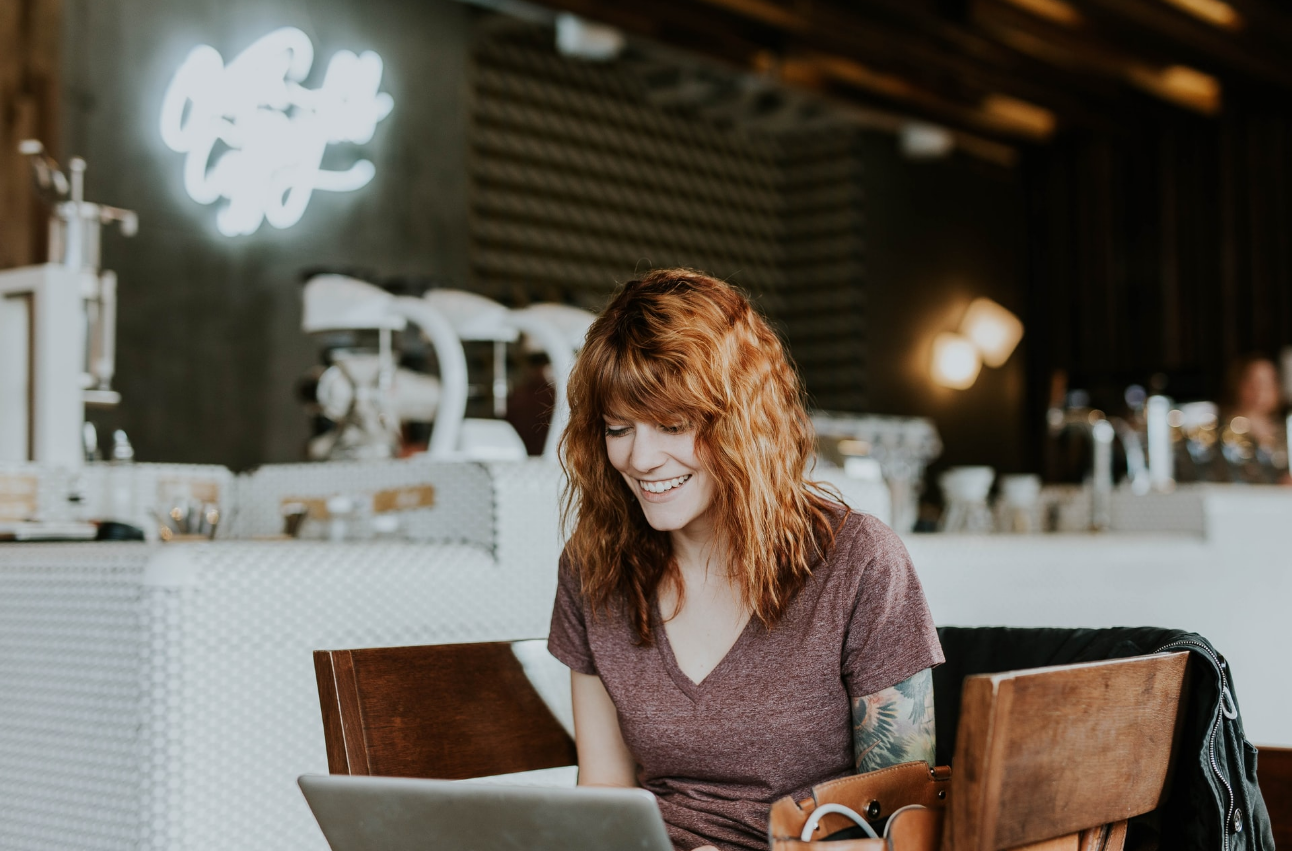 Why Lifeologie
Our collaborative, creative community of therapists is committed to helping adults, teens, children, elders, couples, families find solutions to life's common – and uncommon – challenges. We offer individual, marital, and family therapy. Play therapy, EMDR, and psychotherapeutic yoga therapy. Professional counseling, mindfulness, and life skills. Our multi-specialty approach will help you and your loved ones get the help you need.
Job Opportunities
Lifeologie is always in search of exceptional humans to join our team! At Lifeologie, we value diversity and inclusivity and seek to empower each team member to do their best work. The ideal Lifeologist is a good cultural fit who practices integrity in all things — and embodies team playerness, extra mileness and a willingness to speak up and pitch in. Ready to join our team?