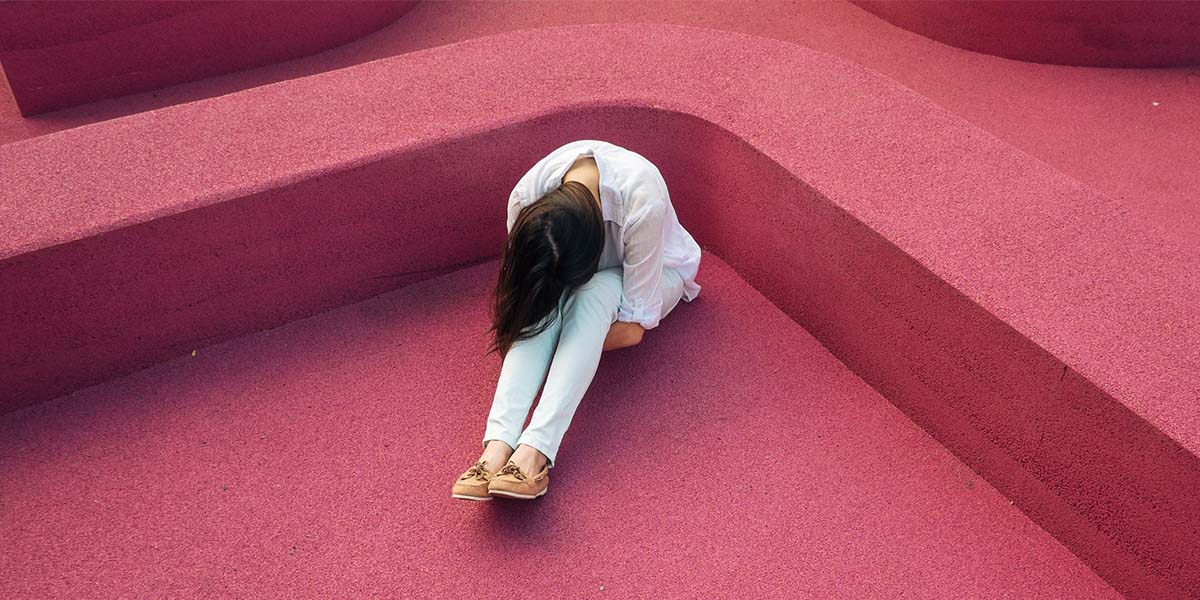 7 Signs You Are Experiencing Burnout
Did you know that chronic stress can eventually lead to burnout? Burnout is a state of mental and/or physical exhaustion related to repeated or prolonged stress. The best-known source of burnout is work. Burnout can also occur for caregivers, parents, or people with many kinds of responsibilities. Here are some points to take into consideration if you believe that you could be developing burnout.
Exhaustion. Do you struggle to get up and prepare for the day ahead? Does the night before going to work cause anxiety or dread? Are you feeling physically and emotionally drained? Long hours, heavy workloads, and stressful work may be contributors.
Dissatisfaction. Feelings of apathy, uselessness, and futility can indicate burnout.
Mood changes. Are you becoming more cynical, anxious, irritable, or critical at work or while carrying out other responsibilities? Does the night before going to work cause anxiety or dread? Have people around you commented that your mood has changed?
Self-medication. Do you find yourself using alcohol, tobacco, weed, drugs, or food more than usual?
Insomnia. Chronic stress can disrupt the mechanisms that allow us to fall asleep and stay asleep. This can lead to rumination, or dwelling on thoughts. Over time, insomnia worsens exhaustion because the body is unable to rest and renew itself.
Physical symptoms. New or unusual headaches or digestive system issues can be indicators of burnout. If these symptoms are causing you distress, it may be appropriate to call your healthcare provider.
Emotional symptoms. Burnout is not the same thing as depression or anxiety, but prolonged distress can contribute to these and other mental health concerns. For some people, anxiety and panic can eventually develop. An all-consuming job or other responsibilities can lead to decreased self-care, feelings of loss of control, and damaged personal relationships, among other consequences.
At Lifeologie, Jim Ming sees clients in Dallas and Fort Worth who are working on these issues, and many other emotional and mental health concerns. If this sounds like you, please call us at (214) 357-4001 to discuss Lifeologie's counseling services.
About Jim Ming
Jim helps clients find solutions for life's challenges, including adjustment issues, relationships, stress management, depression, grief, and anxiety. Jim uses a humanistic, practical, and action-oriented approach.
View Profile