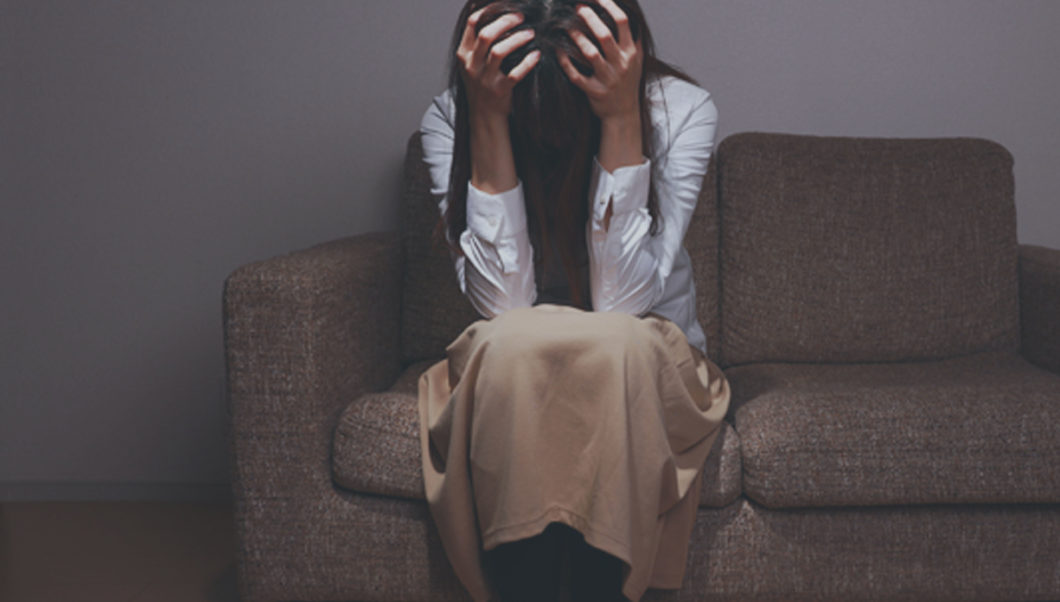 After a divorce, a void is often created. This void may consist of the hopes and dreams of a life that will no longer happen or the feeling of comfort knowing you are loved and fit in. You may feel deeply alone, lost, depressed, or even anxious. Know that these are normal reactions to divorce. They do not define who you are or who you will become. We can help you understand your feelings and fill the void with positivity. You will grieve. It will be tough at times. But we know you are resilient and are here to help strengthen you by giving you an ear to share what you are going through.
The road to recovery starts today
Recovery takes time and normally goes through the following three phases:
Initial devastation – the tremendous feeling of loss, grief, or trauma
Gradual recovery – decisions become easier as you rediscover yourself
Ultimate renewal – This is the point of personal and spiritual growth when you are ready to move on.
Each phase varies in length from individual to individual. Divorce Recovery Counseling may not ease the pain you are feeling now but it will expedite your journey. Call Lifeologie Counseling Oak Cliff to get started on your personal path to renewal.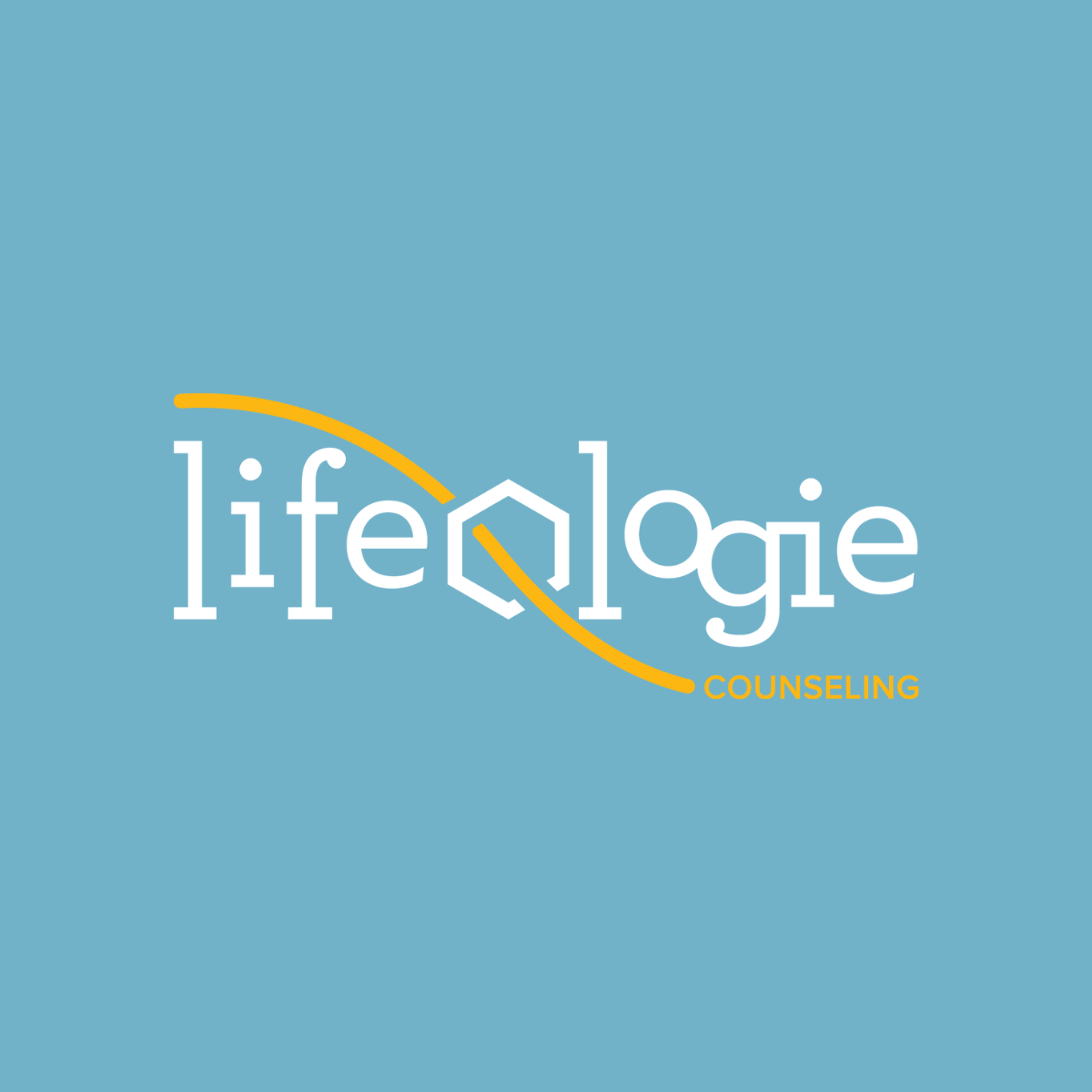 About Lifeologie
Lifeologie Counseling was founded in 2000 with one goal in mind — to bring a fresh, innovative approach to the everyday problems of life. Creative solutions to stuck problems®. With our unique multi-specialty, collaborative approach, Lifeologie Counseling helps individuals and families heal their wounds and break out of old, unhealthy patterns.