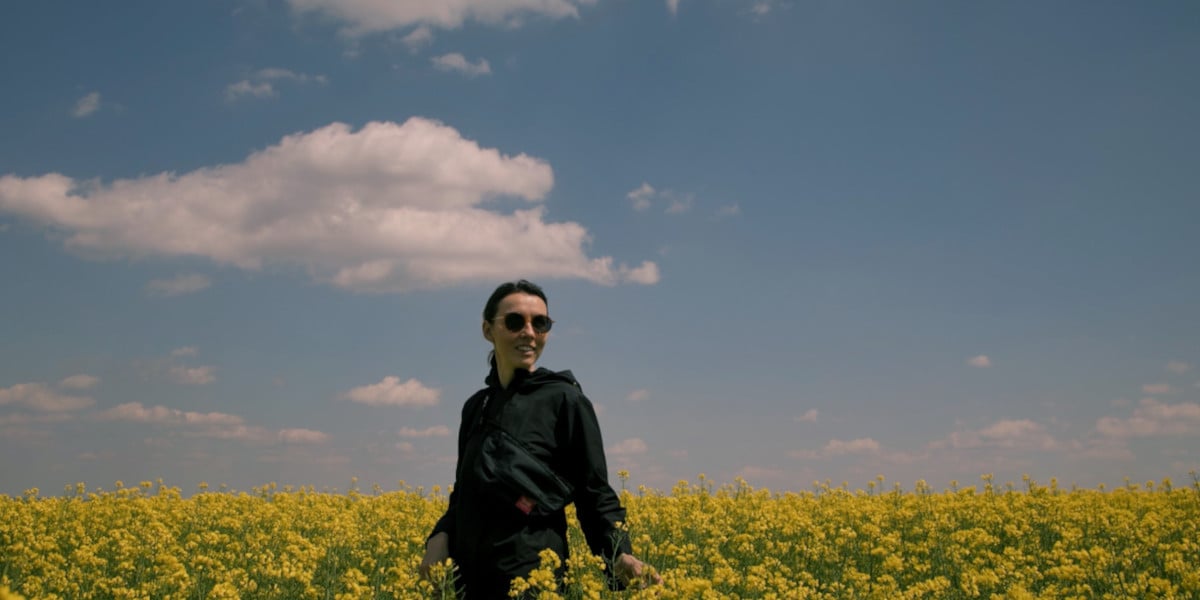 Who Am I? First Steps in Exploring Identity
"Who am I?" It's a question we've all asked before. While some aspects of identity remain relatively constant throughout the lifespan, other parts of identity are constantly changing. For example, an inevitable change is age. As one grows older, the brain structure changes, societal expectations on you change, and one's role in the family changes. It's no wonder that many of us are hit with "quarter/mid-life crises!" So it's OK to not know who you are. In fact, the less you know about the current you, the more there is to explore and learn. To answer the question "Who am I?" try starting with the exercise below.
A Simple Exercise
List 5 words or phrases that describe who you are. Write them down. And notice the ways you identified yourself.
Listed below are categories of commonly used identifiers. Did you write anything down that related to your:
values

personality

appearance

family dynamics, relationships or roles

skills or talents

career or vocation

experiences, trauma or growth

morals, religion or belief system

culture, ethnicity, race or heritage

hobbies or passions

dreams, aspirations or goals

achievements

different names

gender, sexuality or presentation

age, life stage or cultural generation (i.e., gen-z, millennial, gen-x, baby boomer)

emotions, thoughts or reactions

health status or diagnoses

abilities or disabilities

geography or citizenship

wealth or class

strengths or weaknesses?
Questions to Ponder
How do your 5 words/phrases compare to what you would have answered in the past? What has remained constant and what has fluctuated the most? What part of your identity holds the most weight for you? How would other people identify you and how does that make you feel?
Remember that your identity is not defined by these 5 phrases. Rather, use what you learned from this exercise to build self-awareness and language around how you view yourself.
About Sarah Wong
Sarah has experience working with cases of depression, addiction, trauma, and personality disorders in intensive outpatient and partial hospitalization. Sarah is also solution-focused in her approach, meaning that practical skills, tools and plans are sometimes necessary to encourage healing and change.
View Profile