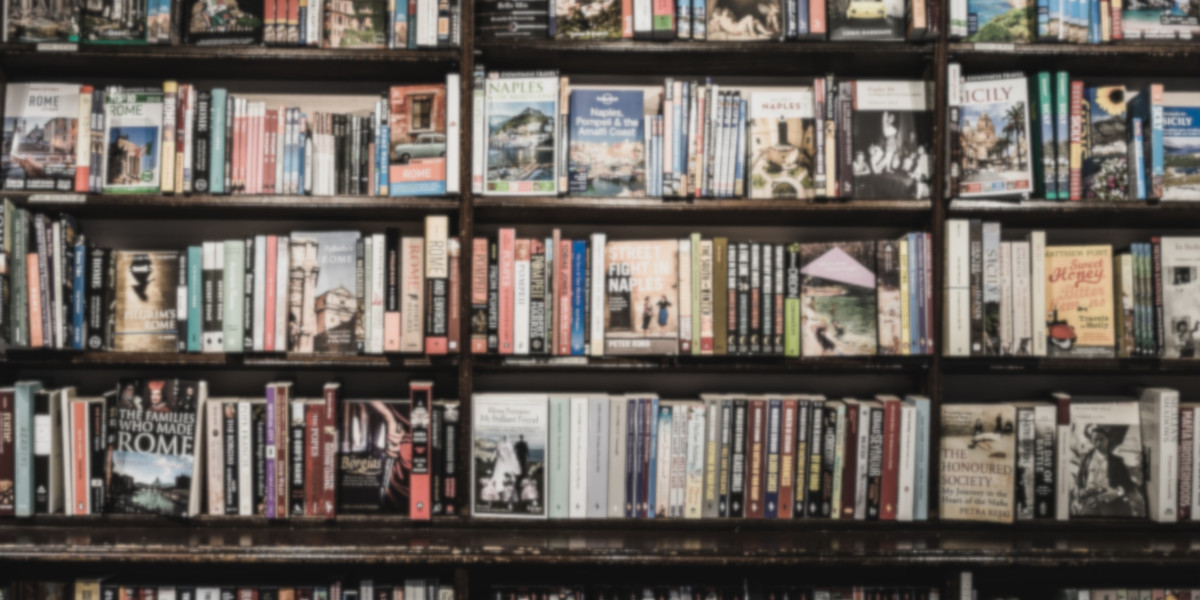 3 Books to Help you Through the Grieving Process
It's Ok That You're Not Ok by Mega Devine
When a painful loss or life-shattering event upends your world, here is the first thing to know: there is nothing wrong with grief. "Grief is simply love in its most wild and painful form," says Megan Devine. "It is a natural and sane response to loss."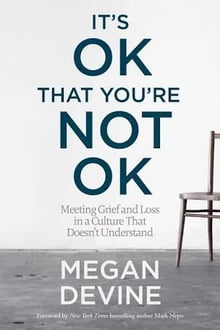 Bearing the Unbearable by Joanne Cacciatore, PhD
When a loved one dies, the pain of loss can feel unbearable—especially in the case of a traumatizing death that leaves us shouting, "NO!" with every fiber of our body. The process of grieving can feel wild and nonlinear—and often lasts for much longer than other people, the nonbereaved, tell us it should.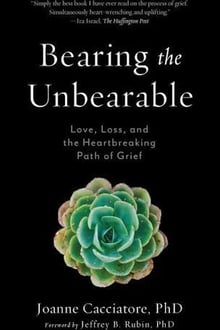 Hardcore Grief Recovery: F**k Death Workbook by Steve Case

While everyone else is telling you it all "happens for a reason," the Hardcore Grief Recovery: F**k Death Workbook will give you the truth: this is going to feel like sh*t. Grief is a long, and difficult journey, but it doesn't have to last forever. This journal is the friend you need to heal through your grief―the kind of friend who stops the pitying hugs and screams "f*ck this" right by your side.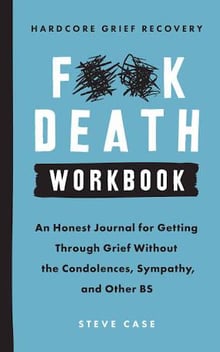 About Grecia Villafana
Grecia is a counselor specializing in working with people of multi-cultural backgrounds. Her early experiences have shaped her to become very passionate about mental health to help enlighten and bring awareness to the Latinx community.
View Profile