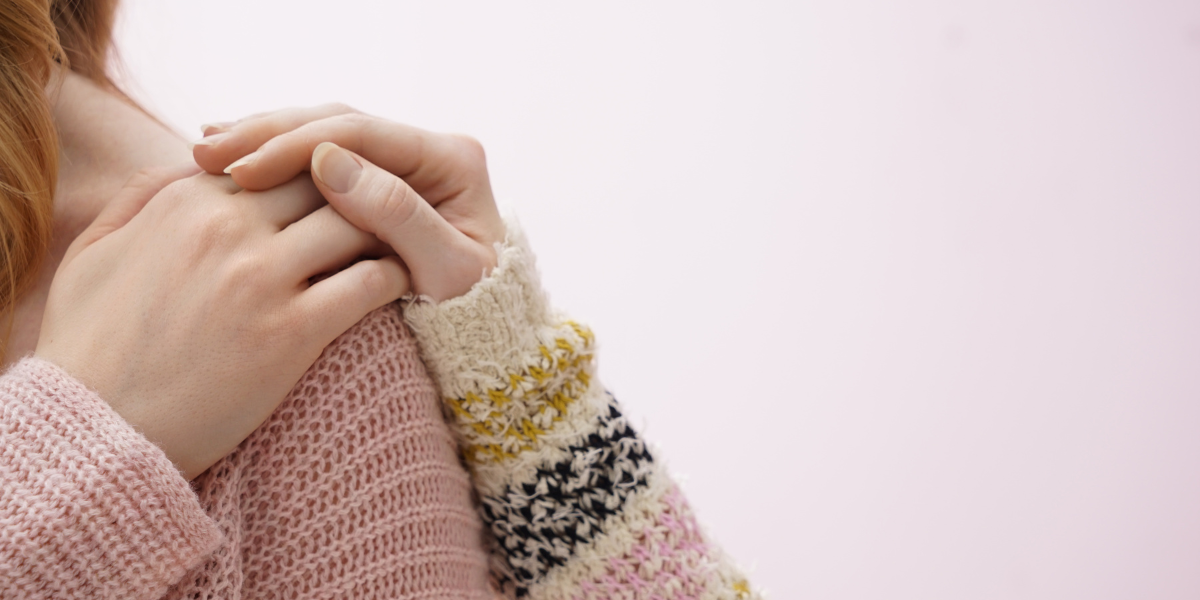 Helping A Loved One Who Is Experiencing Domestic Violence
What is domestic violence?
Domestic violence is a pattern of abusive and coercive behavior that is used by one partner in order to establish power and control. Violence in relationships can take many forms. Perpetrators may use physical, verbal, mental, sexual and financial abuse to control their partners.
Anyone can find themselves in abusive relationships as intimate partner violence does not discriminate between socioeconomic status, age, race, gender or education level. Odds are, if you haven't experienced domestic violence, you know someone who has. According to the National Coalition Against Domestic Violence, one in four women and one in nine men has experienced violence perpetrated by their intimate partner.
What can I do to help?
While it may feel overwhelming or frightening to discover that a loved one is in an abusive relationship, there are things you can do to be a safe and supportive person for your loved one.
Believe them and validate their feelings
Listen without judgment
Ask if they need assistance finding resources in their community and offer to help make calls or accompany them to appointments
Encourage them to consider developing a safety plan
DO NOT blame them for the abuse
DO NOT ask why they have not ended the relationship
DO NOT pressure them to end the relationship (the most dangerous time for a victim is immediately after ending an abusive relationship)
Being mindful of your loved one's privacy, seek support if you are finding it difficult to cope with the knowledge of the abuse. It is important to take care of yourself to avoid potentially experiencing secondary trauma.
If we can help support you, please reach out to Lifeologie Counseling Grand Rapids in Cascade or Ada. We have skilled clinicians that can help you walk this journey. Meet our team, visit our client portal to request an appointment, or read more about trauma caused by abuse here.
About Sarai Contreras
Sarai Contreras, LMSW, earned a BS in Political Science and a BA in Spanish from Grand Valley Sate University, and a Master of Social Work (MSW) in Clinical Social Work from Michigan State University. She specializes in treating anxiety disorders, abuse, depression, complex trauma recovery, immigration and multicultural issues, and the complexities of survivors and perpetrators in the criminal justice system. She is fluent in English and Spanish and is accepting new appointments at Lifeologie Counseling Grand Rapids Ada and Lifeologie Counseling Grand Rapids Cascade.
Meet Me