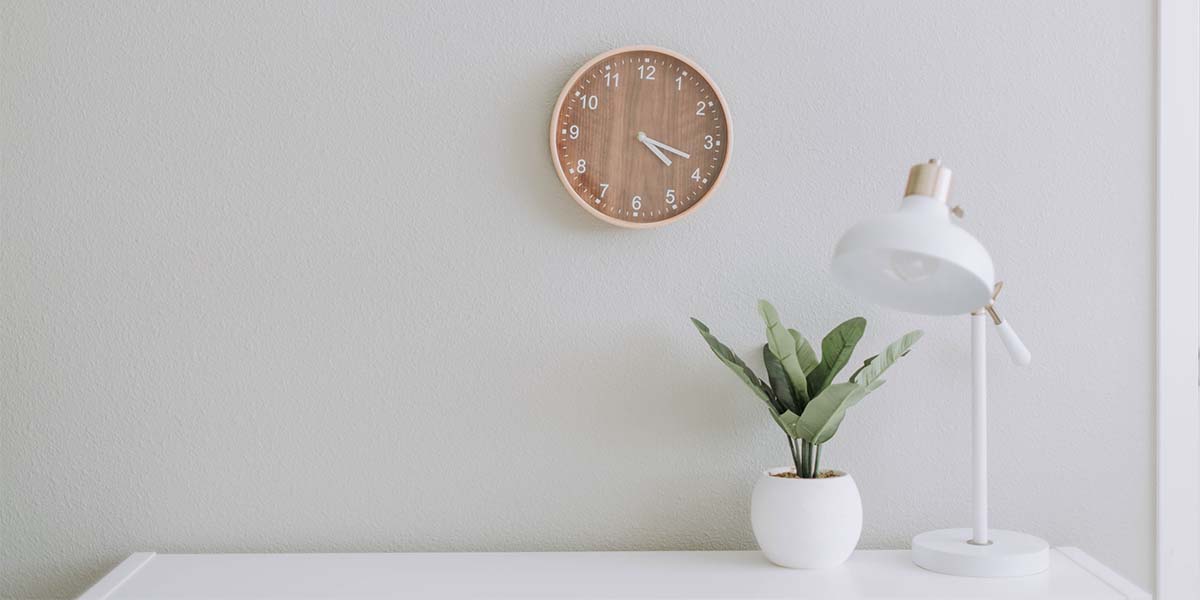 The Practice of Simplicity
Have you ever felt overwhelmed by the amount of things going on in your life? Constant commitments, obligations, and daily tasks can take a toll on your mental health. Incorporating the practice of simplicity can help you feel less stressed and lead you to more joy and contentment.
What is simplicity?
Simplicity is the practice of letting go of non-essential things in your life. It allows you to make space for what really matters to you, both physically and mentally. Simplicity is a practice encouraged in many philosophies and religions, but anyone can incorporate it. Making small, daily changes can shift your mindset.
Why does simplicity matter?
In a study published by Journal of Personality and Social Psychology, links were found between simplicity and personal well-being. Practicing simplicity has been found to improve mental health and life satisfaction. It can decrease stress levels which helps to prevent irritability, fear, and anxiety.
How can you incorporate simplicity?
Simplicity with time:
Eliminate unnecessary commitments from your schedule.

Take a few minutes each day to meditate and set intentions.

Practice saying "no" to obligations that are not bringing you joy.

Set boundaries with people in your life that do not respect your time.
Simplicity with things:
Clean out your closet.

Shop ethically and contribute to simplicity in our world.

Declutter spaces in your home that feel disorganized.

Avoid buying things just to buy them and evaluate if you really need/want more things.
Simplicity with thoughts:
Connect to nature and give your mind a break from constant distractions.

Set screen time limits on your phone and take a break from social media.

Reflect on what you value and how your actions can live into who you want to be.

Practice gratitude for things you already have in your life.
If you would like to learn more about incorporating simplicity into your own lifestyle, contact us for an appointment!
References:
Journal of Personality and Social Psychology (https://doi.org/10.1037/a0037409)
National Center for Complementary and Integrative Health (https://www.nccih.nih.gov/health/stress)
About Sarah Hendrick (Hiemstra)
Sarah believes that we find the most fulfillment when we are living into who we are meant to be. Stress, unhealthy relationships, trauma, and society can skew our views of ourselves. Sarah is passionate about helping clients overcome barriers in their lives. She especially enjoys working with teens, women, and individuals struggling with anxiety.
Meet Me