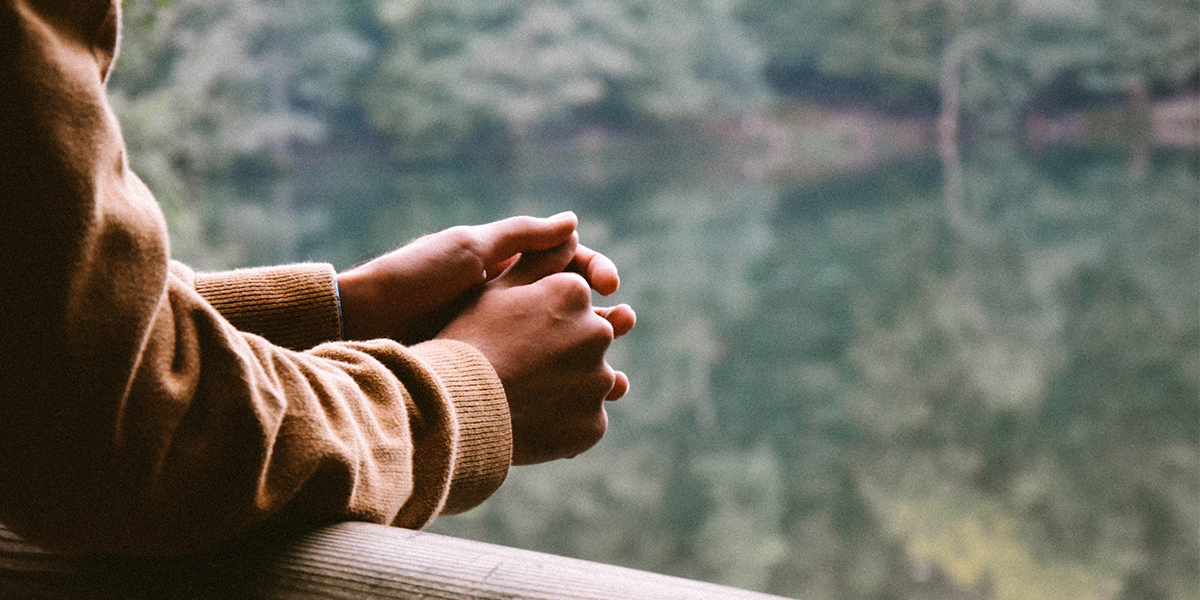 Are You Having Trouble Finding Mental Health Care?
We can help!
The World Health Organization (WHO) reported a 25% increase in anxiety and depression globally during the first year of the pandemic. While data on the effects of the continued pandemic is still being collected and analyzed, one thing that therapists and their clients agree on is that the need for mental health care is high, but that care can be hard to access.
If you or someone you love is experiencing psychological or emotional distress, you are encouraged to seek treatment immediately, just as you would for any other illness, but it's often a confusing process. Where should you start? How is the process different if you don't have insurance? How do you pick the right therapist? And how do you manage the emotions that come with seeking care on top of everything else?
Getting Started
I often tell my clients that by showing up to the first appointment, they've done the hardest part. Even when we realize we need help, it can be hard to know where to start.
Clarify your "presenting problem": The presenting problem is the reason or reasons you decided to seek therapy. Whether you have been in counseling before or this is your first time, it's helpful to summarize why you're seeking out a new therapist. Ask yourself the following questions:
What kind(s) of distress am I experiencing? (With this question, you can use clinical terminology, like anxiety or depression, or your own language, i.e. - something feels off; I don't feel like myself)
How does it show up in my thoughts? How does it show up in my emotions? How does it show up in my body?
How often do I feel this way? When did I start feeling this way? Is there another time in my life when I felt this way?
How disruptive is it to my daily life and relationships?
Check with your insurance provider: Okay, I said showing up to that first appointment was the hardest part, but figuring out insurance can be pretty difficult. Federal law requires all insurance plans to cover mental health and substance use care, but the details of that coverage vary by plan.
If you have insurance, check the carrier website or your summary of benefits for coverage details. Does the technical language in your summary of benefits make your head spin? There should be a number on your insurance card so that you can talk to a person about the particulars. For instance, some carriers require preapproval or only cover providers within a certain network.
If you get your insurance through an employer, you can also check with Human Resources (HR) for more details about coverage. They may also provide short-term mental health care through their Employee Assistance Program (EAP.) Contact an EAP representative to ask about mental care coverage without having to talk to company HR.
What if I don't have insurance?: If you don't have insurance, that doesn't mean you can't find affordable (and sometimes even free) mental health care.
If you are a student, check with your school. Most schools employ counselors, and colleges and universities typically have counseling centers that offer free services for students.
If you are not a student, check with your county health department.
Counselors-in-training will usually offer free or sliding-scale services. Here at Lifeologie Raleigh & Durham, we have a number of master's-level interns who offer low-cost care.
Ask your potential therapist for a good-faith estimate of the cost of treatment. Providers can usually estimate costs based on treatment length after your intake interview and initial diagnosis.
Finding a Therapist
You've got everything sorted with insurance and know what to expect financially. Now, you need to find the right therapist.
There are lots of resources out there to help. Your insurance provider usually has a list of in-network clinicians. You can Google therapy + your zip code. But what do you do with the results? It can feel a little like fishing in the dark.
To narrow your search, Psychology Today offers a more robust function with provider profiles. You can filter results by issue, insurance, clinician gender, ages served, and other categories. Some providers even post video introductions so you can get a sense of their personalities. Pay attention to the provider credentials. A social worker will approach counseling in a different way from a counselor who will approach it differently than a psychologist who will approach it differently than a marriage and family therapist, and so on. The National Alliance on Mental Illness (NAMI) provides a simple summary of some of the differences here.
Finding a therapist takes a little work, but finding the right therapist often requires extra effort. Those efforts are worth it, however, because the clinician-client relationship is critical to the success of counseling. You want to work with someone you trust; someone who has a good grasp of your issues and offers a treatment plan that you feel good about, and you want to work with someone with whom you like spending time.
Dealing with Emotions
It can be frustrating to search for care, and especially to feel like your therapist is not a good fit after all the time and effort you spent searching. Don't be afraid to talk to your clinician about why you're frustrated. Often, all it takes is a conversation between the two of you. The therapist can shift their approach or clarify why they're doing what they're doing so that you can become more comfortable with the process. Therapy frequently requires us to venture outside of our comfort zones and can be a challenging experience. Sometimes, however, it really is a provider mismatch.
I always tell my new clients in our intake interview that they are free to decide if they don't want to work with me. In these cases, I offer to help clients find a better match within our Lifeologie network or refer out to other providers if clients need a different level of care. Licensed clinical mental health counselors like me are required by the American Counseling Association (ACA) Code of Ethics to refer clients to other services if we are unable to meet our client's needs.
If you are in the middle of your own search for care, try this deep belly breathing exercise whenever the process causes you distress. Read the summary of your "presenting problem" to remind yourself why you want to find care. Write yourself a thank you note and put it somewhere you'll come across daily. Ask for help from loved ones.
Above all else, remember that by seeking care, you're doing something brave and strong. And keep going!
Anna Sutton is a Licensed Clinical Mental Health Counselor offering telehealth counseling to adults, couples, and families. Read Anna's provider profile here. If you are looking for low-cost care, reach out to Lifeologie about our internship program. Call (919) 900-7552 or email us at raleigh@wefixbrains.com.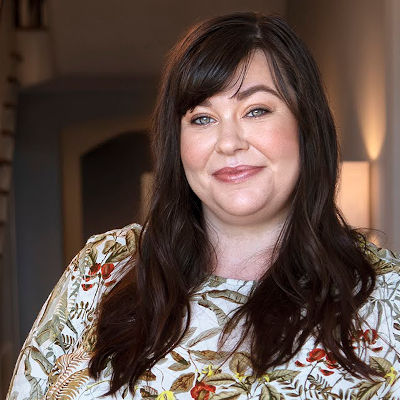 About Anna Sutton
A poet and former educator, Anna's creative approach is rooted in genuine regard for your humanity and unique perspective. Anna's counseling style is a Person-Centered, Strengths-Based approach that utilizes interventions from Acceptance and Commitment Therapy (ACT), Cognitive Behavioral Therapy (CBT), and Expressive Arts Therapy.
View Profile