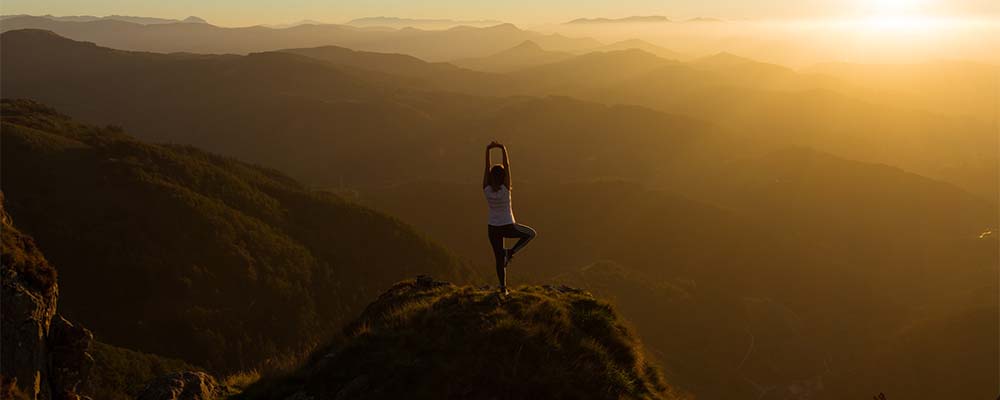 A Year in Yoga
Last January 2022, I decided to commit to a daily practice of yoga. I was not interested in going to a studio, I knew myself and it needed to be accessible from the comforts of my home. I tried a few instructors on YouTube who offer free yoga. I landed with Kassandra, as I appreciated her attention to detail in her instruction. Initially, as most of us do, I wanted to commit to six to seven mornings per week. I gave myself grace if I missed a morning and would make it up the next. I have had weeks of four days on, three days off, five days on, and two days off. I wanted to make this workable with a measure of sticktoitiveness!
Conquering the Monkey Mind
The first thing I noticed, was my monkey mind in the morning, swirling around with all the things I had to do for the day. Should I check emails, talk with a friend, journal, meditate, read, breakfast, when should I eat breakfast? I was all over the place! I wasn't always in the mood for yoga, so I would turn on a lamp, turn on my diffuser with a citrus type of essential oil, and invite myself into the space. I would then roll out my mat, search Yoga with Kassandra and commit to thirty minutes. I noticed my thoughts were increasingly clearer and I became more focused afterwards.
Bye Bye Anxiety
Within a few months, I noticed that my anxiety had significantly reduced. This was unexpected. I didn't realize how much anxiety I was dealing with on a daily basis until I felt the absence of that anxiety. I noticed that in the mornings when I did not get to my yoga mat, I felt restless in my thoughts and in my body throughout that day. I began to feel the strength mounting in my legs and shoulders. I tuned in to my body in a way I had never done before. I reached out to the founder of Lifeologie's Lispy School, Melanie Wells, and said to her, "Why have I not done yoga sooner, this is a GAME CHANGER!"
#Goals
This year I plan to up my yoga game by committing to an hour each morning versus the thirty minutes I accomplished last year! I encourage anyone out there to try free yoga at home or join a class to challenge themselves from time to time. If you love it, find a studio to join! If you find that yoga is not for you, then begin a walking routine for mental clarity, weight loss, and strengthening, whatever your goals may be, you can accomplish them, little by little, day by day. Onward and Upward my friends!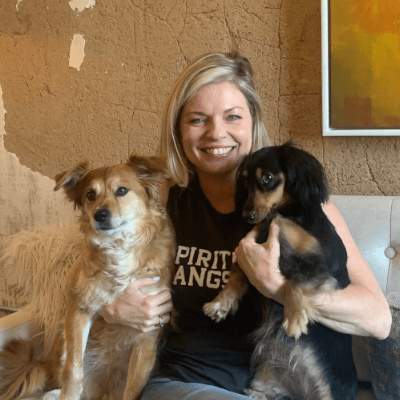 About Marci Orr
Marci Orr, LPC-S is the Clinical Director at Lifeologie Counseling Oak Cliff. She earned a BA in Communication from the University of North Texas and a MS in Counseling from Southern Methodist University. She specializes in anxiety, depression, trauma, PTSD, codependency, family issues, divorce, women's issues, and career issues. She sees adolescents and adults at Lifeologie Counseling Oak Cliff.
Meet Me