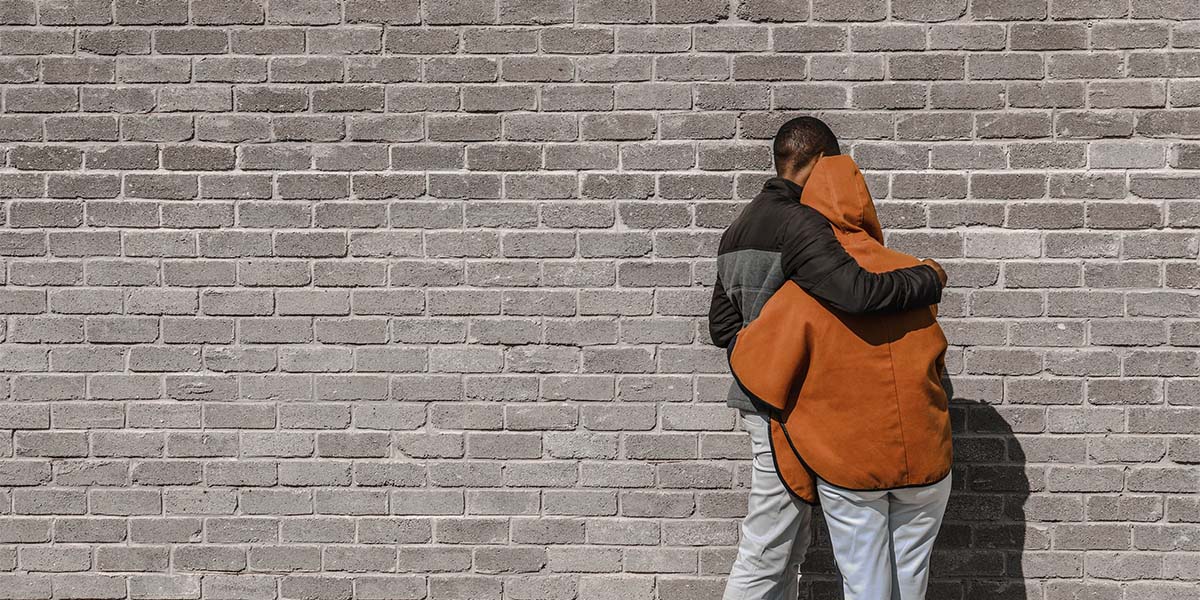 Four Myths About Forgiveness
Four Myths about Forgiveness
You are telling the person who hurt you that what they did is okay or acceptable.

You can't forgive someone until they apologize.

When you forgive someone, you must also reconcile with them.

You must be completely cured of your hurt/pain in order to forgive someone.
Obstacles to Forgiveness
What is keeping you from being able to forgive someone? Maybe you're in denial that there was ever an offense in the first place. Maybe you never had someone in your life who modeled what it was like to truly forgive another. What about being unable to forgive yourself, how could you forgive someone else? It could be the strength and power that you feel by hanging onto unforgiveness. Maybe it's bitterness that you feel entitled to for the betrayal that you felt.
How do I break the chains?
First, recognize the offense and the situation that wounded you. The key to this is to focus on the facts, the data, and the truth about what happened. This prohibits you from being distracted by false thinking. Secondly, you want to emotionally feel the offense. Instead of denying the pain or the offense or forgiving quickly, it's important, to be honest with your feelings and the pain or hurt you experienced. You can write these feeling down, or you can express them aloud. (Scary, I know, but the release can be impactful.)
Then, you can choose to forgive the person who hurt you. Remember, this is a choice, and you have the power to decide. Choosing to forgive allows you to have peace of mind that can release you from any negative thoughts, anxiety, or toxic anger that have bound you since the offense.
Reconciliation is not a part of forgiveness, however, relationships that foster forgiveness sometimes result in a desire to reconcile. As long as both parties feel safe emotionally, physically, and spiritually, and want to work together toward reconciliation, then it's possible.
Forgiveness through a Christian Lens
"Be kind and compassionate to one another, forgiving each other, just as God forgave you." (Ephesians 4:32)
"If it is possible, as far as it depends on you, live at peace with everyone." (Romans 12:18)
"Bear with each other and forgive whatever grievances you may have against one another. Forgive as the Lord forgave you." (Colossians 3:13)
"Do not be overcome by evil, but overcome evil with good." (Romans 12:21)
About Stephanie Robertson
Stephanie provides a safe, non-judgmental counseling environment where individuals feel free to express their thoughts, feelings, and emotions. She is passionate about facilitating the healing process in an encouraging and warm atmosphere full of hope. Through her education and experience, she worked with children, adolescents, and adults of all ages.
Meet Me