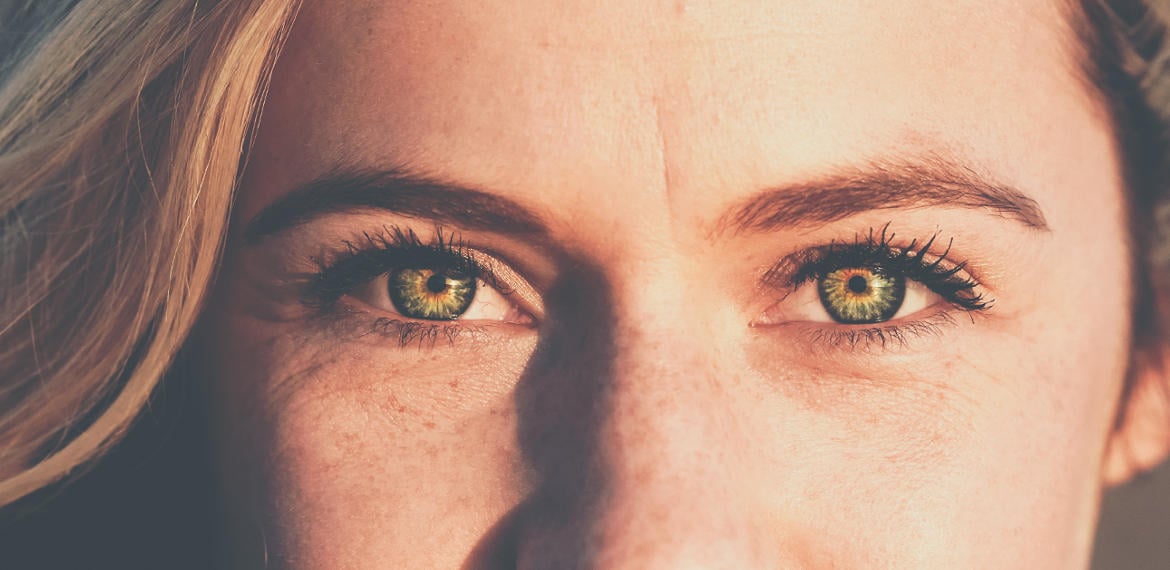 An Introduction to EMDR Therapy
What is EMDR? Is it EDM Music? Not quite

While the acronym is similar to electronic dance music (EDM), EMDR is a form of mental health therapy. There is a general consensus on how to define general therapy or counseling. You go in and you talk with someone, sometimes even on a nice comfy couch! So let me add a new level of confusion when I say I am an EMDR therapist. Excuse me? I do specify when people inquire about my role as a therapist, that I am in fact an EMDR therapist. I am wholeheartedly proud of it, I am intensely passionate about the work I do with it, and with grinning excitement will always answer questions people have.
So what exactly is EMDR?
First, what does it stand for: Eye Movement Desensitization Reprocessing. Not clear yet? What does that mean? Why would anyone need that and where did it come from? What do my eyeballs have to do with therapy and my mental health? Okay, so, yes, sounds pretty weird. I have so many clients I explain this quirky therapy to, who are incredibly skeptical. When I first heard about it when I was in grad school and my professor was going and on and on about tapping children. Um, what? That is not therapy. I forgot your name, but if you're reading this Clinical II prof winter semester 6-9, you're my hero. The more I learned, the more intrigued I was and knew that I needed to be trained in this. So here I am.
What does EMDR help?
Okay enough about me and what you're actually here for. EMDR. Here are a few issues where EMDR is beneficial:
Trauma/PTSD, Attachment and Neglect

Substance Use

Anxiety (Including Performance Related), Panic Attacks

Intrusive Thoughts (unwanted thoughts/images)

Fears, Phobias, OCD

Grief and Loss
EMDR is an 8 phased, highly protocoled, therapy. It begins by picking a memory to work from to begin the processing. Most people do not come in with an identified memory to work from, instead they come in with symptoms: fear, anxiety, excessive worry, increased heart rate, using increased substances, or are detachment from loved ones. I am going to sit with you in a non-traditional therapy style and ask you "what are you noticing?" and then simply tell you to "go with that." I'll also ask you really specific questions to get at exactly what is going on.
Letting your brain do the hard work
The beauty of EMDR is that when you're processing through the stuff, all that "stuff" that brought you into my office in the first place, you might have some thoughts that you don't want to share. Feel free to keep them. The healing work continues even if you don't verbalize all of your thoughts. That's what I love about EMDR. My goal is not to retraumatize someone, trigger someone, or get in the way of your work. We just keep processing and let your brain do the work. When someone experiences a trauma, or their brain has taken over with negative thoughts, it needs a little rewiring, which we do by processing in the form of eye movements or with buzzers, (which is bilateral stimulation) which helps to actually process the memories or thoughts. Our main goal is to keep you in the present moment while processing through historical traumas, or negative and intrusive thoughts, that continue to get in your way of healing. EMDR helps to get things reconnected emotionally and physically in a positive way and allows you to feel less distressed and work towards that healing.
Not everyone will do the work
This is not a therapy that every client is down for. I get that. I commend any of my clients who are willing to do the work of EMDR with me because honestly, it is a hard therapy and it takes a lot of courage and brainpower. When someone does do the work with this therapy though, dang it works. The healing and empowerment that I have witnessed feels like MAGIC! So I continue to work hard to grow in this therapy and provide the knowledge for it, because it heals, you guys! If you think that EMDR is the right therapy for you and can provide you some healing, or feel that maybe you have some questions about it, feel free to give us a call.
About Amanda Martin
Amanda Martin, LMSW, CAADC, earned a Bachelor's degree in Social Work from Grand Valley State University and earned a Masters in Social Work from Michigan State University. She is also EMDR Certified. She understands that therapy can be tough… Tough to start and tough to work through. She specializes in trauma, substance abuse, self-harm, women's and family issues, LGBTQ+ issues, postpartum depression, anxiety, OCD, and treatment for birth trauma. She sees clients at Lifeologie Counseling Grand Rapids Ada.
Meet Me