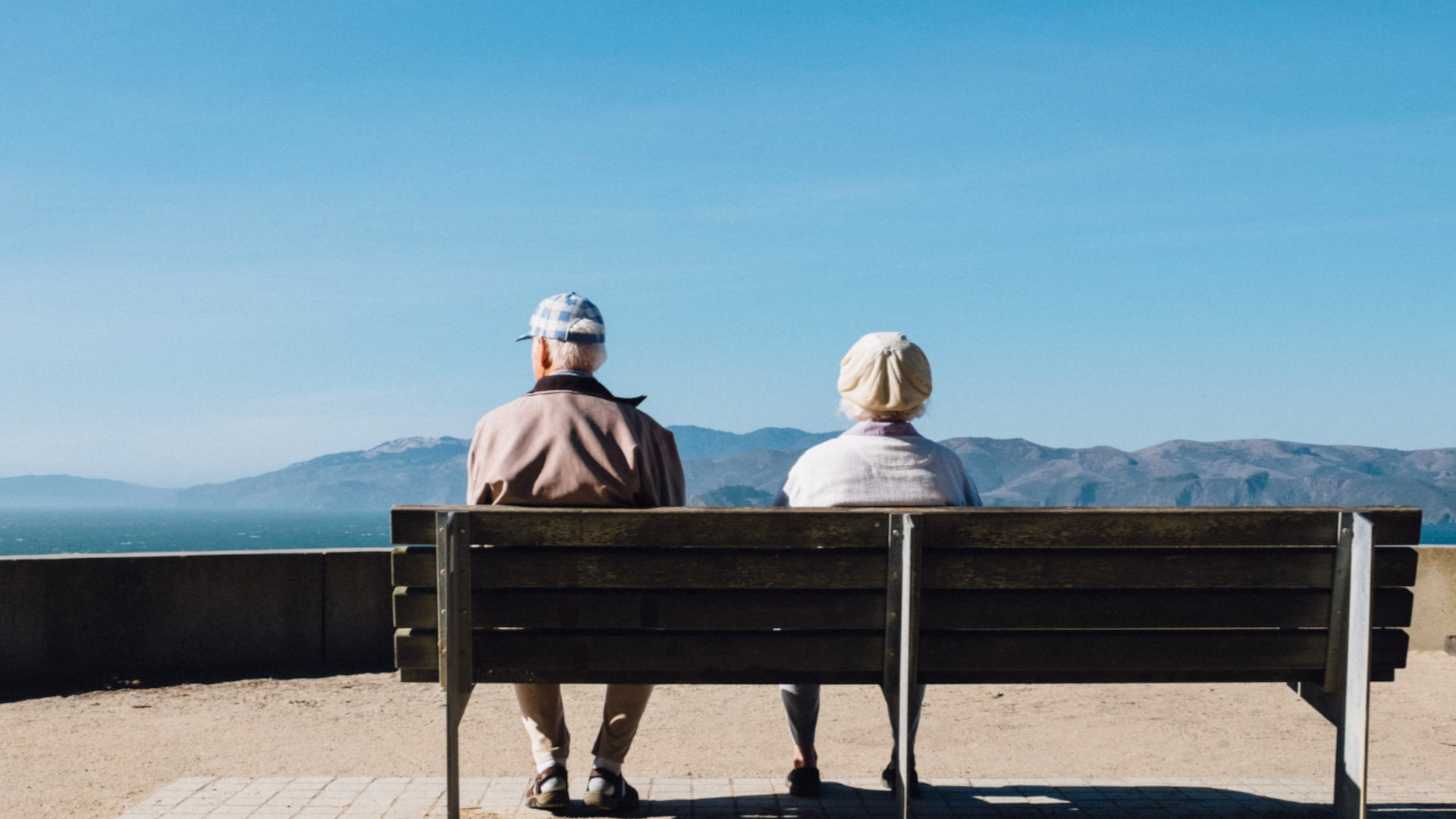 Are Seniors Depressed? Survey Says No
"Aging is an extraordinary process by which you become the person you always should have been." - David Bowie
September is Healthy Aging Month, and just in time, seniors are having a moment in the media, headlining movies and shows that showcase septuagenarians feeling sexy, strong and independent. Yet we are bombarded with news about epidemic rate of obesity, heart disease, diabetes, dementia, and depression in older Americans. What's the truth about how seniors are really feeling? To find out, National Geographic and AARP (the senior advocacy group formerly known as the American Association of Retired Persons), partnered on a "Second Half of Life Study" in 2022. It turns out that the journalists reporting on health in our aging population have done an excellent job of accurately reporting statistics, but a less robust job taking the time to actually interview people older than age 65. When investigators from the Second Half study asked in-depth questions of more than 2500 participants, the majority of older Americans declared themselves happy.
Perception vs Reality
Many participants in the Second Half study suffered from chronic or potentially terminal illnesses, yet they tended to describe themselves as Independent, ambulatory, and mentally strong. They also focused on their quality of life rather than their longevity. It appears that the longer we live, the less likely we are to fear death, and the more likely we are to appreciate love and relationships. The survey found seniors would rather add "life to their years than years to their life" – and to maintain their cognitive abilities and independence as long as possible.
Although depression in the elderly is real, affecting up to 5% of older Americans who live at home and more than 11% of those in hospital settings, it is far less prevalent than in younger generations. Research shows that people in their 40s and 50s are actually the most anxious, stressed, and depressed, trying to balance career, community commitments, and caring for older children as well as older parents. Yet many of those parents come from a generation that prides itself on resiliency and a positive attitude, not a fixation on aches, pains, and pills.
3 Keys to Aging Gracefully
The hat trick to healthy aging seems to depend on three things: fitness, finances, and finding time to spend with loved ones.
Fitness doesn't have to mean running marathons, but it does mean moving every day. Walking, stretching, swimming, chair yoga, and tai chi are all exercises that improve fitness and balance, but regular daily activities can be the key to maintaining mobility and independence.
Financial freedom in later years depends upon planning for decades prior. People are retiring earlier and living longer, and would be wise to heed the experience of those who lived through the depression. Build habits early on to start saving small amounts that can benefit from compound interest to invest in the long haul. The pandemic led some to seek early retirement, while others do not see the possibility of retiring at all, and some seniors who retired found themselves bored at home and have gone on to seek second careers or serve as mentors.
Meaningful relationships don't just ward off loneliness and depression, they are also linked to a reduced risk of many chronic and debilitating conditions. It can be hard for widowed and divorced seniors with few friends to meet someone new, but those who attend religious services, enroll in college or community courses, join support groups, or even go out on dates find it easier to meet people and maintain friendships.
Words of Wisdom
The study is not without limitations; 2500 is an impressive cross-section of participants, but more than 55 million people older than age 65 are living in the US, and many do struggle with illness, injury, anxiety, depression, loneliness, and financial insecurity. Dementia and depression are also closely linked: 30% to 50% of people with dementia suffer from depression, and some symptoms can overlap, such as social isolation and difficulty paying attention.
For those able to live independently and maintain a comfortable quality of life, it seems the golden years are a treasure to look forward to enjoying. It's the rest of us who haven't yet tread that path that may need to examine our own fears and biases about aging.
If you're experiencing life transitions related to issues of aging, or would like to start investing in your own wellbeing for the future, read about Lifeologie Counseling's approach to nutrition, health and wellness therapies here.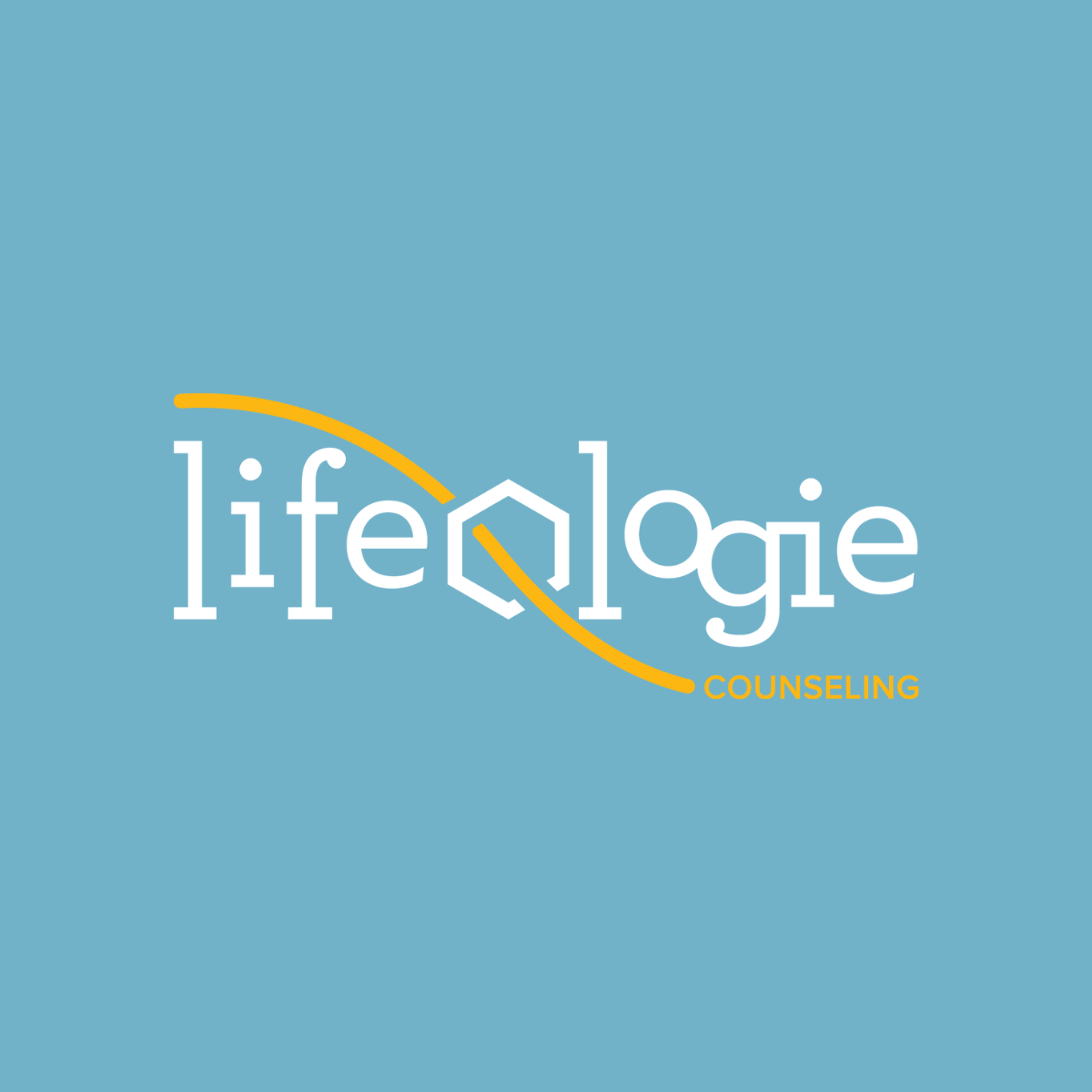 About Lifeologie
Lifeologie Counseling was founded in 2000 with one goal in mind — to bring a fresh, innovative approach to the everyday problems of life. Creative solutions to stuck problems®. With our unique multi-specialty, collaborative approach, Lifeologie Counseling helps individuals and families heal their wounds and break out of old, unhealthy patterns.