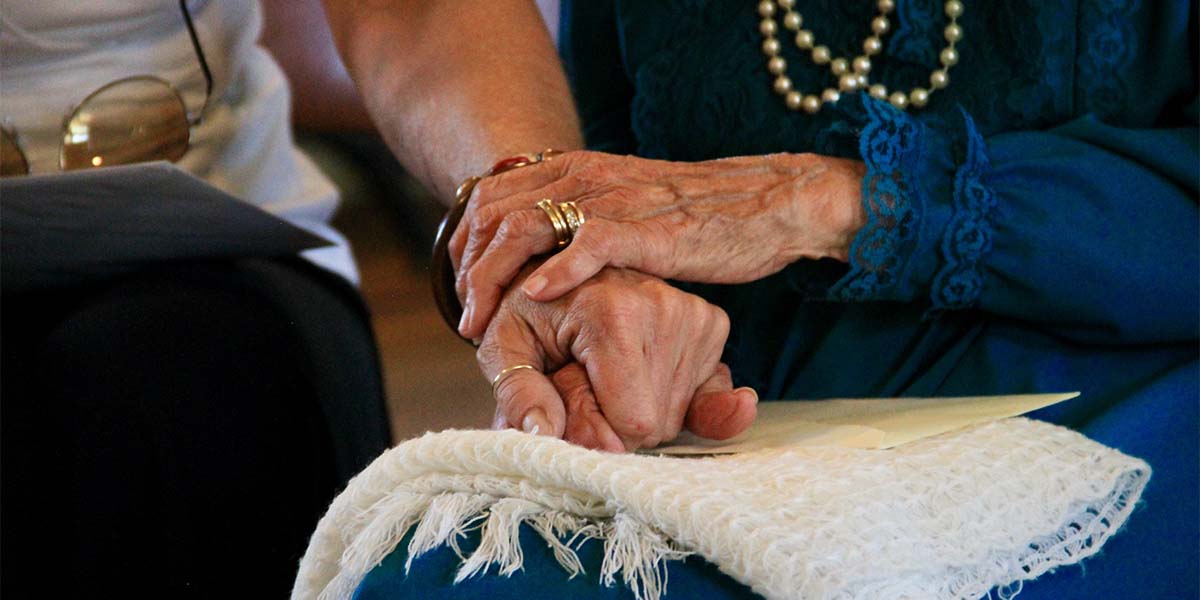 Caregivers Need Counseling Too
For many couples, daydreaming of retirement makes scrimping and saving during younger years easier. But that dream doesn't translate into reality when one partner develops dementia, and the other takes on the role of constant caregiver. More than 6.5 million Americans ages 65 and older live with Alzheimer's, the most common form of dementia, and more than 65% of those diagnosed are cared for primarily by a family member.
It is immensely rewarding to provide care for a loved one, and it can often be much more cost-effective than paying for full time care or inpatient services. However, the stress of being on call 24 hours a day can lead to fatigue, anxiety, and burnout. Caregiving can be physically, emotionally, and financially draining. Being in service to someone who cannot care for himself also compromises relationships and social activities. Because caregivers themselves may struggle with exhaustion, it can be difficult to find the desire or time for self-care, and because they often heap guilt on themselves, they may decline offers of help or invitations to social activities. It can also be challenging to transition from one role – wife or daughter – to that of full-time caregiver, or to become quickly overwhelmed with responsibilities that may require skills outside the caregiver's experience, such as financial management or hands-on medical care.
Be Honest About Burnout
It's okay to ask for help or even vent about how hard it is to care for someone you love. People who are terminally or severely ill can be less than ideal patients. Perhaps they are in pain, or frustrated, or demanding, or losing their hold on reality. If you or someone you know is at risk for caregiver burnout, it's critical to be honest and not underplay the stress involved. A primary care provider can assess your mental and physical health, recommend interventions, and help connect you with services, such as support groups, community resources, or adult day care centers. Respite care services can provide a temporary break to caregivers, either by providing care at an off-site facility, or providing home health staff to give primary caregivers a break in their own home. Ask for help with community resources from your family physician or fill out this form at the National Respite Locator Service at https://arch.gnosishosting.net/Portal/Registry to identify appropriate options in your area.
Learning mindfulness techniques and including healthy choices for diet and exercise can help reduce the effects of caregiver anxiety. A Stanford study of elderly Latina and white females who functioned as primary caregivers for family members with dementia found that a 6-session yoga and meditation intervention program improved their feelings and confidence in their coping skills, physical well-being, and ability to manage stress.
Next Steps
A counselor who is trained in caregiver issues and stress management is an excellent resource for learning how to balance responsibilities with self-care and also building skills for life transitions that may occur when caregiving ultimately changes or ends. Some counseling centers, including Lifeologie Counseling, offer virtual and in-person support groups where caregivers can share stories with other caregivers and learn practical self-care and stress-reduction techniques. Ask your primary care doctor to recommend resources in your community, or meet our mental health counselors who specialize in working with individuals and families who are caring for aging parents.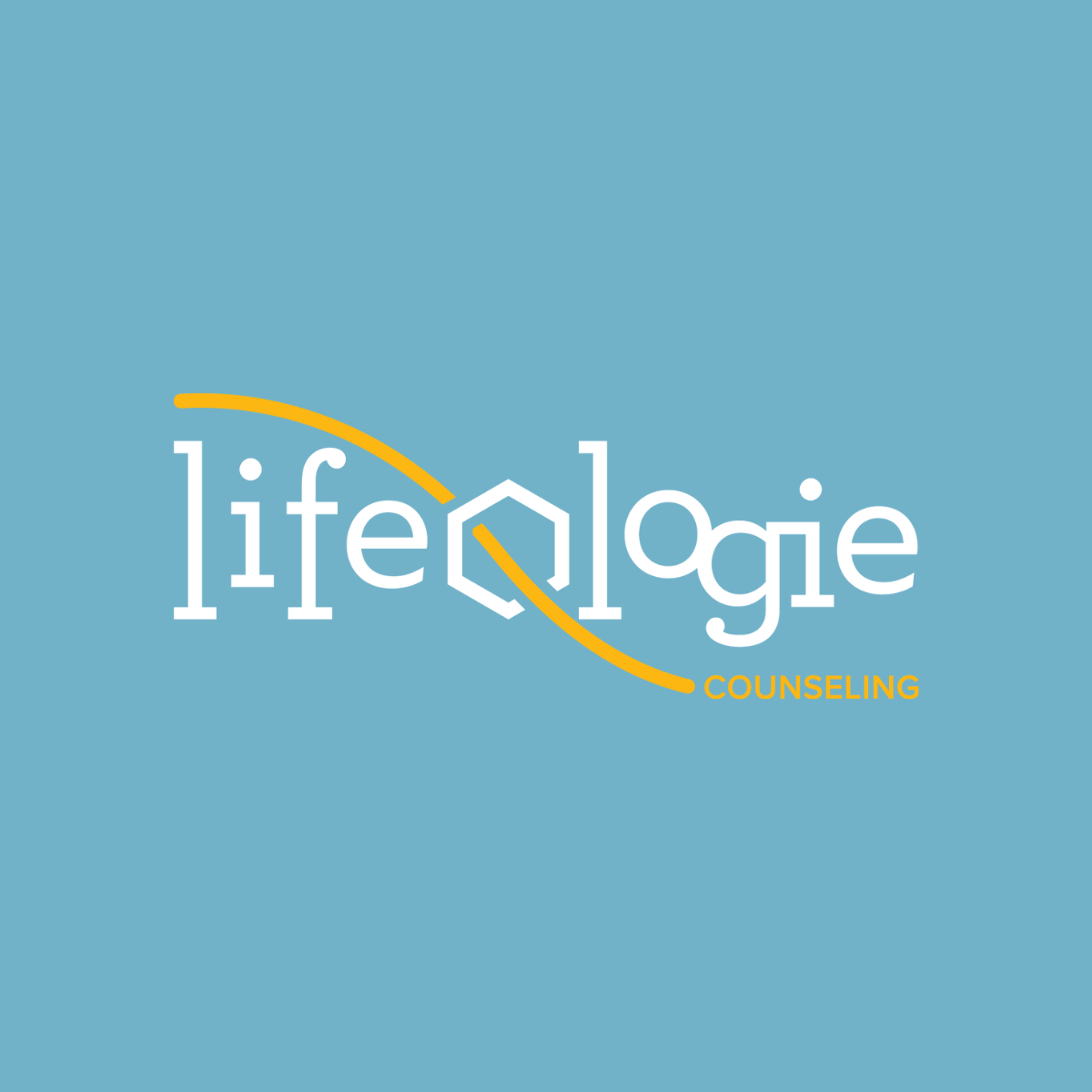 About Lifeologie
Lifeologie Counseling was founded in 2000 with one goal in mind — to bring a fresh, innovative approach to the everyday problems of life. Creative solutions to stuck problems®. With our unique multi-specialty, collaborative approach, Lifeologie Counseling helps individuals and families heal their wounds and break out of old, unhealthy patterns.