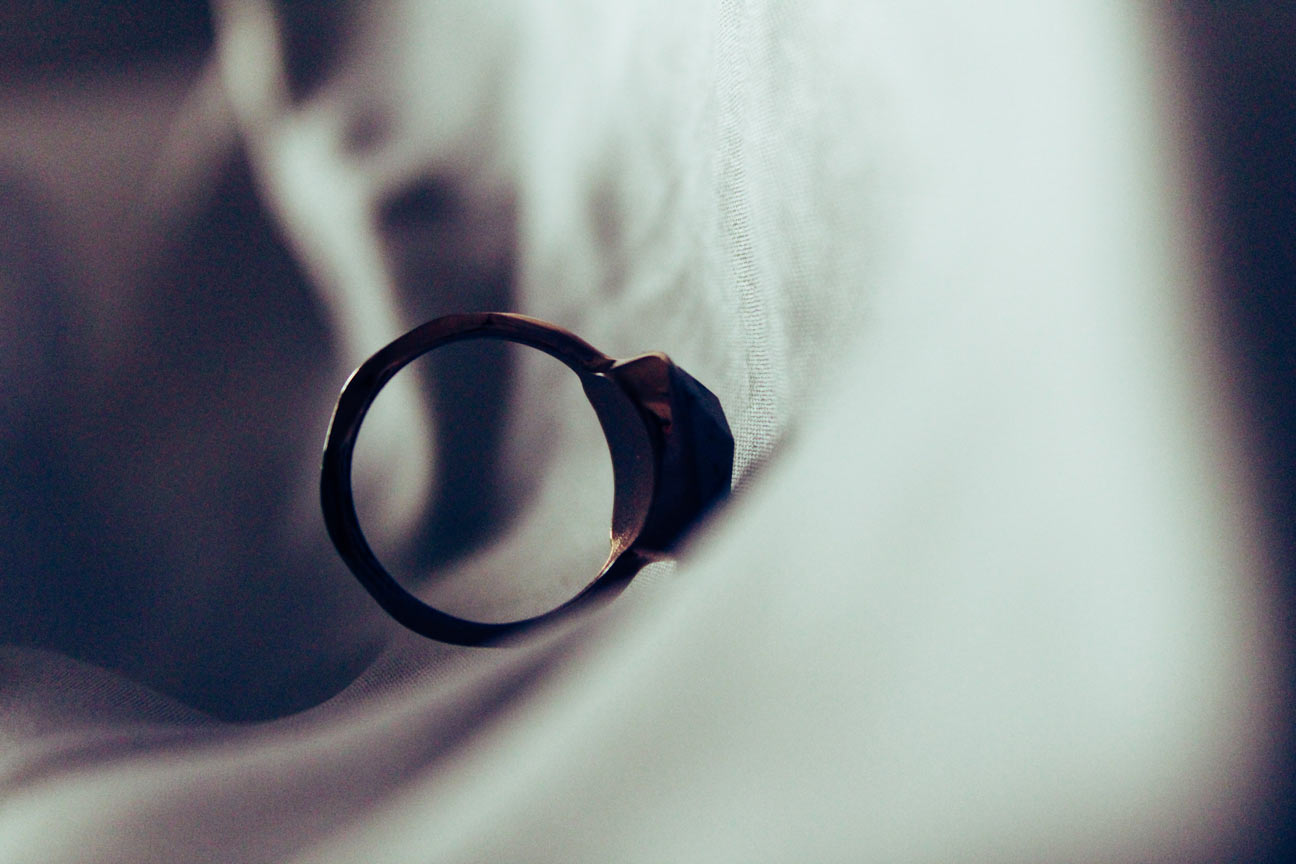 Splitting the Family: Less Pain for the Kids?
Jillian comes into my playroom/therapy office and goes immediately to the dollhouse. She picks up the mommy and daddy dolls, moving them around, explaining to me what's happening to the family.
"The mommy gets mad at the daddy because he feeds the kids junk food. The mommy moves to another house. She took the kitchen table with her but the daddy wanted to keep it at his house. Now the daddy is sad. The kids are in the living room, watching TV. The daddy is on the phone with the mommy and he's yelling. The little girl has a tummy ache."
We hear stories like this all too often.
Several of us at Lifeologie Grand Rapids work with children under the age of 10. I wish I could tell you the number of times per week that we work with kids through a situation much like this.
While it's everyone's last choice, divorce is sometimes inevitable. Sometimes it is necessary for everyone's well-being. Most of the time, it's confusing and scary for the children whose family is dissolving.
While it's confusing to split your 7-year-old's life into two homes, it's even scarier if your parents are fighting all the time. If they're talking to each other through you. If they're talking TO you about the other one. If no one can agree on where you should be at Christmas. If one is really upset because they don't have you on Thanksgiving this year.
Let us tell you what this leads to:
Anxious kids.
Sad kids.
Kids with stomach aches and headaches.
Kids with controlling behaviors.
Kids with outbursts.
Kids who are withdrawn and stop smiling so often.
We see it all day. Every. Day.
Can we divorce better?
This led me to seek out different ways to do divorce. There had to be a way to do divorce that didn't leave everyone fighting, arguing and jockeying for the last penny, the last day of custody, the last Lazy Boy recliner.
Thankfully my search led me to a different way to do divorce. It's called Collaborative Divorce, and it's a TOTAL shift in the way to do divorce. It requires that all parties (spouses, each of their attorneys) sit at one table with a neutral mental health professional (and sometimes a neutral financial advisor) and go over every. single. thing. Together. Including,
Custody arrangements.
Finances.
Assets.
Debts.
Why in the world would you go through a Collaborative Divorce?
Well for starters, it has a 90% success rate. When families approach divorce this way, it leaves the court out almost entirely. You can come about your own agreements without leaving things to a judge to decide. How many horror stories have you heard about dealing with Friend of the Court? Collaborative Divorce bypasses that complication entirely. The agreement can be flexible to meet the needs of your family and is based on your priorities.
The benefits to going about divorce this way are massive:
less contention between parties,
less reliance on the court to decide where your children will be on a given day,
more creative solutions to debt/asset distribution issues.
Less kids in our office anxious about their parents fighting all the time.
After I heard about this approach, I knew I had to get involved. I am trained as a divorce coach to assist in Collaborative Divorce cases – this means that it's my job to sit at the table with everyone else and ensure that everyone's voice gets heard. To make sure that no one runs over anyone else. Most importantly what this means: I've got your back.
Questions? Give me a call – 616.929.0248. I'd love to help!
For more information about Collaborative Divorce, go here: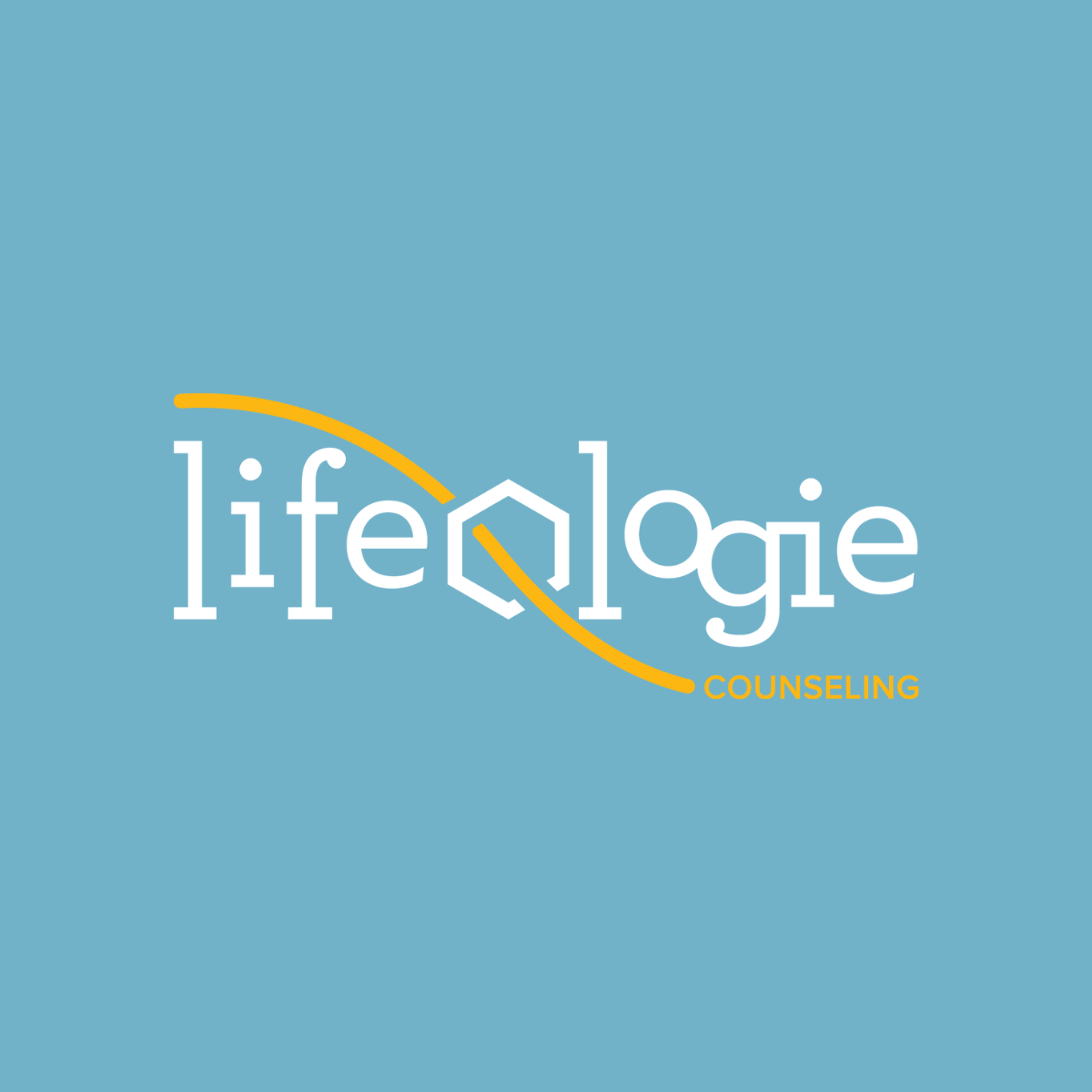 About Lifeologie
Lifeologie Institute was founded in 2000 with one goal in mind — to bring a fresh, innovative approach to the everyday problems of life. Creative solutions to stuck problemsⓇ. With our unique multi-specialty, collaborative approach, Lifeologie helps individuals and families heal their wounds and break out of old, unhealthy patterns.