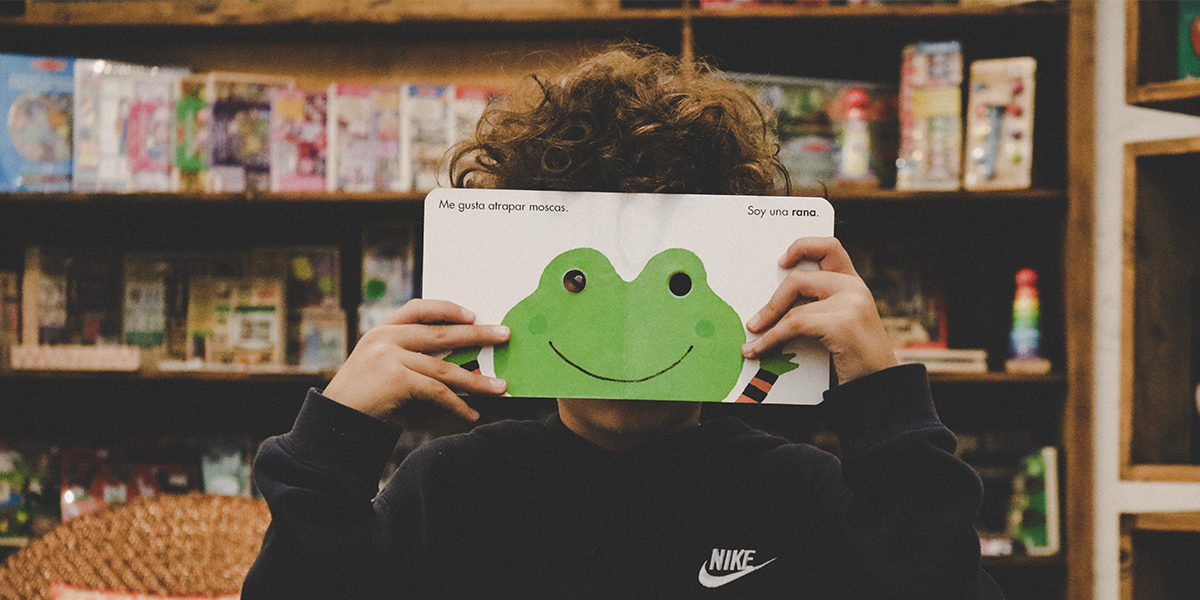 How can you support your child with BIG Feelings?
4 Book Recommendations from a Children's Therapist
By: Corrie Puscas
Emotions can be difficult to manage, especially for young children who don't always have the language for their feelings! Books are a fantastic way to start the conversation and provide information in a fun and engaging way. I often use Bibliotherapy in my sessions with younger children and you can do this at home, too!
Here are some favorites with positive messages: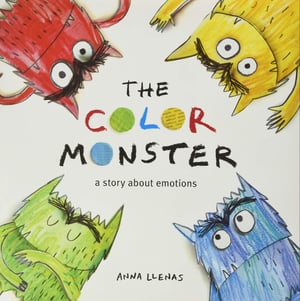 1. "The Color Monster" is great for kids 2 and older. It is such a fun book! It has clear definitions of major emotions and is presented in a way that children can understand. Introducing calm as an emotion is a great tool. You and your child can explore what helps them feel calm.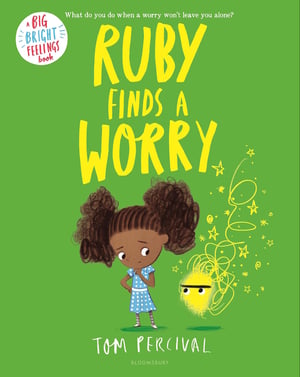 2. "Ruby Finds A Worry" beautifully depicts what worry feels like. Children deal with different types of anxiety: separation anxiety, social anxiety and school stressors. In some situations it's a truma that they may not be ready to talk about quite yet and that's okay! This book teaches that sharing your worry helps to lessen the level of anxiety. Your child will relate to Ruby and take comfort in how she managed her worry.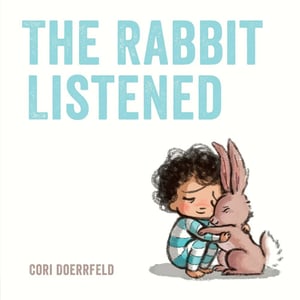 3. "The Rabbit Listened" is such a moving book. We as parents (and even counselors) want to fix the problem for our child. More often than not our job is to listen. Your child will relate to Taylor. We all need a rabbit sometimes and that little bit of support goes a long way.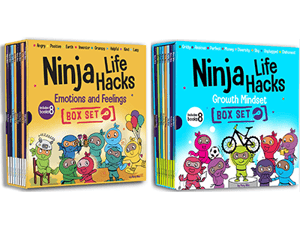 4. The "Ninja Life Hacks" series is fantastic for kids age 4 and up. They cover a variety of topics, presenting the concepts in an approachable and fun way. Be a Ninja!
We hope that you find these recommendations helpful. Please consider this a starting point for working with your child on important concepts. If you have any concerns please reach out to our team of child therapists. We want to support you and your child.
About Corrie Puscas
With a theatre and education background Corrie has a unique perspective in working with children and adolescents. Her experience with young children includes four years as a professional nanny. Corrie then taught and directed theatre at the middle school level for ten years. It was her students that inspired her to get her master's degree in professional counseling. Her time at Texas State University was meaningful and prepared her for three years as a school counselor.
Meet Me