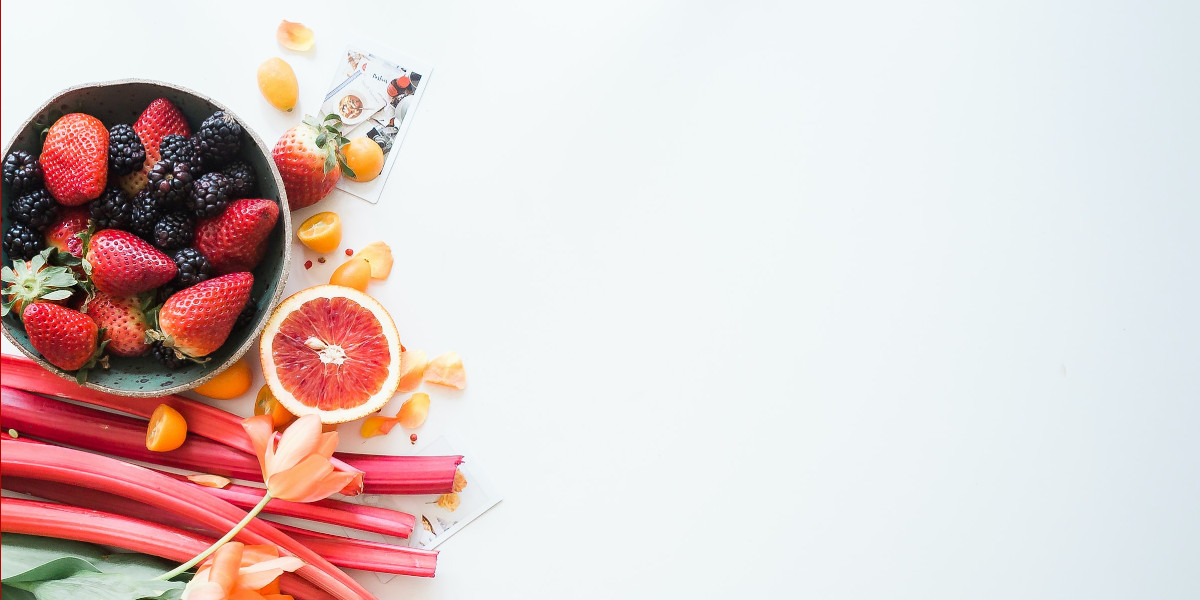 3 Ways to Cross Food off Your Stress List
Ever feel like the song, "(I can't get no) Satisfaction" by the Rolling Stones is the theme song to your relationship with food? Does it all feel way too complicated, overwhelming, and discouraging?
Some of the questions I hear repeatedly in my work with individuals who struggle with disordered eating are, "How do I know when I'm full?" "What if I eat too much?" or "What do I eat?"
According to the Association of Anorexia Nervosa and Associated Disorders (ANAD), about 9% of people worldwide suffer from an eating disorder – a disturbance in eating behaviors and in thoughts and emotions related to food.
For many, FOOD has become one of the biggest stressors in day-to-day life. It can feel impossible to reach a place of peace whether you're home alone or at a social gathering. This should come as no surprise given the saturation of conflicting information about food and proper diet. We've spent a lot of time filling our heads with do's and don'ts and too little time listening to the wisdom of our bodies.
Here are 3 steps you can take TODAY to cross food off your stress list:
Tune OUT the world. If possible, take a moment to turn down the music or close down your apps - prepare for the important conversation you're about to have with your body.
Tune IN to your body. Take 5 deep breaths. Listen and consider what your body may need. It may be rest, a chocolate shake, vegetables, protein, water, movement, etc. Whatever it is, honor its wisdom.
Practice Self Compassion. If you've spent years at war with your body, learning to listen will take time. Imagine a friend is struggling with this same thing, what would you say to them? Practice befriending your body in this same way. This will get easier!
No matter the extent of your relationship with food, therapy offers a quiet space to tune out the world and tune in to your body. Through body awareness, self-compassion, grounding, and other techniques - satisfaction can become a reality in your life.
Learn more about our approach to Nutrition, Health and Wellness at Lifeologie Counseling Dallas or request an appointment with me to get started on your journey to better health.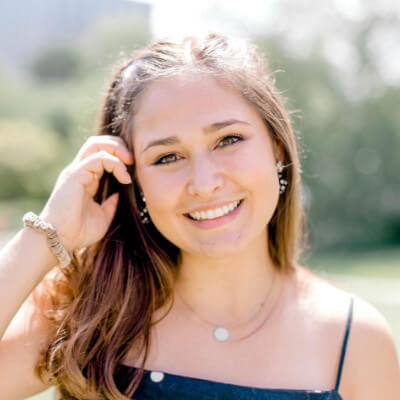 About Rachel Marino
Rachel Marino, Master's Level Intern, received her BA from the University of Texas at Austin and is currently pursuing her MA in Counseling at Dallas Theological Seminary. She specializes in eating disorders, body image issues, low self-worth, anxiety, depression, stress, and interpersonal issues. She incorporates mindfulness, self-compassion, person-centered therapy, expressive arts and other techniques to help her clients move forward. She currently sees older adolescents and adults with the supervision of Lilith Beason, LPC, at Lifeologie Counseling Dallas.
Meet Me