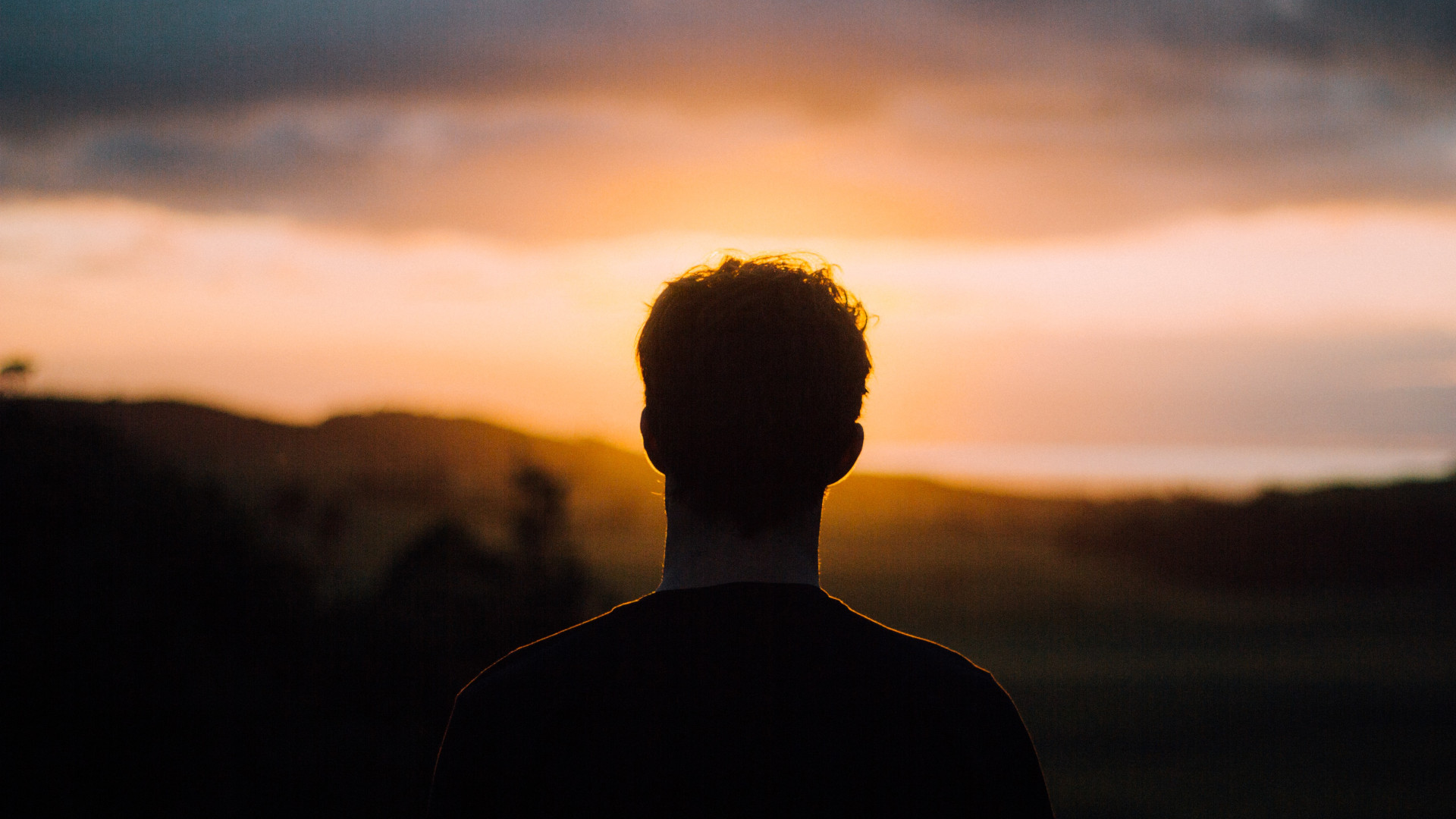 Debunking a Myth About Counseling
You don't always have to be facing a big life crisis or a major event to seek counseling, everyone faces problems. We don't have to go through life alone, a counselor can help explore all the underlying things in your day to day life that affect you and the person you are striving to be.
Kaylie Oliver, our resident LPC Associate works alongside her clients to address anything they're going through and how to overcome everyday.
If you're ready to start your journey toward growth and transformation, click below or call
(469) 575-0222 to book a session with Kaylie!
About Kaylie Oliver
Kaylie believes that everyone brings something special to the table and helps clients explore and maintain self-confidence. She works with people of all ages suffering from depression, anxiety, relationship problems, trauma, sex issues, substance abuse, and behavioral issues. She works hard to get to know her clients really well so that they can then build a collaborative plan for getting better. Kaylie is compassionate and empathic - when you meet her, you'll feel like you just met an old friend.
Meet Me