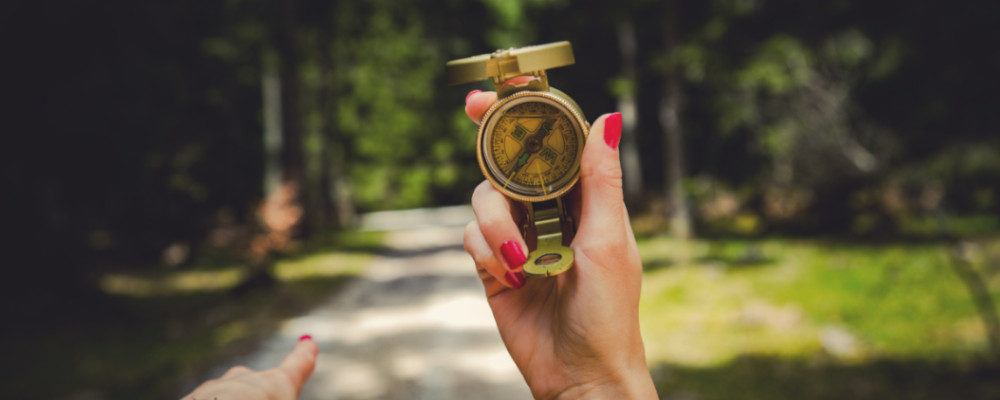 I love the Enneagram! It can be transformational for people. The Enneagram provides a modern way to explain behaviors we have and motivations of those behaviors. It can help to uncover unconscious thoughts we might have about ourselves or others.
The Enneagram is a resource to help you understand why you are the way you are. Why do you react to certain things? Why do you keep making the same mistakes? It is a powerful growth tool that can help you come to know your true self……Not your persona, not your personality, and not the roles you have in your life.
What is the Enneagram?
The Enneagram is a personality type system based on nine personality types, anchored in 3 centers of intelligence, that determine how we process information about the world around us. The 3 centers of intelligence include our thoughts or thinking center, our emotions or heart center, and our 5 senses or body center. We have all 3 and sometimes we utilize one more than the other two.
We all develop strategies and habitual patterns to avoid discomfort and pain. The strategies are usually unconscious and hard to acknowledge. It is also hard to move past those habits. The Enneagram is a tool to help us become more aware of those habitual patterns of life.
It's a roadmap for growth
It can accelerate your desire for personal growth. A way to see yourself in a new and hopeful way. It can help us identify things we need to do to grow up. You begin to see yourself in a non threatening way. You can discover your blind spots. When we know why we do things, we can have more acceptance for ourselves and others.
It's a communication tool
I have used the Enneagram in the therapy room. It can shortcut conversations about difficult topics. When you begin to realize you use different ways to communicate than your partner, you can create more effective conversations. I have seen couples have a softer approach to their spouse when they have more knowledge about their partner's internal world.
If you have the guts to really get in touch with yourself…..The Enneagram can help open up space to reach your potential, grow, have better relationships, and be free of unconscious behaviors that don't help.
About Linda Graham
Linda loves seeing people discover inner strength and awareness to make positive changes in their life. She views therapy as a collaborative experience and seeks to help clients feel understood and hopeful. Linda is also a certified Enneagram coach & teacher. Linda's clients include couples and individuals with depression, anxiety, and relationship issues.
View Profile