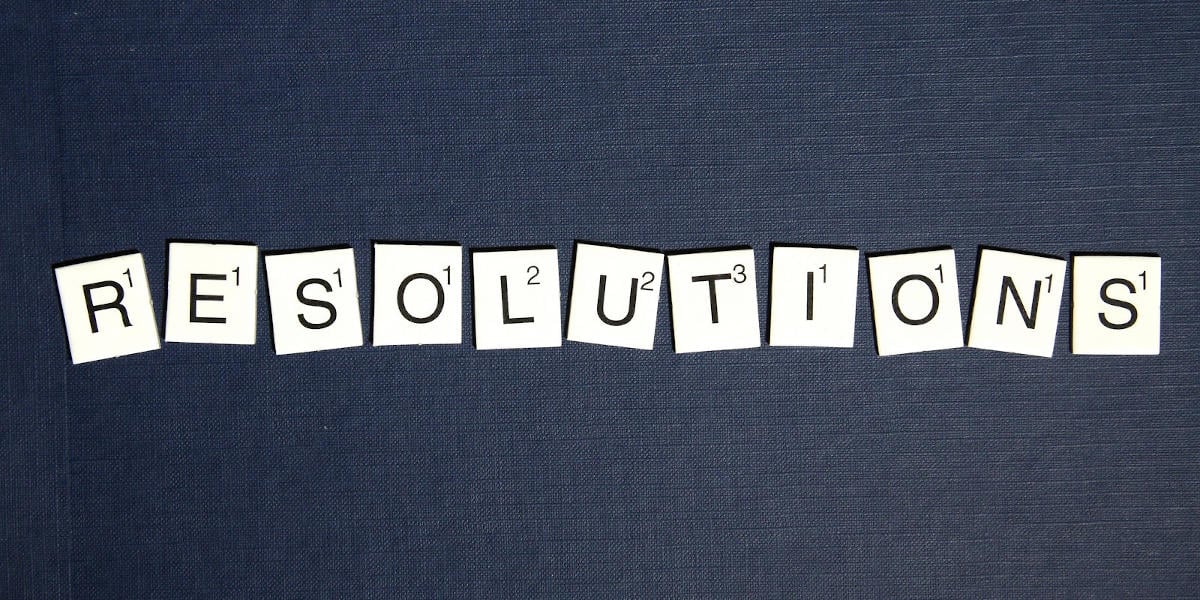 Meeting AND Keeping New Year's Goals!
As January 31 comes upon us, we may find ourselves looking in the mirror wondering why we have already given up on the goals we set for ourselves on New Year's Day. How can we be so excited at the prospect of losing weight, quitting smoking, becoming more organized, or starting that side hustle, only to give up a few weeks later?
Much of it often boils down to unrealistic expectations. We live in a quick-fix society, and if the results we seek do not happen quickly, we tend to get discouraged and throw in the towel.
The good news is that there are ways to increase your success when it comes to setting goals. Here are 6 simple tactics to help you meet your goals.
Make your goals realistic. If you set the goal of losing 25 pounds by the end of the month, you are most likely setting yourself up for failure. However, if you set a goal of losing 25 pounds at the end of six months that is much more realistic since most people lose body fat at a rate of 1 – 2 pounds per week.
Make your goal specific. Don't just make a goal to become more organized. Make a goal to start filing your paperwork properly or by getting rid of junk mail as soon as it comes. Use the OHIO principle: Only Handle It Once…open the mail and file it or toss it, don't leave it lying around!
Set yourself up for success. If your goal is to stop eating junk food, don't bring it into the house (or car or office). If your goal is to stop using your credit cards, take them out of your wallet and put them in a place that is difficult to get to. Think ahead and plan!
Write your goals down. According to Forbes, a study by Gail Matthews at Dominican University showed that the people who wrote down their goals achieved a great deal more than those who did not write down their goals. Writing down our goals provides a visual to our brain of what we are wanting to accomplish.
Make your goals measurable. Whatever your goal is, there needs to be a way to determine if you are moving in the right direction toward achieving your goal.
Realize that there will be setbacks along the way. After all, none of us are perfect. Seriously, no one! Consider setbacks as opportunities to learn and keep moving forward. By recognizing this as you are setting your goal, you will not be devastated if there is a setback. Reframe your self-talk from "I am a failure" to "I am learning". It sounds AND feels a lot different!
If you find that you are having difficulty with your goals, it may help to seek help and support. This could be in the form of a support group, a mentor, a health coach, or a therapist. Give us a call and soon you will on your way to fulfilling your goals!
At Lifeologie Counseling Durham, we live to help others reach their goals!! Please let us know how we can help you live the life you've dreamed about!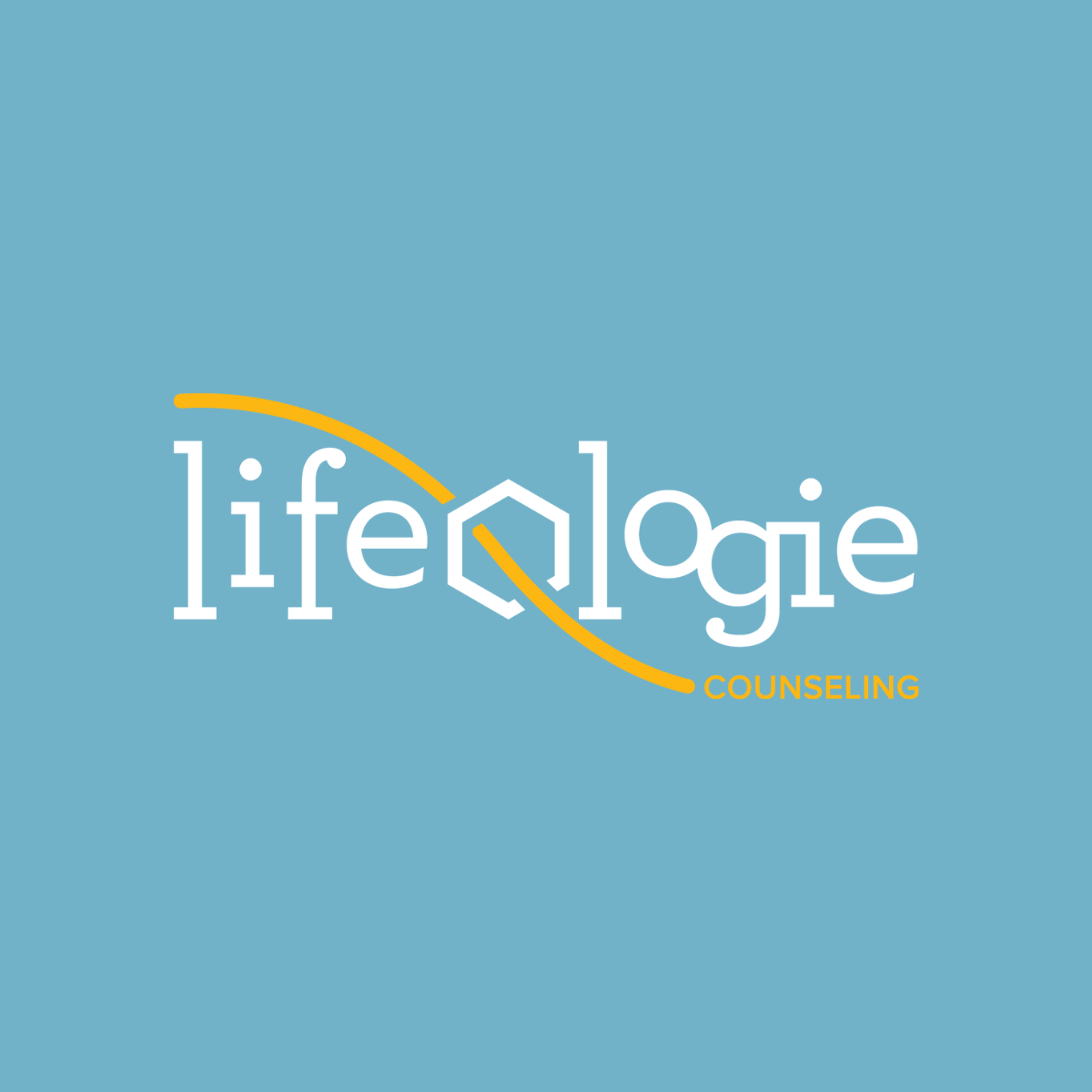 About Lifeologie
Lifeologie Counseling was founded in 2000 with one goal in mind — to bring a fresh, innovative approach to the everyday problems of life. Creative solutions to stuck problems®. With our unique multi-specialty, collaborative approach, Lifeologie Counseling helps individuals and families heal their wounds and break out of old, unhealthy patterns.