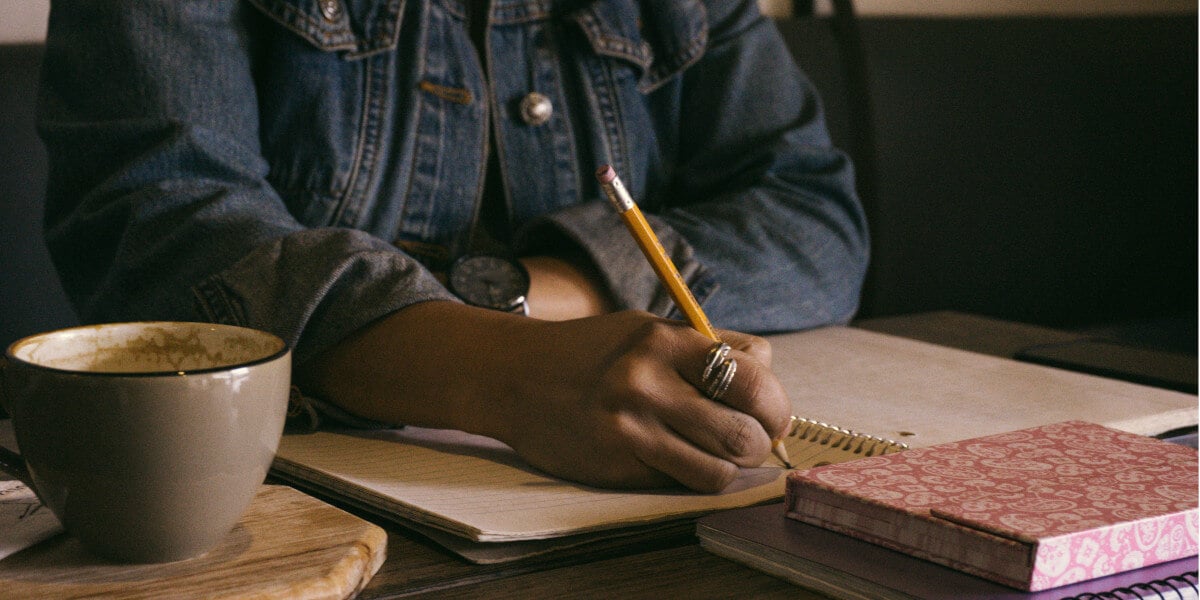 Open Letter to My BIPOC Community
Hey, sis! Hey, bro! I get it. If ANYONE gets it, you better believe I do. I know firsthand what it's like to "soldier on" and ignore what's going on with your mental health. Our instincts are telling us that something is off, that we could be happier, but we formulate reasons to ignore and even label it as resilience.
I KNOW… I know what it's like to be unable to afford the right care… or be suspicious of providers when we're finally in the room. It's more than understandable- we all hear stories of our brothers and sisters in the BIPOC community experiencing situations where their pain isn't acknowledged, their suffering downplayed, or their voices unheard. I know what it's like not to have emotional support from your family or friends because they don't understand what you're grappling with. Sometimes all they have for you is, "Pray about it" or the topic of therapy is met with a misguided, "That's just for white people."
As people of color, we face challenges that can, at times, only be understood by another person of color. The struggles keep coming, the challenges compound, and the weight becomes too heavy. It is vitally important to seek help with those challenging times – before the challenges take you out! Take your preconceived ideas of what therapy is and wipe them clean. Start small and do a google search. The right mental health partner for you is out there, but you just need to move toward it, one step at a time. Start small and do a Google search when you feel like you can't express anything to anyone. As you scroll through options, see the faces of providers, and read their bios, notice where you're leaning. (Ethnicity, age, etc.)
Take a beat from the search. And then look some more. Take another beat. And then pick up the phone to reach out to ask questions – or even to schedule something, if you're ready! Regardless of how long it takes you to get to that first session, celebrate yourself for every step you have taken. Be proud! Be proud that you are fighting for yourself and kicking the stigma about mental health in the ass. Be proud that you are one step closer to regaining control of your peace. We're here for you because we understand. Just take one step in our direction – we've got you.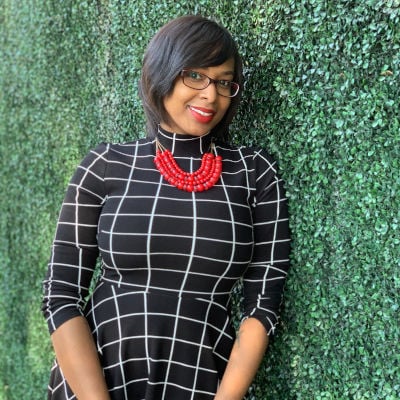 About Brittney Tatum
Brittney works with black men's issues, couples, emotional abuse recovery, first responders, kiddos within the North Texas Collegiate Academy, race relations, self-esteem building, trauma, and childhood trauma recovery, but plans to continuously expand her specialties understanding the interconnectedness of so many of our challenges. She is EMDR trained. Brittney's approach to mental wellness is anchored in honoring a client's experiences while empowering their ability to chart a future of their choice. What you can expect from sessions with Brittney is a functional blend between textbook theory, real-life application, and the practical tools to help her clients thrive. Brittney understands that growth and progress can force one to feel all the feels, so one of Brittney's goals in session is making certain her clients leave the session with hope and a smile.
View Profile