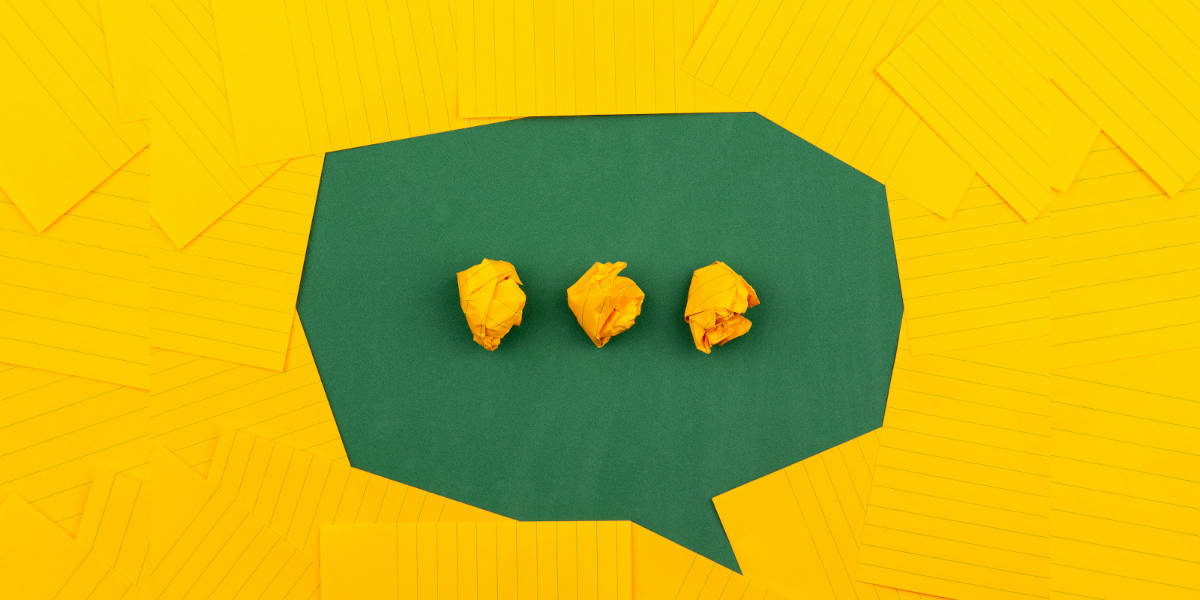 How to talk to someone if you think they're suicidal
We've all been there. We have a friend or a family member we're really worried about. Maybe it's beyond worry for their happiness… maybe you're starting to be worried about their safety. Maybe you're not sure if they are safe to be alone because they're so down.
It can be terrifying to ask someone if they're thinking about suicide. You might have thoughts like, "if I bring it up, then they'll definitely think about doing it" or "I don't know what the right thing to say is." It is okay to bring it up and ask. If they are thinking about it and you bring it up first, it might feel like a relief for the person who is struggling. It's also okay not to know EXACTLY what to say. Keep reading for some tips.
If you've noticed that someone in your life is showing warning signs of suicide, it may be time to ask them what's going on. Here are some warning signs:
Talking about feeling hopeless
Statements like "I just can't do this anymore. I don't want to be here anymore."
Talking about completing suicide
Increasing the use of alcohol or drugs
Withdrawing
Talking or writing about death
There's no perfect way to go about this and it will likely feel uncomfortable. But having a few guideposts can be helpful when navigating such a tricky conversation with someone you love or care about.
Ask if the person is having thoughts of suicide.

This can feel blunt and abrupt at times. But you can simply ask, "are you having thoughts of suicide?" It's important to be non-judgemental here and just provide a listening ear. You can't change the kinds of thoughts that someone is having but you can be a support.
Feel free to ask questions and find a deeper understanding of the individual's experience here. Reassurance them that suicidal thoughts are often a symptom of a TREATABLE mental illness, such as depression. This reassurance can provide hope. Try to not say things like, "it'd be so selfish if you did that" or "how would you feel if I had thoughts like that?"

Ask if they have a plan

If they say yes to having thoughts of suicide, the next step is to ask them if they have a plan to complete suicide. For example, someone might say that they are thinking about using their pills to complete suicide.
See if you can help them stay safe by having someone else hold their medication for a while. If someone is having thoughts of suicide and has a plan, it is time for them to seek out professional help.

Ask if they intend to complete this plan

If they are having thoughts, and have a plan, the next step is to ask the person if they have a date and time when they are going to do this. The more details that someone has solidified, typically, the closer they are to completing suicide.
If someone has a plan and intends to complete their plan, it's time to call 911 to take them to the hospital for more support. If the person does not have a plan, this does not mean there is no danger. It does mean that the person needs to seek treatment out for their thoughts of suicide.
All thoughts of suicide should be treated seriously. What is most important is that you support the person in staying safe. An actively suicidal person should not be left alone. If you are unable to stay with the person, find someone who can. If you decide that the person is having thoughts of suicide but they are in no immediate danger, encourage them to seek treatment.
Remember, when in doubt, it's always okay to take the person to the emergency room or Pine Rest Urgent Care in Grand Rapids. Counselors at Lifeologie are here to help you too. Give us a call if you or someone you care about is having thoughts of suicide.
---
Suicide Hotline Information:
If you or someone you know is thinking about suicide please seek help immediately. A very important resource, available 24/7, is the suicide hotline. 1(800) 273-TALK (8255). Here is a link to all available suicide hotlines in the United States. The counselors at Lifeologie Counseling are also available to help. If you or someone you know is struggling with thoughts of suicide, please reach out to us for help.
---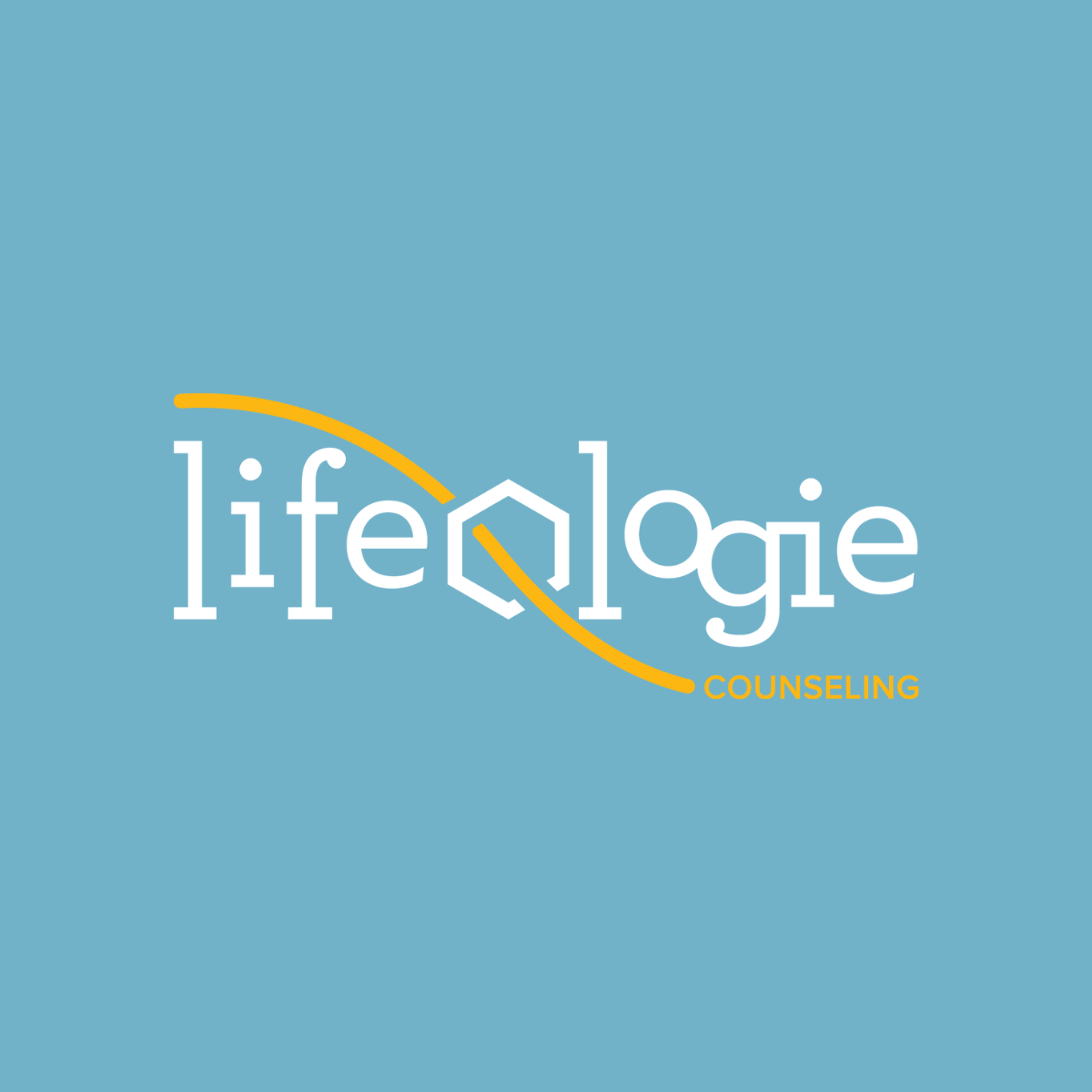 About Lifeologie
Lifeologie Institute was founded in 2000 with one goal in mind — to bring a fresh, innovative approach to the everyday problems of life. Creative solutions to stuck problemsⓇ. With our unique multi-specialty, collaborative approach, Lifeologie helps individuals and families heal their wounds and break out of old, unhealthy patterns.