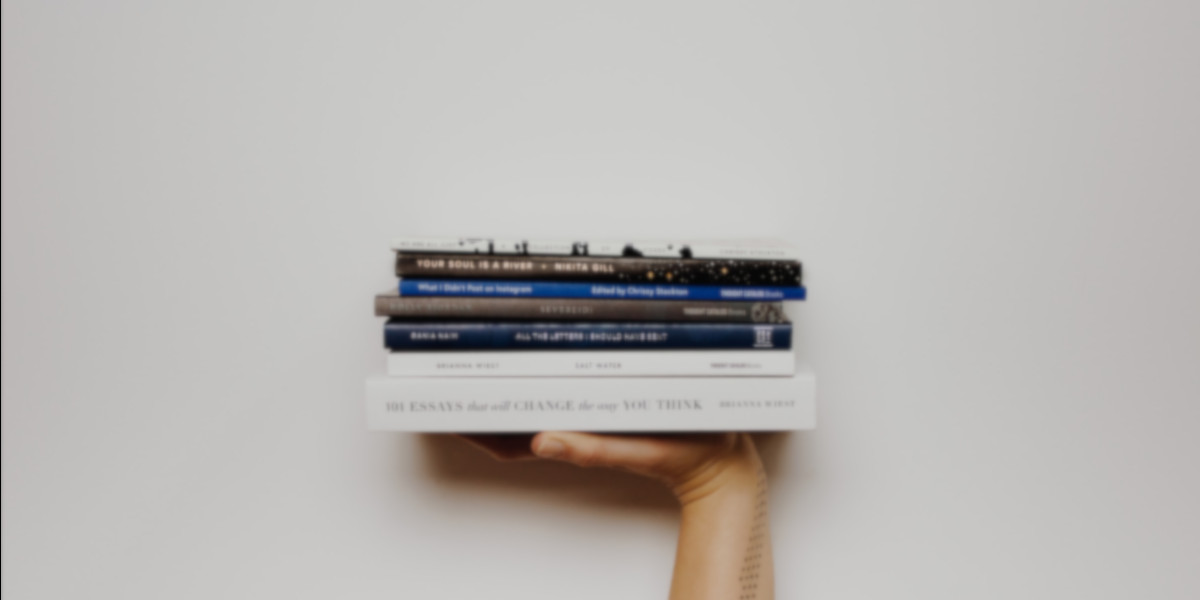 What Our Clients Are Reading This Fall
October is National Book Month! To celebrate, treat yourself to one of Lifeologie Counseling's favorite titles. While we can't endorse every word or concept listed below, our clients have found these books to be very useful.
"Books are my friends, my companions. They make me laugh and cry and find meaning in life." Christopher Paolini, Eragon
Sex and Intimacy
Mating in Captivity by Esther Perel
Couples therapist Esther Perel explains how to overcome barriers that can kill sexual desire in marriage and domestic partnerships – including our Western obsession with happiness that sets unrealistic expectations for what to expect from relationships.
Parenting
How to Talk so Kids Will Listen and Listen so Kids Will Talk by Adele Faber & Elaine Mazlish
This updated version of Faber's original classic has excellent, realistic suggestions for coping with children's disappointment, anger, and frustration, encouraging resilience and independence, and keeping your cool during challenging moments.
Raising Children You Can Live With: A Guide for Frustrated Parents
Family therapist Jamie B. Raser spent 40 years counseling parents, and learned that teaching them about human interaction built a better foundation than trying to teach them manipulations or techniques designed to control their children's behavior. He gives common challenges as scenarios and offers real-world advice for handling them as they arise.
LGBTQIA+
Untamed by Glennon Doyle
American author and queer activist Doyle left behind a traditional marriage and family and years of being a good girl when she fell in love, quickly and unexpectedly, with professional soccer player Abby Wambach. She quit worrying about being perfect for other people and started taking responsibility for her own wants and needs, ultimately setting boundaries with her family of origin and children's father and creating a new blended family with Wambach. Raw, painful, and inspiring for all women.
The Velvet Rage: Overcoming the Pain of Growing Up Gay In A Straight Man's World
Psychologist Alan Downs offers strategies for gay men to conquer self-defeating behaviors, based on his years of research, patient anecdotes, and his own experiences to help destigmatize the journey for gay men who struggle with avoidance and shame.
Enneagrams
The Road Back to You: An Enneagram Journey to Self- Discovery
Ian Morgan Cron and Suzanne Stabile explore the possibilities of using this specific tool for exploring personality types as a Christian spiritual connection to deeper knowledge of self, compassion for others, and love for God.
The Wisdom of the Enneagram
Late Type 4 author Don Richard Riso (with Russ Hudson) offers questionnaires and detailed individual profiles to explain personality types that encourage you to explore personal transformation. An insightful combination of spirituality and psychology.
Healing From Trauma
The Body Keeps the Score by Bessel Van der Kolk, MD
This vital book explains in lay terms how traumatic stress is associated with functional and chemical changes in the part of the brain that regulates emotion, causing traumatic memories to remain vivid in people who have Post Traumatic Stress Disorder (PTSD). It's filled with equal parts scientific research and empathetic understanding, and is helpful for anyone seeking to understand how fear and trauma can be understood and overcome.
It Didn't Start With You: How Inherited Family Trauma shapes Who We Are and How to
End the Cycle by Mark Wolynn
Trauma may pass through generations and lead to mental illness, including depression, anxiety, and physical manifestations. This trauma may not have an identifiable underlying cause in the children or grandchildren of those affected, yet their trauma symptoms are very real.
Self-Help Humor
Maybe You Should Talk to Someone

by Lori Gottlieb
Ever wondered what your therapist is thinking while you're crying on their couch? It turns out they're probably just as flawed as you are, and may be in therapy themselves. This funny, insightful, brutally honest book follows therapist Lori Gottlieb going down every rabbit hole she warns her own clients not to take, and learning to empathize and connect with them in a whole new way. It does include discussions of real-life traumatic events, but also shows the author and others learning to process disappointment and live a less-than-perfect life with great joy.
Glow in the F*ing Dark

by Tara Schuster
The author was Vice President of Talent at Comedy Central, so you can be sure this memoirist knows how to engage an audience. What's even more helpful than her self-deprecating and relatable humor alongside her struggles with suicidal ideation are how she organizes each chapter, ending each with a "Little Thing That Helps".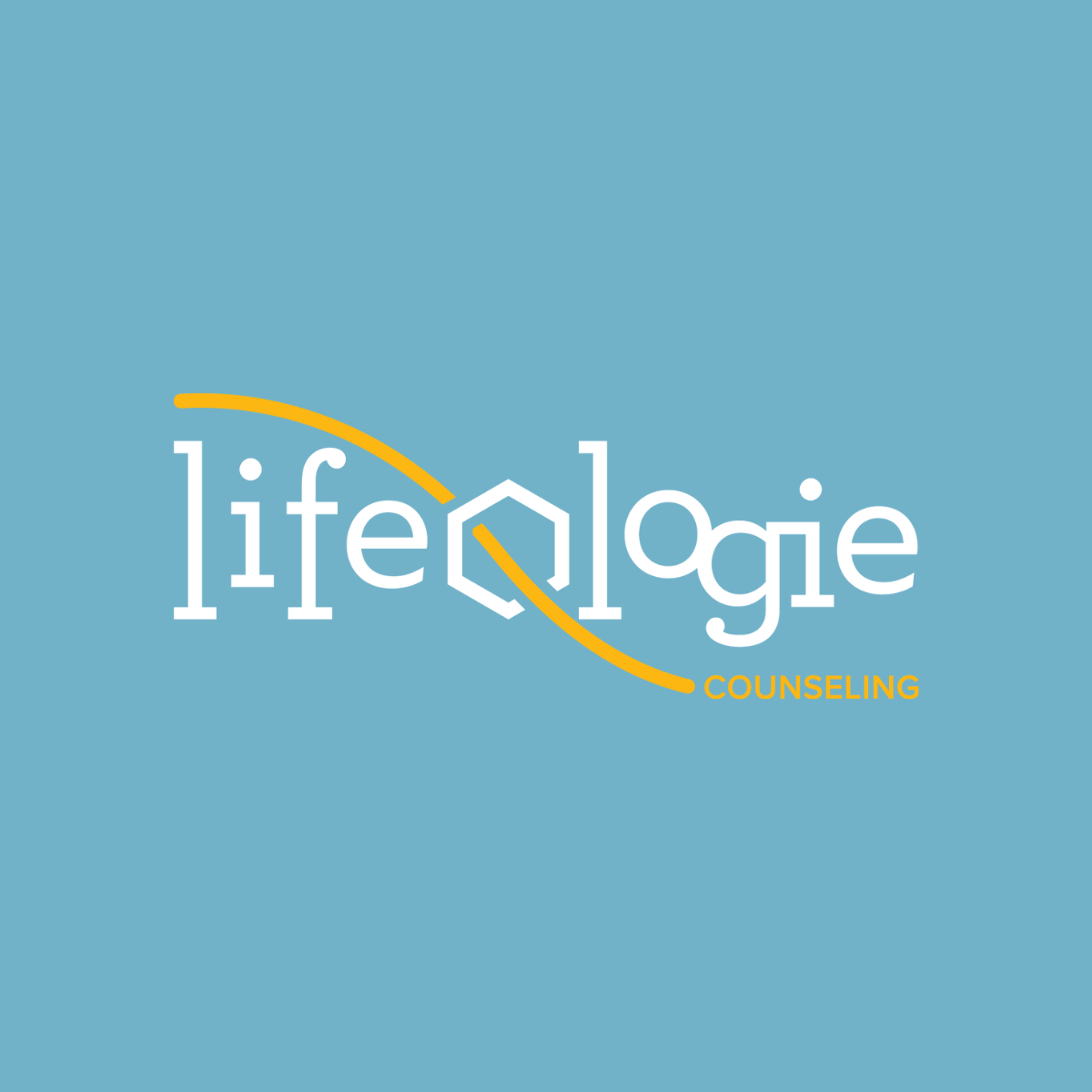 About Lifeologie
Lifeologie Counseling was founded in 2000 with one goal in mind — to bring a fresh, innovative approach to the everyday problems of life. Creative solutions to stuck problems®. With our unique multi-specialty, collaborative approach, Lifeologie Counseling helps individuals and families heal their wounds and break out of old, unhealthy patterns.