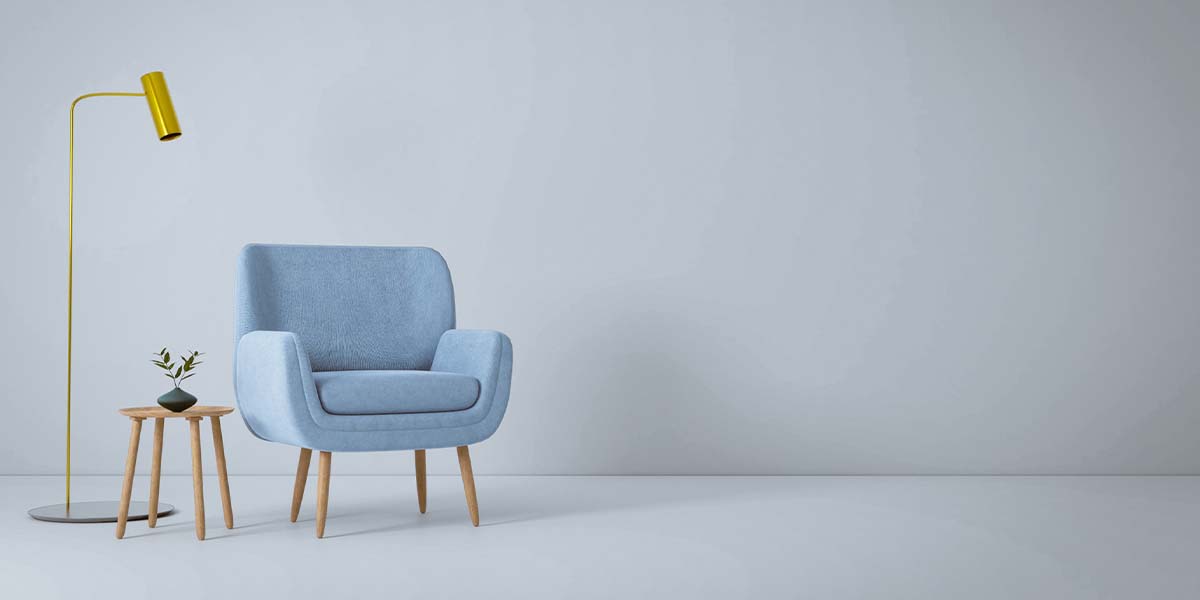 Self-care isn't selfish, and if you're reading this…I want to let you know it isn't optional.
If you've traveled by plane before, you know one of the rules is to put your oxygen mask on first before helping someone else - the same thing applies when we're talking about self-care.
While spa days and standing massage appointments are small forms of self-care, the objective of intentional self-care is to reduce stress and maintain our health and well-being.
Take an inventory of your life to see where you can make adjustments and begin on the path of taking better care of yourself.
Are you getting enough sleep?

This is when your body and mind reset and restore. At the very least, we should be aiming for 8 hours.

How are your eating habits?

Are you eating enough, overdoing it with sugar and caffeine? Are you taking the time to sit down and enjoy your meal? If not, consider planning and prepping your meals. Maybe start with planning your breakfast each day and building on that.

Are you exercising?

Get up and move. If you aren't incorporating any movement in your day, start small and commit to 15 minutes of walking a day and work your way up.

Do you ever sit back and relax?

Are you responding to work emails while at home in between packing lunches, doing laundry, and walking the dog? If so, just take a minute. Pick up the book you've been wanting to read for fun and start turning the pages.

What do your connections look like?

Connect with whatever makes you happy. That could be finding time to catch up with an old friend, or stopping to pray. Whatever it is, commit to spending some time in this area daily.

Are you doing everything for everyone?

Say no! Stop taking on all the extras. No is a complete sentence and you have a right to say it.
Are you feeling lost, unmotivated, and not like your usual self? If so, consider talking to a therapist about how you're feeling. Sometimes having an unbiased safe space where you can unload is beneficial because while you share how you feel, you also learn skills to help you push towards becoming the healthiest and best version of yourself.
Therapy is self-care!
About Faysha Smith-Hammock
Faysha Smith-Hammock is a licensed professional counselor committed to treating children, adolescents, and their families. Faysha works from a collaborative, strengths-based approach; assisting and supporting clients to be the author of their own lives. Highly driven by mindfulness-based principles, sincerity, and humor, she strives to create a therapeutic climate that is safe, supportive, and culturally inclusive for all to pursue change.
View Profile