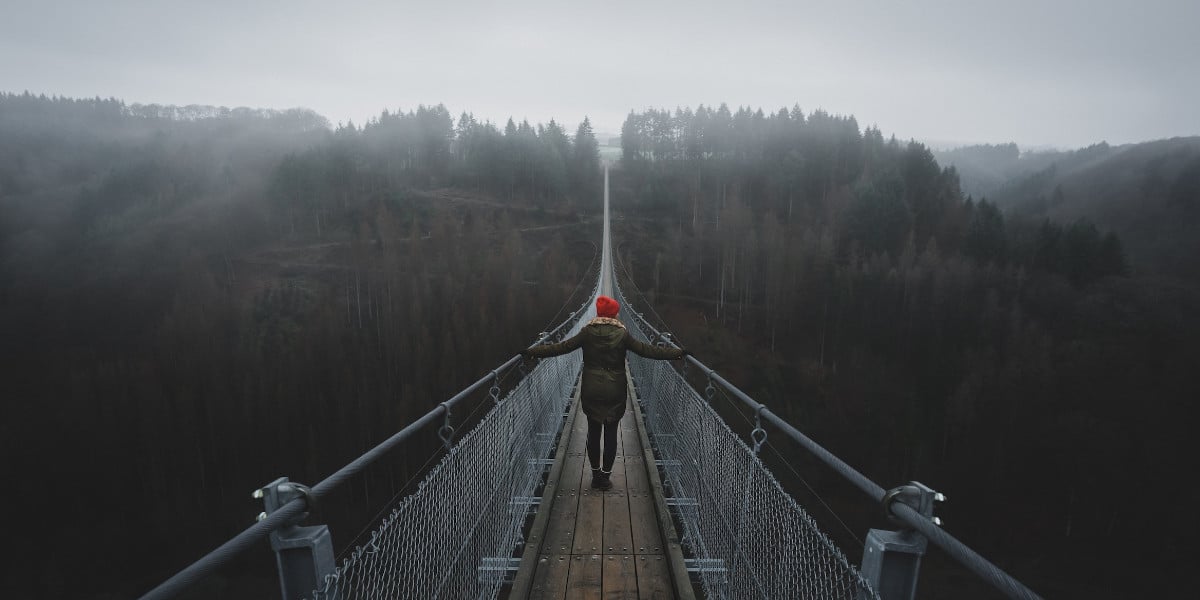 Is Fear of the Unknown Holding You Back?
Our mindsets shape the way we perceive the world and our experiences in it. They can be the key to our success or the barrier to achieving our goals. However, changing our mindset is not always easy, but it can be life-changing if we make an effort.
One of the biggest obstacles to changing our minds about something is the fear of the unknown. We are often comfortable with what we know, even if it is not serving us well. However, by stepping out of our comfort zone and embracing new ideas, we open ourselves to new possibilities and opportunities.
Changing our mindset can also help us develop a growth mentality. Instead of being limited by our self-imposed boundaries, we can see challenges as opportunities to grow and learn something new. Practicing the skill of mental flexibility by shifting how we think can help us realize different barriers that interfere with us achieving our goals.
Moreover, changing our mindset can also help us improve our relationships. By cultivating a positive and resilient attitude, we can face conflicts and obstacles with greater confidence and understanding. This can help us build stronger connections with others and foster trust and intimacy.
Again, changing our mindset is not easy, but it is essential for personal growth, success, and finding contentment. By embracing a growth mentality and confronting our fears, we can achieve our goals, improve our relationships, and improve our lives. If you're looking for ways to improve yourself, start by finding a therapist to help you examine your mindset and challenge your assumptions. The results may surprise you.
If you would like to work on changing your mindset and reaching your personal and relationship goals, read about my approach to counseling here or request an appointment with me at Lifeologie Counseling Austin.
About Calvin Burns
Calvin Burns, MA, LPC, LCDC-I, earned his BA in Psychology with a minor in Human Development and Family Studies from Texas Tech University and earned his Master's in Counseling from Dallas Theological Seminary. He specializes in disordered eating, addictive behaviors, depression, anxiety, parenting support, adolescents/emerging adults, and couples counseling. He brings unwavering hope to his clients, and firmly believes that people can change and their stories can be rewritten. He sees adolescents, young adults, adults, couples and families at Lifeologie Counseling Austin.
Meet Me