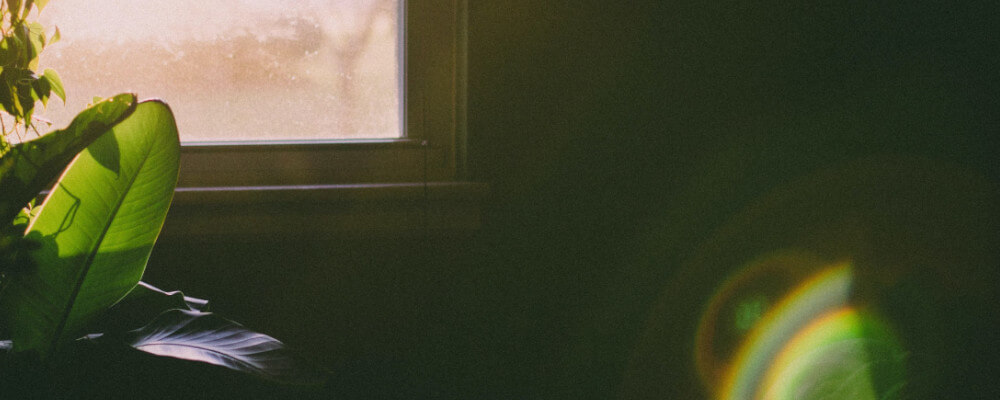 Thriving Through Bizarre Times
We're living through such bizarre times. 2020 is over, 2021 has arrived, and 2021 feels kind of the same. Things are starting to get better, but the biggest thing I'm noticing in my clinical practice is that people are trying to get back on their feet.
We're trying to find some normal, some grounding, some home base.
Our home base lives inside of us. So finding that home base is really a matter of connecting to ourselves.
As humans, we've been given this beautiful gift of a mind. It's kind of a double-edged sword, though. It goes to the past and thinks about the things that have happened. And it takes us to the future, where things may happen. Our mind doesn't really like to be in our present moment.
While all these things are protective, to keep us aware of what's going on, we can rely on that too much. There's a place outside of that. Our present moment experience.
When we drop into our bodies, we give ourselves access to the wealth of feelings that our body experiences. As a trauma therapist, part of what I do is try to help people understand that trauma is a feeling or feelings that have been trapped, and our body hasn't been able to process them because they were so overwhelming.
Now, given what COVID-19 has given all of us, it's a collective trauma. Hopefully, we're taking some time to process what's happened to us. Maybe it's a moment each day to meditate, or to breathe intentionally – maybe it's five full inhales and five full exhales. Whatever it is, find a time in your day where you can sit with yourself.
Yes, there will be immense benefits from processing what's stored inside of you. Ultimately though, you're going to show yourself that you're worth that time.
We always need support in life. Sometimes we need a little bit more help than we can manage on our own, and therapy can feel expensive and inaccessible. We have clinicians at various price ranges, to help you with any need you may have.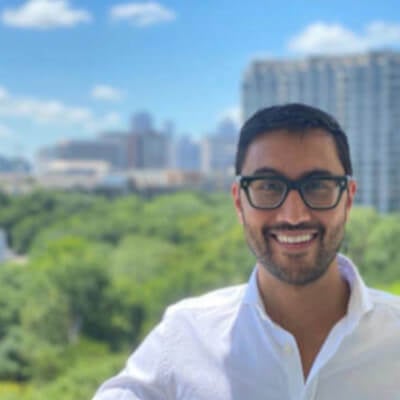 About Ali Haji
Ali Haji, LPC, NCC, CTP, received his Master's degree in Clinical Mental Health Counseling from Northwestern University's Family Institute. He is also EMDR trained and RYT-200, PYC-200 yoga trained. He specializes in complex trauma recovery, LGBTQIA+ affirmative therapy, LGBTQIA+ and heterosexual domestic violence recovery, LGBTQIA+ identity issues, spiritual identity integration, meditation and mindfulness, and cultural family issues. He uses meditative practice and applied mindfulness as well as a holistic trauma model to allow his clients to find peace within themselves while also equipping them with the skills needed to continue their personal growth after therapy is complete. He sees individuals at Lifeologie Counseling Dallas.
Meet Me