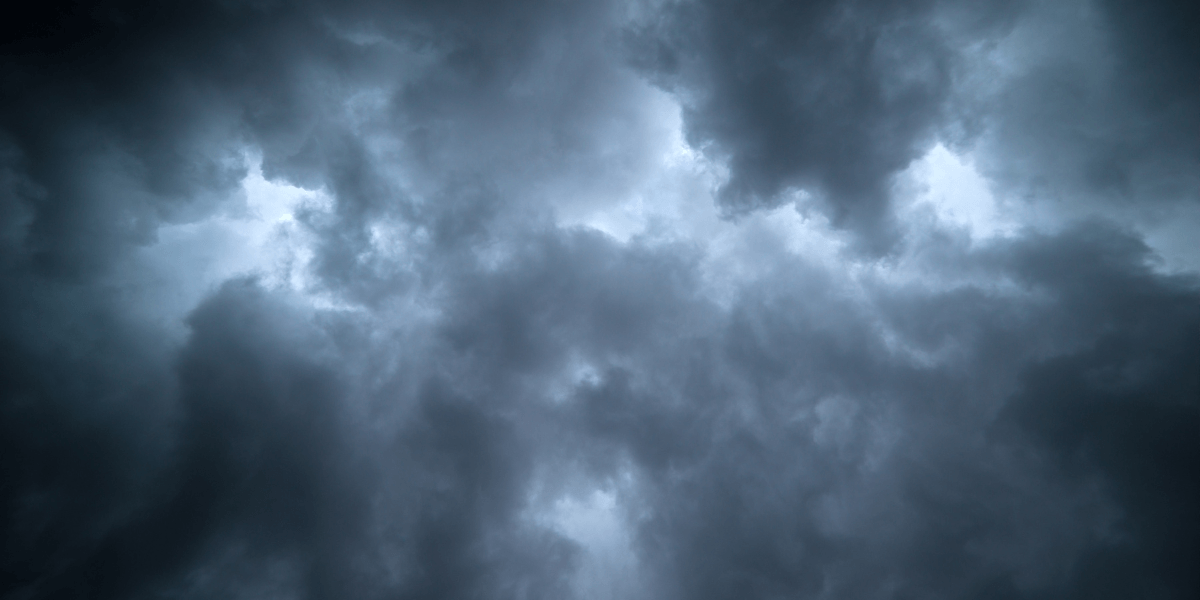 Weathering is a metaphor that refers to the physical and mental wear and tear of prolonged exposure to racism, discrimination, social adversity and marginalization.
The term "weathering" was coined by Dr. Arline Geronimus in 1992 as she was studying infant mortality rates, and discovered that babies of Black teen mothers were healthier than babies born to Black mothers aged 20 and older. Through her research, she found that the younger mothers had less exposure to racism, therefore less chronic stress than their older counterparts.
Effects of Racism
In the US, Black, Indigenous, and People of Color (BIPOC) are the most at-risk people to have experienced racial trauma. Living in a constant state of racism-induced chronic stress leads to higher rates of depression, premature biological aging, anxiety, hypertension, and insulin resistance. In some cases, frequent exposures to race-based traumatic stress (RBTS) can lead to PTSD-type symptoms.
Storms may pass, but systemic racism has yet to, and its effects have long-lasting repercussions for generations of people of color. If you're in the midst of a storm, race-based or otherwise, our team is ready to support you. Learn more about race-based traumatic stress, or meet our racial-trauma informed counselors, who are trained to create an empowering safe space to help you heal.
https://www.nytimes.com/2023/04/12/well/live/weathering-health-racism-discrimination.html
https://www.medicalnewstoday.com/articles/weathering-what-are-the-health-effects-of-stress-and-discrimination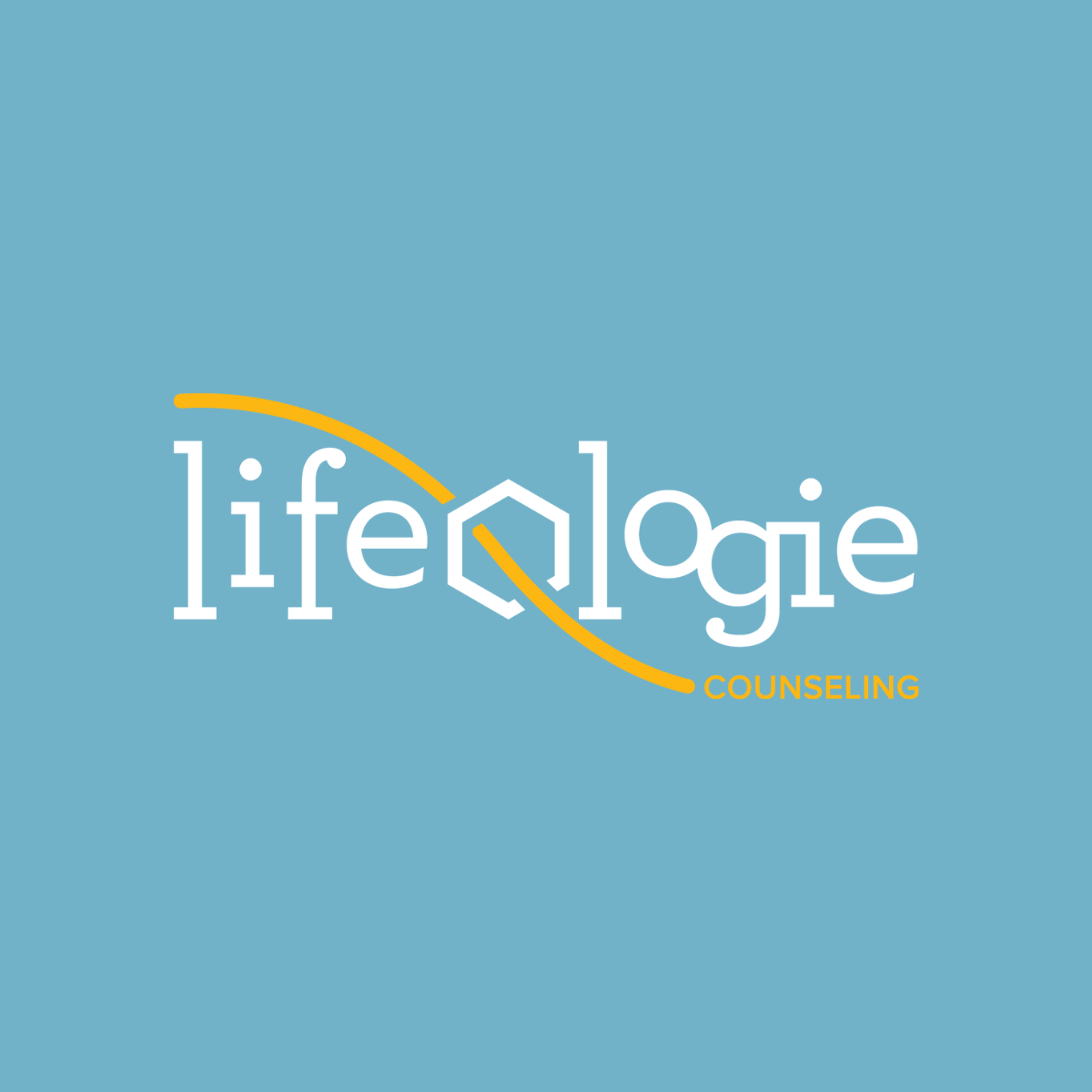 About Lifeologie
Lifeologie Counseling was founded in 2000 with one goal in mind — to bring a fresh, innovative approach to the everyday problems of life. Creative solutions to stuck problems®. With our unique multi-specialty, collaborative approach, Lifeologie Counseling helps individuals and families heal their wounds and break out of old, unhealthy patterns.