Creative Solutions To Stuck Problems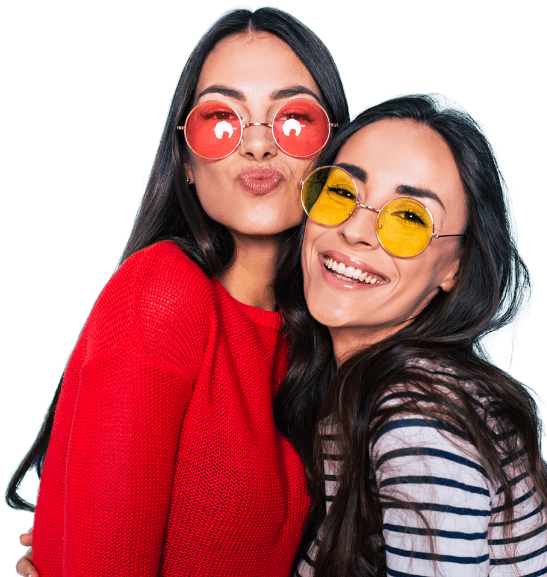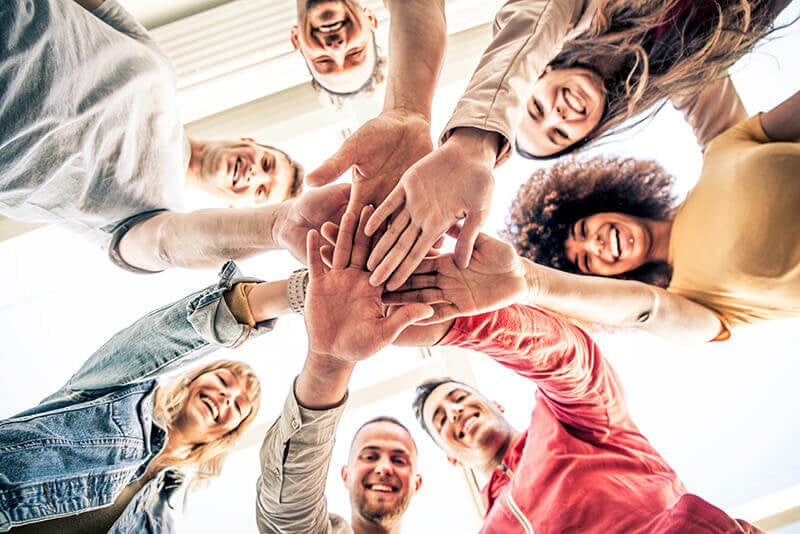 Meet your team
At Lifeologie, it's our mission to help you find the right therapist for your unique needs. We match you with the right therapist for you, and our creative, collaborative team of counselors work together to help you and your family navigate the complexities of your life. We offer multiple specialties at a wide range of fees at all of our locations. Teamwork makes YOUR dream work!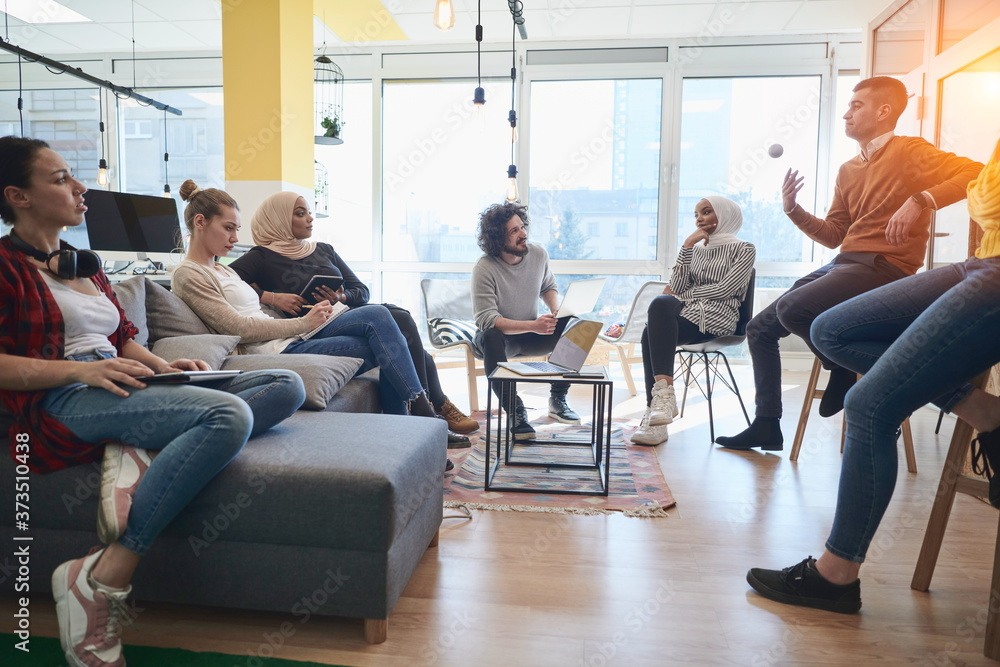 About Lifeologie
Lifeologie was founded in 2000 with one goal in mind — to bring a fresh, innovative approach to the everyday problems of life. Creative solutions to stuck problemsⓇ. With our unique collaborative approach, Lifeologie helps individuals, couples, and families heal even the deepest wounds.
We're here to help you create the beautiful life you deserve.




*numbers are estimates — it's actually way higher
our locations
With locations across the US, Lifeologie is uniquely positioned to help you and your loved ones navigate the complex issues of everyday life. Our team of counselors and therapists work together to help you conquer your challenges. We're available in-person and via telehealth. Whatever works best for you!