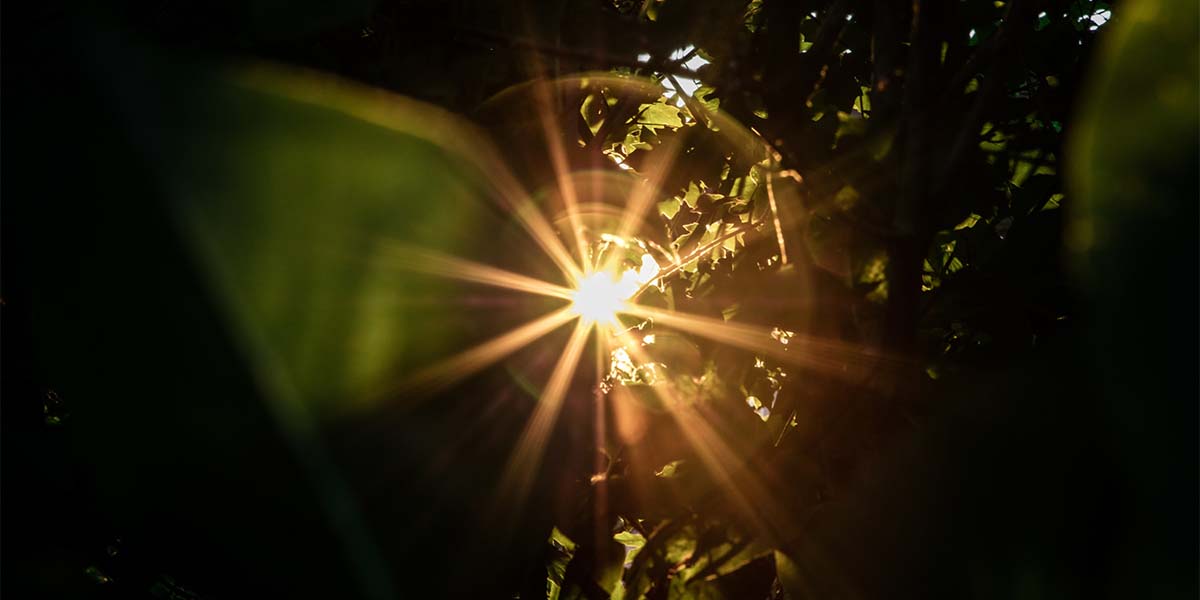 Out of the Darkness | Central Carolina Walk
Out of the Darkness | Suicide Awareness Walk
Please join Lifeologie Counseling for the "Out of Darkness Walk". The Out of the Darkness Community Walk is a journey of remembrance, hope, and support. It unites our communities and provides an opportunity to acknowledge the ways in which suicide and mental health conditions have affected our lives and the lives of those we love and care about. A statement from the American Foundation for Suicide Prevention; "Many people's introduction to AFSP comes through the Out of the Darkness Walks, taking place in cities nationwide."
In our Community, Campus and Overnight Walks, those affected by suicide – and those who support them – raise awareness and much-needed funds, strongly sending the message that suicide can be preventable, and that no one is alone." The information regarding the walk is below.
Please register under the Lifeologie Counseling Team. This walk is open for all! Please note that if you are not able to attend but would still like to support you may do so by registering as a virtual participant!
details
When: September 24th | 4:30-5:30pm