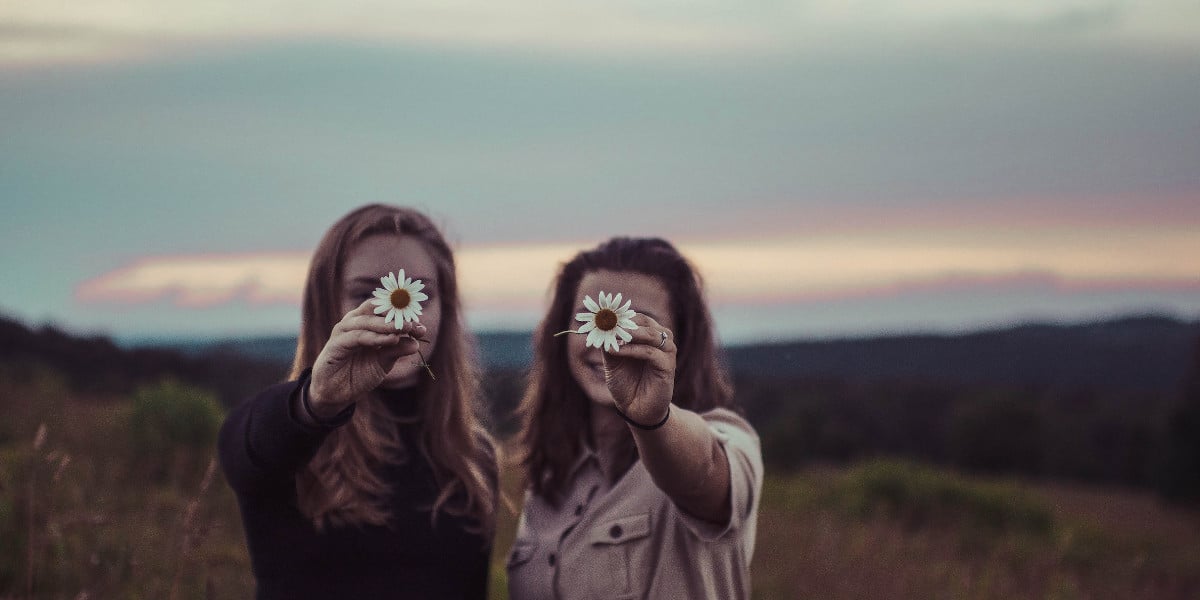 Empowering Women: Managing Expectations & Self-Care
In today's world there are many expectations of what a person is supposed to be and how we are supposed to act. Every gender, race, and culture have their own set of expectations. But, when these social opinions conflict with our own values it can lead to anxiety, frustration, and in some cases depression. Moreover, in today's world, women are expected to wear many hats and it is easy to feel overwhelmed, or that what you do is never good enough.
How do we navigate our feelings within the roles we have found ourselves in? One first step that can be overlooked is acknowledging how you feel. As humans, we are not required to feel positively about everything in life. It is okay to acknowledge if you are tired, overwhelmed, frustrated or angry. For example, you can love being a mother and be frustrated with the responsibility at the same time. That doesn't make you a bad mother! Acknowledging how you are feeling and allowing yourself to feel is a great first step, but what next?
A great step in managing stress and burnout is building a self-care routine. Sometimes people shut down the idea of self-care by saying "I don't have time" but self-care doesn't have to be a day-long ritual complete with facial and scented candles. Sometimes self-care looks like listening to your favorite music or taking an extra minute when you're putting on lotion to just allow yourself to be in the moment.
Taking a few minutes out of your day to be present and breathe can help you get started on managing stress and frustration in your life. If you want to explore these feelings or develop skills to manage them, finding a counselor or therapist you trust can help. Having an unbiased person help you navigate these things can help you manage stress and improve other roles in your life.
About Elizabeth Cooper
Elizabeth Cooper, LPC-A, received her BA from the University of Texas at Arlington and her MA in Mental Health Counseling from Nova Southeastern University. She specializes in working with teens and adults who are working through trauma, grief, life transitions, and women's and LGBTQ issues. She believes that building a strong therapeutic relationship where clients feel safe is one of the most useful tools to help bring change to a person's life. She sees adolescents and adults with the supervision of Kelly Guidry, LPC-S at Lifeologie Counseling Cedar Hill.
Meet Me