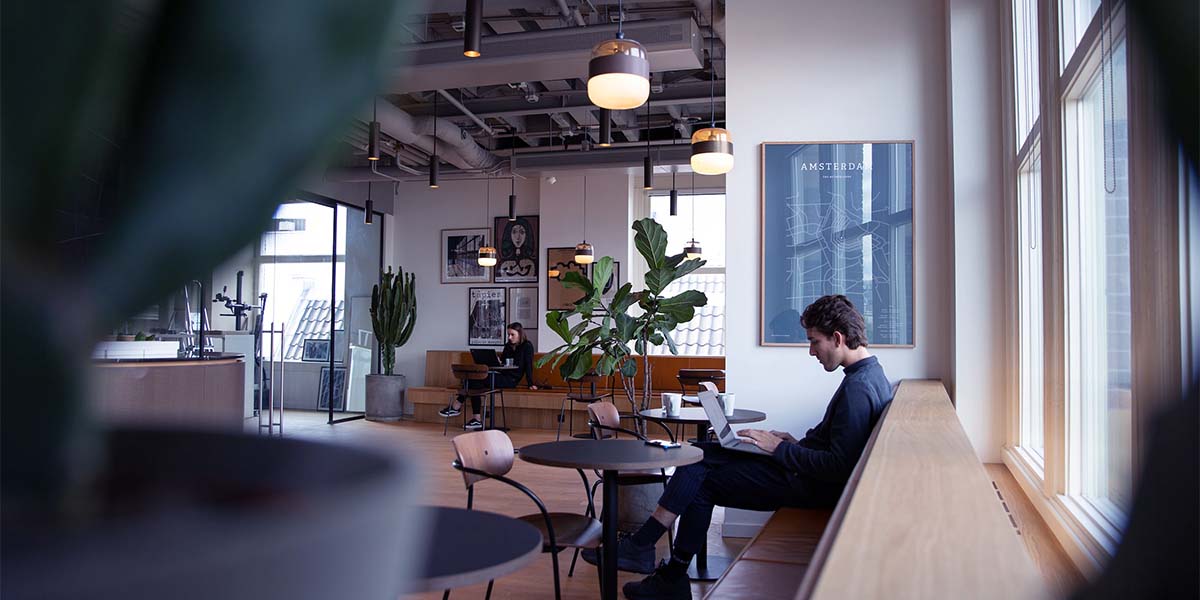 5 Questions To Ask Before Accepting That New Job
Finally, the interview process is coming to a close, and your dream job is within reach! Changing jobs can feel like a leap of faith. How can you be more sure that what looks like a great workplace actually is one? Here are questions to consider asking.
1. Why is this position vacant?
It can be helpful to know if the position is newly created, or if it was vacated by someone else. You could be taking a new position created due to growth. Or, you may be filling a position replaced by someone who was dismissed, who retired, or who was promoted. All of this information can be helpful to decide if the job is a good match for you.
2. What are your expectations of me in the first 30, 60, 90 days on the job?
This shows your new manager that you're ready to hit the ground running. It also gives you information to assess if the expectations are realistic for you.
3. How is feedback delivered here?
Especially when joining a new employer, feedback can help you come up to speed and perform well. Are regular one on ones with supervisors part of the routine? Are there processes and criteria for reviewing performance, adjusting salaries, and paying bonuses?
4. What is the work culture like here?
Individual preference is the key. Cultures that are described as "work hard, play hard" are sometimes more about working hard than playing hard. "Fast-paced" can be exciting, or it can be frenetic. Take a moment to observe the workspace and other areas. Are most doors open, or closed? Are there lots of vacant spaces? Are people interacting? Does it seem crowded? Is the parking lot still packed at 5:30 pm?
5. What would your team say are your strengths and opportunities as a leader?
The relationship between you and your supervisor strongly influences your satisfaction on the job. During interviews, the supervisor's best behavior is usually on display. Good leaders are self-aware and can articulate things they do well and their opportunities for improvement. This question allows the supervisor to talk about themselves, which is usually a favorite topic.
At
Lifeologie
, I see clients who are making career decisions, addressing career roadblocks, and working on their professional development. In addition, I see clients with a wide range of mental health concerns. Please call us at
214.357.4001
to discuss Lifeologie's counseling services.
About Jim Ming
Jim Ming has a BS in Industrial Relations, a Master's of Human Resources & Labor Relations from Michigan State University, and is currently pursuing a Master's of Clinical Mental Health Counseling at Tarleton State University. He helps clients find solutions for life's challenges, including adjustment issues, relationships, stress management, depression, grief, and anxiety, using a humanistic, practical, and action-oriented approach. He sees clients with the supervision of Chris Jones at Lifeologie Counseling Fort Worth.
Meet Me